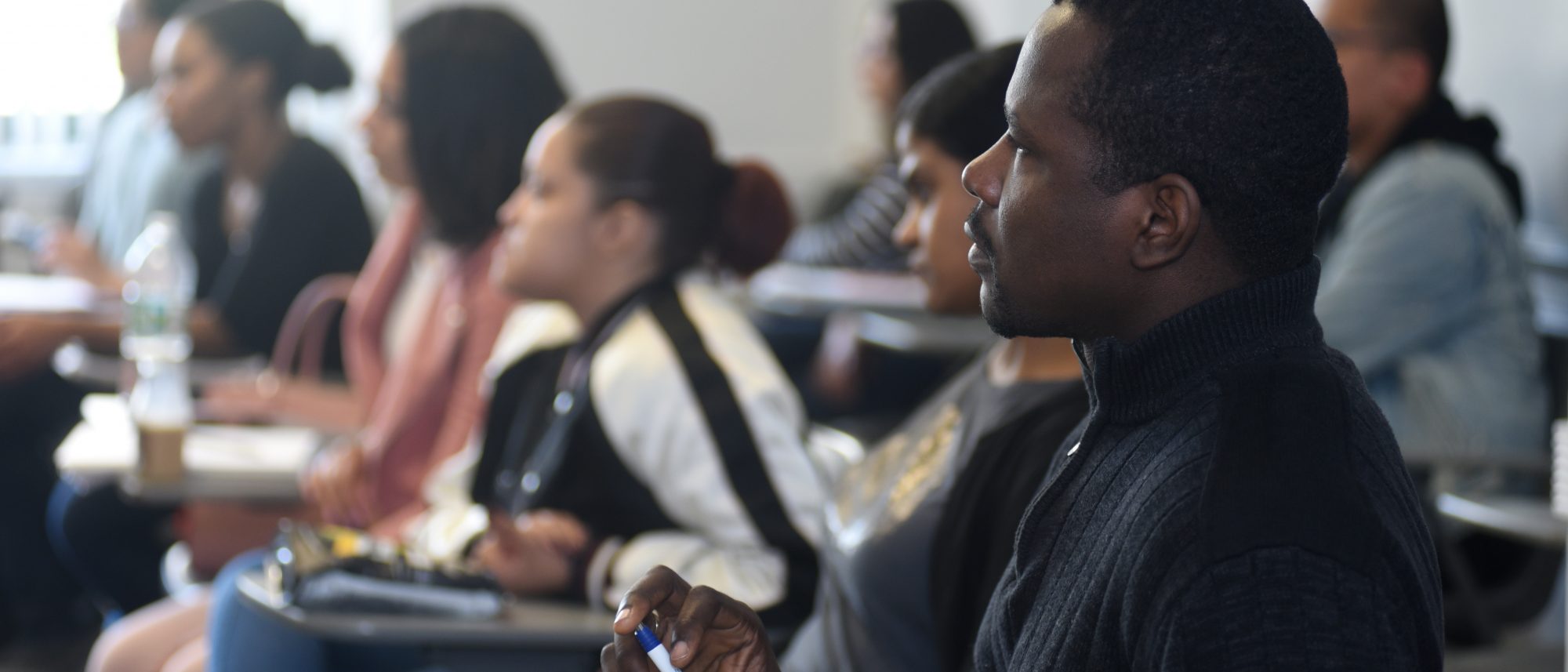 The Panther Potential Program enables former Adelphi students who stopped out at least three years ago to be re-admitted and earn their degrees quickly and economically, taking advantage of Adelphi's convenient online, evening and weekend classes.
Liberal Studies Major
Complete your bachelor's degree and advance your career in a program that values your prior school and life experience.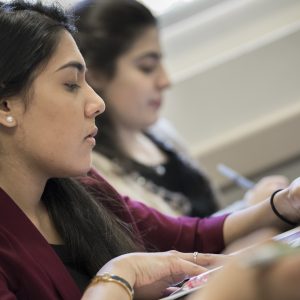 Programs for Nontraditional Students
You know what you're looking for in a degree, and you need a program that fits your lifestyle. Whether you're taking your first step or are an experienced professional, we have flexible programs for you.
If you have considered finishing a bachelor's degree that you started at Adelphi, now is the time!
The Panther Potential Program assists students who have previously made substantial progress towards their Adelphi degree (generally at least 60 credits) but unfortunately had to leave for various reasons before receiving a degree. Many of these students have demonstrated the ability to be successful in college and are within a few semesters of completion of a degree.  Reasons for leaving may have been due to exhausted financial aid options, or needing to work full time to support a family.
To qualify for this program, a student must:
Have stopped out for at least three years
Have an overall GPA of at least 2.0*
Have approximately 60 credits completed
Have been in good academic standing at Adelphi
Students accepted into this program who have a stop out period of greater than five years and who have an outstanding balance on their Adelphi student account may qualify to have some or all of that balance forgiven, if and when they graduate.
*Former Adelphi students who have been away from the university for at least three years who had a GPA of less than 2.0 can apply for Academic Forgiveness and be admitted as Panther Potential students.