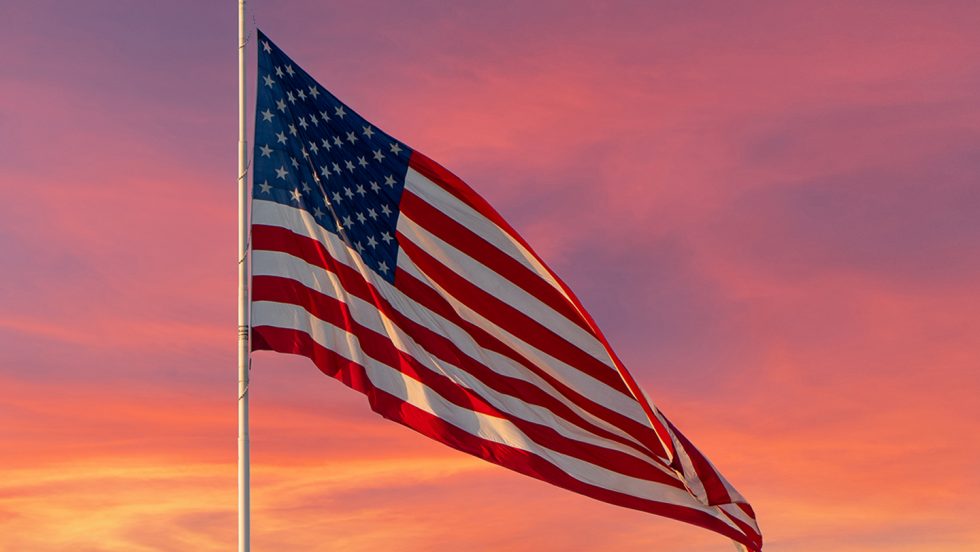 Dear Adelphi Community,
This Veterans Day, and every day, we are thankful for those who have courageously served in our military. Their sacrifice through every conflict has allowed our country, communities and University to uphold the values of democracy and free expression.
Supporting our veterans when they return home from duty is our responsibility. At Adelphi, I am proud of our reputation as a top University in the nation for military support—recognized as a designated Military Friendly School and a College of Distinction for Military Support in 2023-2024. We have a long history of helping our veterans achieve their educational goals and find fulfilling new careers.
Today, veterans' services remain an unwavering part of our diversity, equity, inclusion and belonging initiatives. I'm pleased to share that our Veterans Lounge has been relocated and revamped inside the College of Professional and Continuing Studies office in Levermore Hall. The new space provides our veterans with amenities for studying and connecting with classmates, as well as direct access to our veteran liaison and academic adviser. It also offers improved access to mental health resources, the One Stop Student Services Center and the Office of Admissions.
On Monday, November 13, we will honor our veterans with a celebration on the flagpole lawn featuring words from an Adelphi veteran and a moment of silence for those we have lost. I invite you to join our community in thanking our veterans and their families for their selflessness and service to our country.
All the best,
Chris