Dear Adelphi community,
As you have likely read or heard overnight, New York City announced its first case of a patient confirmed with the novel coronavirus (2019-nCoV). I recognize this latest update will likely increase everyone's concerns because, until now, there have been no confirmed cases of the illness in our state.
I want to reassure everyone that our Health Services Center is in regular touch with the federal, state and local health authorities who are managing the virus outbreak, including the
Centers for Disease Control and Prevention (CDC)
. 
We are actively monitoring all coronavirus developments, globally and here at home.
We are fully committed to the safety, well-being and health of every member of our community. A team of our leadership, administration and emergency management experts are meeting regularly to ensure that the University and all our community members can continue to work, learn and operate in case of any regional spread of the virus.
Please watch for communications from our leadership about this evolving issue, and check out our online page for the latest information. 
Over the weekend we updated our online information page with current policies and recommendations regarding University-sponsored and nonessential travel. If health authorities change their recommendations based on the latest coronavirus data available, we will communicate them to you immediately and directly.
The expert guidance of our health officials is to continue all our regular activities, work and studies. As we do so, I encourage everyone to continue to take precautionary measures to stay healthy and keep our community well, including
thoroughly washing
your hands with soap and water often.
Please continue to be good to one another during this time, and reach out if you have concerns or need guidance about the evolving situation.
All the best,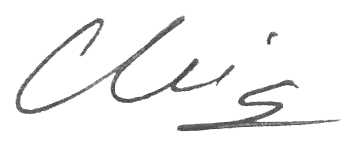 Christine M. Riordan, PhD
President