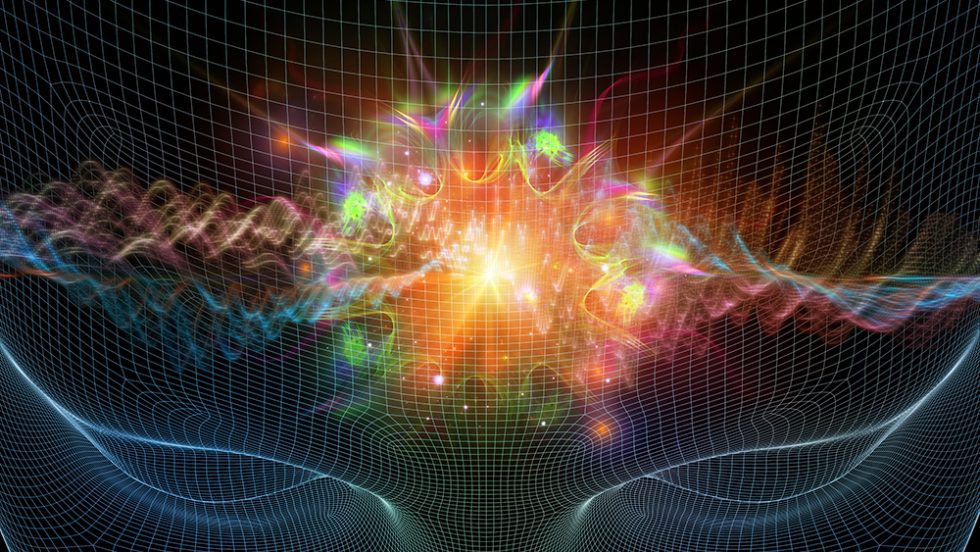 The first of its kind when it was founded almost 50 years ago, the Gordon F. Derner School of Psychology is nationally known for reimagining clinical psychology and for its contributions to research.
In 1951, Gordon F. Derner, PhD, took on the groundbreaking task of creating a doctoral program in clinical psychology. Until that point, programs in the field were largely research-based, not practice-based.
At Adelphi, Dr. Derner saw an opportunity to change that.
"He was an unlikely seer of the future," said Robert Mendelsohn, PhD, a protégé of Dr. Derner's who did his postgraduate work at Adelphi and has been a professor at the University since 1974. "When he applied for accreditation, the American Psychological Association (APA) said it's 20 years ahead of its time."
By 1972, that program grew to become the Gordon F. Derner Institute of Advanced Psychological Studies—the nation's first university-based professional school of psychology.
The recently renamed Gordon F. Derner School of Psychology now hosts a range of doctoral, graduate and undergraduate degree programs in areas such as general psychology, clinical psychology, psychoanalysis, neuroscience, school psychology and mental health counseling. The school is led by a distinguished and multidisciplinary faculty who bring real-world experiences to the classroom and are committed to helping students succeed, as well as generating new knowledge.
"Derner focuses on the whole person, not just academics," said Lea Theodore, PhD, a Derner professor who was recognized by the APA in 2019 for her exceptional contributions to the field of school psychology. "We focus on physical and mental health, social and emotional well-being, because all of those factors contribute to how an individual is functioning. And we need to be able to determine where individuals are within a continuum and how to best serve them."
The school has produced a wealth of pioneering psychology research—from studies about how cancer affects the brain to how children acquire knowledge of numbers and letters. Dr. Derner's student, Paul Ekman, PhD '58, '08 (Hon.), was named one of the most influential psychologists of the 20th century for his research on emotion and nonverbal expression.
When building the school, Dr. Derner was also ahead of his time in his commitment to diversity, actively recruiting students and psychologists of many backgrounds.
"He had a passion for the underserved," said Dr. Mendelsohn, who served as dean of the school from 1992 to 2000. "At one point, Adelphi had more Black doctoral graduates than any other school in the world."
That commitment has only grown at Adelphi, where students learn about the importance of acculturation and working with people of different backgrounds.
"We provide training opportunities so students can actually work with individuals and families who are experiencing things like economic hardship, mental health issues and domestic violence," Dr. Theodore said. "We make sure that students are prepared to meet the demands of a society that unfortunately includes a growing number of individuals who are disenfranchised."
The Derner School also provides psychological services to local communities through its clinics in Garden City, Manhattan, and Hempstead, New York.
"Some of our students are bilingual and they can work with children whose parents don't speak English," Dr. Mendelsohn said. "To bring the family into our clinic and help them communicate and assist their children is really wonderful."
The Derner School will only continue to grow and make a lasting impact on the field. Dr. Theodore is currently applying for accreditation from the APA for the new doctoral program in school psychology. Jacques Barber, PhD, dean of the school, also sees an opportunity to develop training in the growing field of child clinical psychology.
"Working with children is likely to prevent later problems in life, so it's a very important mission," said Dean Barber, who has been honored numerous times by the APA for his research on clinical practice. "We're slowly trying to provide a wide range of treatments and training opportunities for people from zero to a hundred years old. That's what I see happening."