Dear Adelphi Family,
As we begin Thanksgiving week, and the last week of on-campus classes for the semester, I want to take this opportunity to express just how thankful I am to each of you for coming together to meet the challenges of 2020. It has been no small feat, but each of you has done your part to make today's achievement possible.
Thank you for your resilience, determination and commitment to the success of our Adelphi family during this unusual semester. The creativity and engagement you have shown is impressive. While I know it has not been easy, I am proud of how we have collectively faced the immense challenges of this pandemic to meet our goal of in-person learning through the Thanksgiving holiday.
Though challenge and adversity abound right now, I hope that you can find a few things to be thankful for when you reflect on your experiences during this time. Our Adelphi family is fierce, and I believe that we will each emerge from this crisis more vital than ever.
I wish you and your families a safe, restful and happy holiday. As we shift to fully remote learning for the remainder of Fall 2020, keep up the good work. Let's finish 2020 strong, together.
All the best,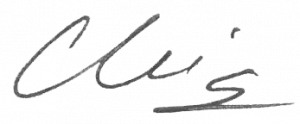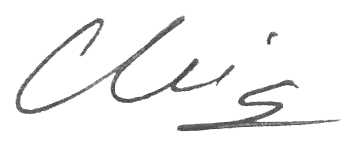 Christine M. Riordan, PhD
President