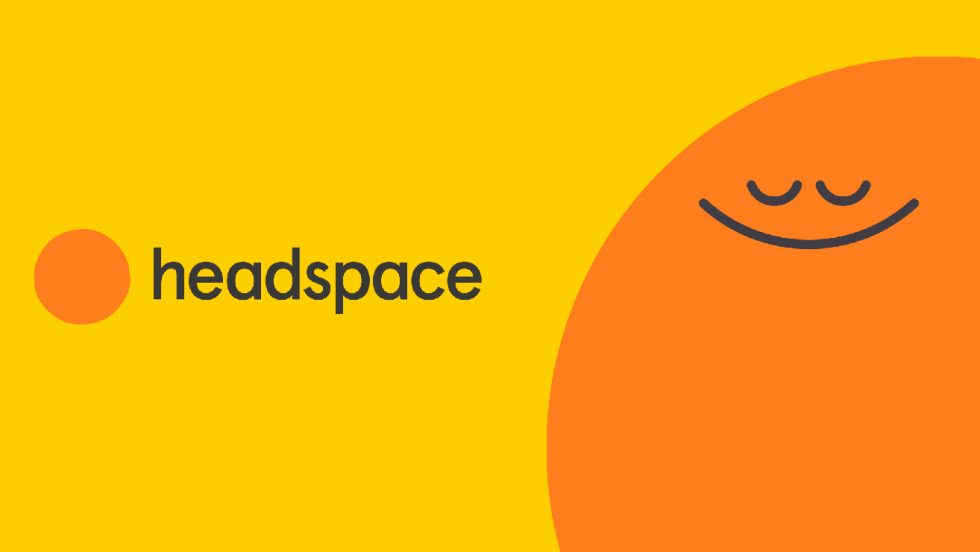 Students, have you experienced more stress and anxiety in the past year? You're not alone. COVID-19, working remotely and spending more hours at home have taken their toll on the mental and emotional health of many students.
An April 2020 survey of college students by Active Minds revealed that 91 percent of students reported experiencing stress and anxiety as a result of the pandemic, while 80 percent said COVID-19 had negatively impacted their mental health.
According to Joshua Altman, PhD, MBA '19, associate director of the Student Counseling Center, practicing mindfulness meditation is a proven method for reducing anxiety and stress and improving mental and emotional well-being.
The Headspace app is known for its soothing audio and visuals that lead users through mindfulness meditation sessions, but the app also offers mindfulness-based educational programs like building self-esteem, managing anxiety, overcoming sadness, dealing with anger and tools for insomnia.
Now Adelphi's Student Counseling Center is partnering with Headspace, the company that offers the app of the same name, to offer the app at no charge to the first 1,000 students who sign up.
Dr. Altman initiated the relationship with Headspace and is overseeing the app's rollout to students. He said smartphone apps like Headspace can be effective in helping students manage stress.
"Partnering with Headspace may provide students with additional support to manage their psychosocial stressors, especially during the time period of COVID-19," he said. "As demand for mental health services continues to rise on college campuses, tools such as mobile mindfulness and behavioral change apps provide ancillary and supplementary support to help ease the stress and anxiety students often experience."
However, he cautioned, it is "not a substitute for mental health care at the counseling center. It complements services we provide. Headspace is one initiative that is part of a larger preventative model to support student health and well-being across campus."