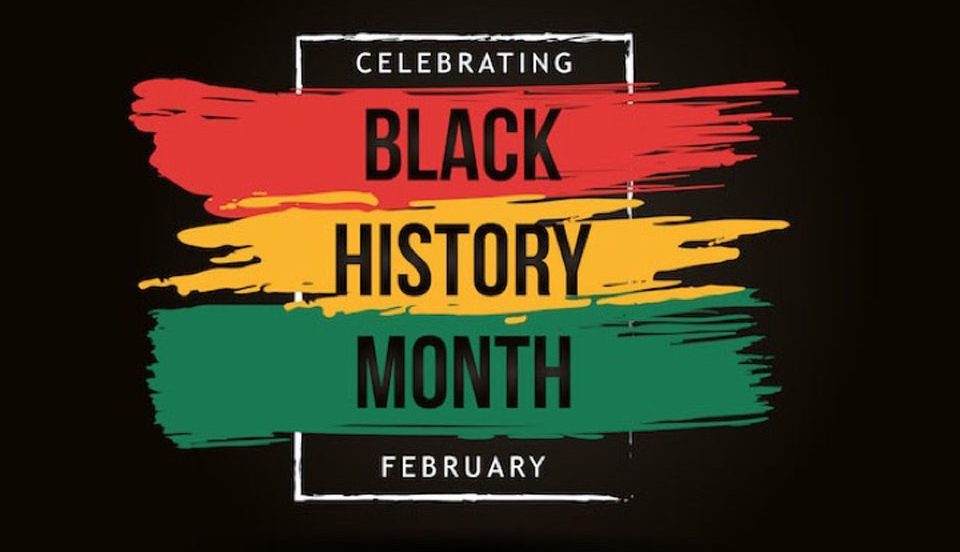 Black History Month is a period of reflection, one that can be as painful and solemn as memories of our nation's history—which must be told in all of its complexities to educate, inspire and heal—are relived. Despite the distressing historical realities faced by the Black community, Black History Month also gives us a platform to celebrate the contributions, triumphs and advancements in spite of adversity. It is a time to honor the many contributions both past and present.
Many members of the Adelphi community have asked the Office of Diversity, Equity and Inclusion how they can bring Black culture deeper into their own lives to continue their allyship or advocacy. As a result, our Office created a resource guide that continues to grow.
Here are a few ways that you may participate in celebrating Black history, today and every day of the year.
Learn about Black history and culture online. The National Museum of African American History and Culture provides open access to its digital collections. The items have been moved into the public domain, not only educating those who visit the website but also giving educators and students the power to use these images and items in our work.
Stream the latest news about underrepresented communities. CNN reported in early 2021 that minority representation is found more commonly on streaming platforms. Recently, many streaming providers added search features, curated watching and labels to their content to encourage the success of traditionally underrepresented stories or produced content. For example, Discovery+ has a "Minority Voices" label for its content, and Netflix has its own "Black Lives Matter" page.
Support Black-owned businesses. Target, Etsy and Amazon are supporting Black-owned businesses, shops and products by enabling shoppers to easily find these sellers through search features.
Participate in Black History Month. Explore the many virtual Black History Month events scheduled at our University, as well as at other institutions of higher education, libraries and nonprofits.
Amplify what you find! Spread the word about who and what you find inspiring on social media or through your daily interactions.
We welcome your comments and suggestions. Email us at audiversity@adelphi.edu or contact us with our online Comments, Questions and Concerns form.