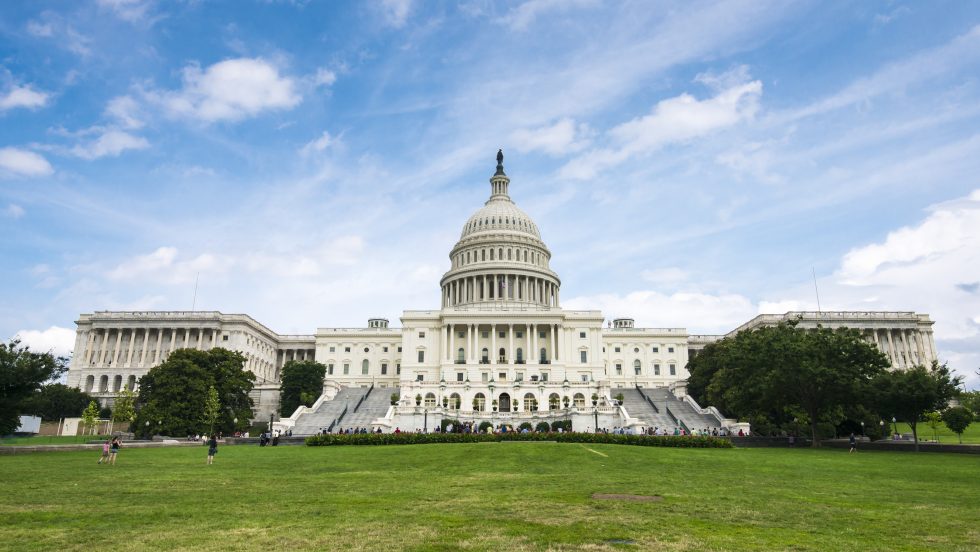 To Members of the Adelphi Community,
In light of the profoundly disturbing events that unfolded at the U.S. Capitol on Wednesday, January 6, we invite our Adelphi faculty, staff and students to join an open community forum and panel discussion. Please save the date:
Tuesday, January 12
12:30 p.m.–2:00 p.m.
"Assault on the Capitol and Democracy"
The forum is hosted by the Department of Political Science and sponsored by the Office of the Provost; the Office of Diversity, Equity and Inclusion; and the office of Vincent Wang, PhD, dean of the College of Arts and Sciences.
Our discussion will be moderated by Traci Levy, PhD, associate professor of political science, and will include faculty panelists Marsha Darling, PhD, professor and director of the African, Black and Caribbean Studies program; John Drew, associate professor of communications; Maggie Gray, PhD, associate professor and chair of the Department of Political Science; Shawn Kaplan, PhD, associate professor of philosophy; and Stephanie Lake, PhD, senior lecturer in sociology. Time will be allowed for Q&A and discussion.