As we begin our academic year together at Adelphi University, it is my pleasure to say "Welcome!"
Dear Adelphi community,
I hope that you all have enjoyed a fantastic summer. As we begin our 2019-2020 academic year together at Adelphi University, it is my pleasure to say "Welcome!"
Welcome back to all our returning students, faculty and staff who continue to help make Adelphi University the dynamic and inspiring academic and creative community that it is.
Welcome, new Panthers! Among you are over 400 transfer students, more than 850 graduate students and 1,136 first-year students, as well as many new staff, 24 recently appointed faculty members and our newly arrived deans. Welcome to our Panther family!
I look forward to catching up with and getting to know so many of you. I hope that you will find opportunities to share your ideas and experiences with me—whether you send an email, attend a campus forum, sign up for my open office hours, or even just say hello at a Panthers game or an Adelphi PAC performance. I invite you to consider joining me at a local Momentum Tour event and, as always, if you ever see me walking with Georgia (my Olde English Bulldogge) on campus, please stop to say hello to us both.    
Each of us at Adelphi is part of an outstanding institution that continues transforming, while staying true to our rich history and legacy of success. We continue to be recognized with honors–for 
groundbreaking and personalized approaches to student success
, 
a commitment to diversity and inclusion
, and 
the ways we equip our students with lifelong career skills
, among many others. I thank you all for being part of the exceptional growth and innovation that Adelphi is experiencing through 
Momentum
, our strategic plan for the University.
I hope you share my excitement for the upcoming year and all our opportunities to impact and enrich the world around us as we work and learn at Adelphi.
I'll see you on campus—and go, Panthers!
All the best,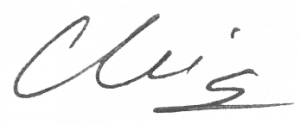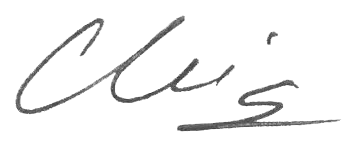 Christine M. Riordan, PhD
President
---
For further information, please contact:
Todd Wilson
Strategic Communications Director 
p – 516.237.8634
e – twilson@adelphi.edu