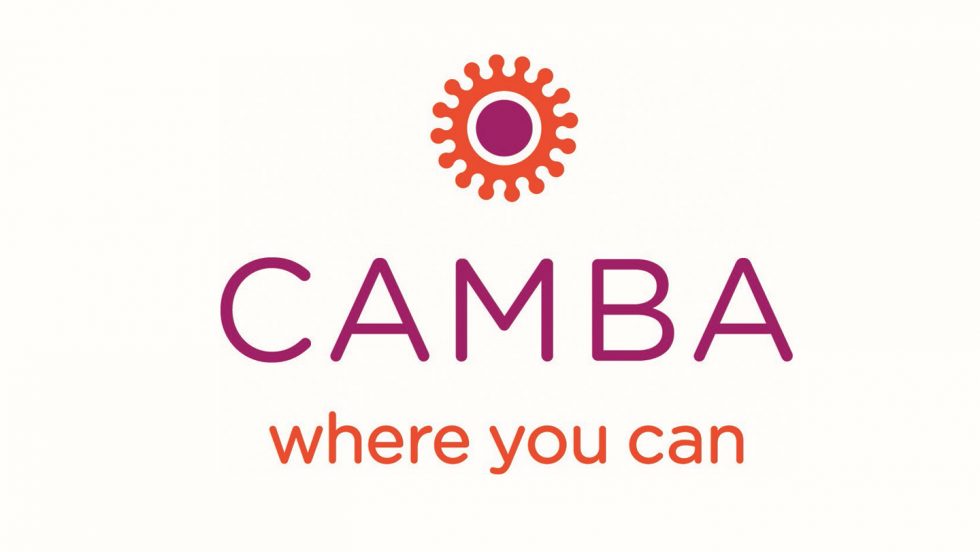 The Adelphi University School of Social Work is proud to partner with CAMBA Inc. as a field placement site.
Founded in 1977, CAMBA—then known as the Church Avenue Merchants Block Association—was a small nonprofit with the limited charge of improving the retail corridor on Church Avenue in Flatbush, Brooklyn. By 1982, there was an influx of immigrants and refugees that greatly diversified the local population and economic landscape. CAMBA quickly adapted to the changes in the community, bringing together local merchants, recent immigrants, and longtime residents to assess concerns and develop creative solutions—from English classes to job-readiness training.
CAMBA provides holistic social services to New York City's most vulnerable residents. The agency operates in all boroughs and serves over 75,000 individuals and families a year with an integrated set of six service areas: economic development, education and youth development, family support, health, housing, and legal services. These programs allow staff to respond to the full range of clients' needs, helping them overcome complex adversities—from homelessness to domestic violence—and connect them to opportunities that enhance their quality of life.
CAMBA gives those recovering from substance abuse a second chance, finds permanent homes for refugees and reconnects youth who have left school. They work to inspire resilience and self-sufficiency through job training, financial counseling and educational programs for all ages. Staff members offer a comprehensive approach to address the multidimensional nature of poverty, laying the groundwork for educational opportunity, economic stability, a safe and permanent home, and a better life.
Please visit CAMBA's website for open positions at camba.org/careers. They pride themselves on investing in their employees by providing professional development opportunities and mentorship.