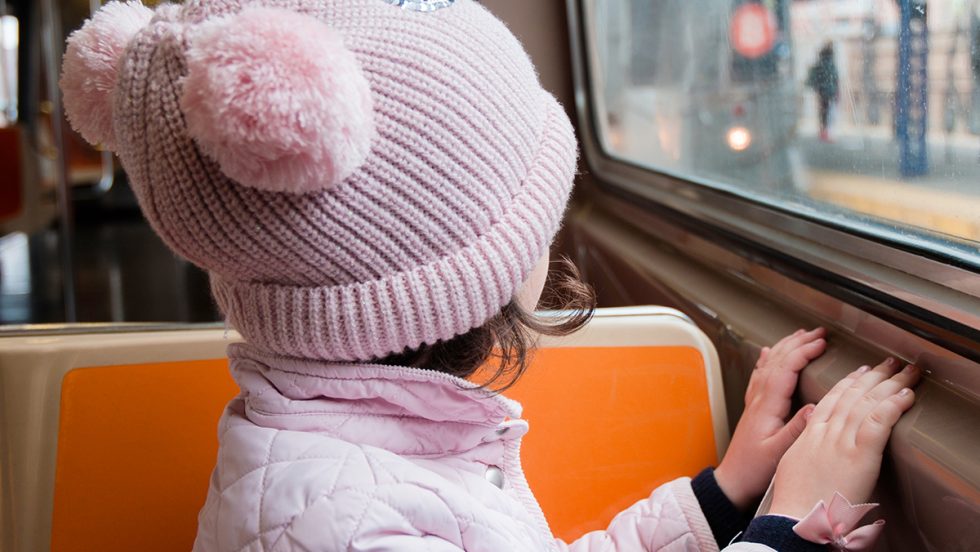 For the past 20 years, a number of staff at the New York City Administration for Children's Services (ACS)—the nation's largest public child welfare program—have chosen to advance their careers by earning their Master in Social Work (MSW) from Adelphi, thanks to Adelphi's flexible scheduling, field placement and internship opportunities.
The New York City Administration for Children's Services (ACS) needs qualified social workers equipped with the skills and knowledge to succeed in keeping city children and families safe and healthy. As a child welfare worker at ACS, Jenise Brown, MSW '08, who is currently director of field operations at ACS, was struggling to engage the families she was working with in a way that would reduce the likelihood that they would become involved with child welfare in the future. "As I continued to struggle with engagement, I recognized that I could acquire much-needed skills through a master's in social work."
For Brown, the choice was simple. "ACS allowed me release time from my work schedule to attend classes that occurred during my regular work day. They also secured a field placement internship for me—and I received my regular salary while I completed my internship," she explained.
Equally simple was her decision to earn her degree at Adelphi, which not only met her need for flexible scheduling, but with its requirement that one course had to be completed on campus, made her feel engaged in University life. "I felt like a part of the community," she recalled.
Jobs Become Field Education
Norma Uriguen, DSW, director of the ASC professional development program, noted that ASC shows its strong commitment to education and its workforce "by supporting staff to attend accredited colleges and universities while working."
Carol S. Cohen, DSW, professor in the School of Social Work, describes the support ACS offers MSW students working to protect the safety and well-being of New York City children and their families, as an "incredible opportunity."
Adelphi offers flexible schedules, while ACS provides relevant field placements in area child and family welfare agencies that enable these students to keep their full-time jobs while earning their degrees. Dr. Cohen explained, "For many of our students from ACS, their job is transformed into their field education—that's the extraordinary part of this."
Brown recalled her field placement within the group home of what was at the time a one-of-a-kind foster care agency that "sought to meet the needs of youth in care who identified as LGBTQ+. I was responsible for providing therapy to four of the residents."
For Brown, who received a special Child Welfare Grant that helped reduce her costs and provided special seminars and activities for child welfare workers, her Adelphi education has had a lasting impact. "Adelphi helped to connect me to social workers in the field that continue to act as mentors and professional advisers," she said. "Being able to cultivate lasting professional relationships has added the most value."
Pointing Students in the Right Direction
ACS child protective specialist Alexis Taitt received her MSW in May 2022. "I decided to get my MSW degree about one year into my career because I wanted to expand my knowledge of social work," she explained.
According to Taitt, during her pandemic virtual internship with the Institute for Community Living, she had her own caseload and met with clients to help improve their day-to-day living.
"My ACS field placement provided me with a greater understanding of how to view the mundane things we do in our work and see the bigger picture," Taitt said. "ACS has provided another layer of support from mentors and students."
While Taitt said she benefited from the trainings and workshops Adelphi offered, she most valued the School of Social Work staff. "They have created an atmosphere that helped put me at ease. They provided assistance and were always able to point students in the right direction," she remarked. "Even as an alumna, the staff are helpful in providing knowledge and clarity. At Adelphi, everyone is part of an extended support system."