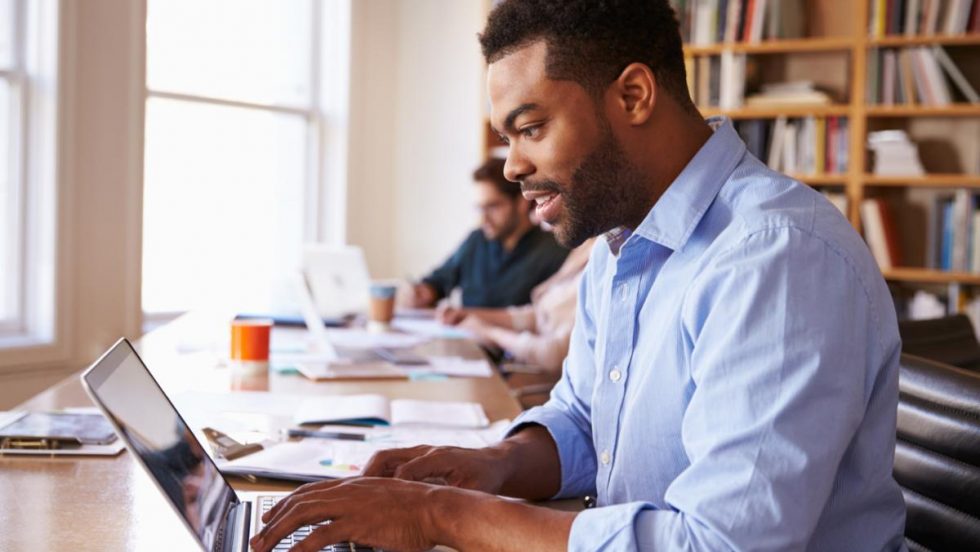 With new certificate programs and the initiation of an exciting partnership with Farmingdale State College, the Robert B. Willumstad School of Business is continuing to find innovative ways to attract new students and to make sure success is within their reach.
The Willumstad School is offering new advanced graduate certificate programs in business analytics, digital marketing and marketing analytics. The programs offer convenient, flexible course schedules to allow students to balance their studies with family and work obligations. Credits earned in the program can be applied to further study in master's programs.
The business analytics certificate gives students the quantitative and qualitative skills to store, process, model and visualize data, present their findings, and make data-driven decisions with confidence. With the digital marketing certificate, students gain the skills to maximize their marketability by learning to develop, execute and analyze sophisticated digital marketing strategies. The advanced certificate in marketing analytics offers instruction in analyzing and interpreting marketing data, and translating findings into effective marketing strategies. And both marketing certificates can be completed fully online!
Adelphi is also making it easier for students to be eligible to enroll in those programs. While applicants to the new courses must hold a bachelor's degree or higher (in any discipline), a bold new partnership with Farmingdale State College streamlines admission for Farmingdale students seeking to continue their education at Adelphi. Undergraduate students meeting GPA requirements will be eligible for guaranteed admission into business analytics, computer science, business and sport management master's programs upon completion of prerequisite classes. The program also allows some master's requirements to be satisfied with specified undergraduate courses, saving time and tuition while earning a graduate degree.
Opening up to Farmingdale's nearly 10,000 students holds promise to greatly benefit both institutions. A successful student body makes for a thriving university.