Adelphi University ensures that students not only receive a well-rounded education but are also prepared for today's ever-changing job market by creating programs to meet emerging job needs.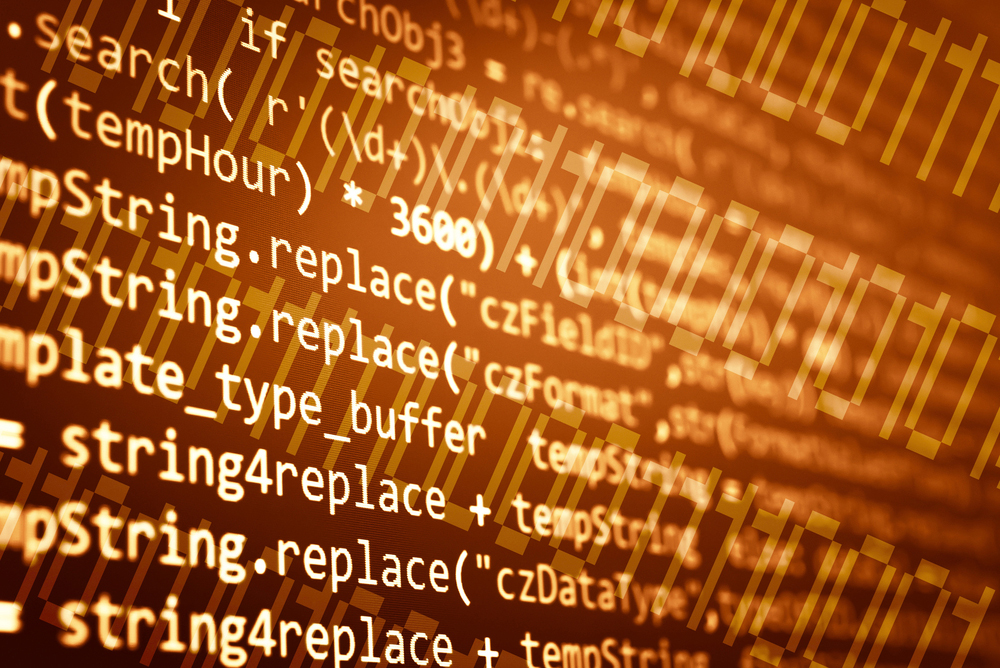 At Adelphi, it's important that students not only receive a well-rounded education but also be prepared for today's ever-changing job market. That's why the University reacts quickly to hiring trends by creating programs to meet emerging job needs.
Recent examples include:
New master's degrees in computer science and applied math and statistics
A bachelor's degree in neuroscience
A master's degree program to prepare nurses to qualify for psychiatric-mental health nurse practitioner certification
The Global M.B.A. program
Undergraduate minors in art therapy and video game design
Many of these programs were generated by ideas from faculty, demonstrating how Adelphi professors remain connected to the real world.
"The idea is to give students a point of differentiation," said Kristen Capezza, M.B.A. '12, Adelphi's associate vice president for enrollment management. "It's to make sure they have this unique concentration—a specialization—which helps them stand out."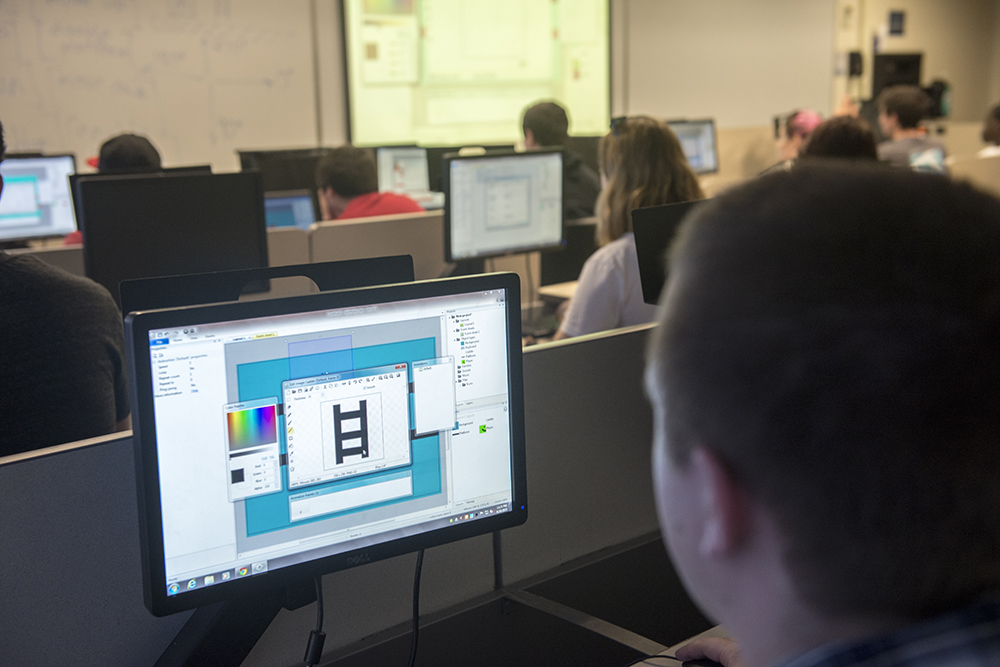 Job numbers tell the story
These new programs have their roots in hiring metrics. For example, the U.S. Bureau of Labor Statistics says software development jobs are expected to grow 17 percent by 2024.
Many of these careers are also in high-paying fields, according to the website Learningpath.org. For instance, neuroscientists working at pharmaceutical manufacturing companies earn a median wage of $93,000. Jobs in this sector are expected to grow 13 percent over the next decade, the site said.
Adelphi's new computer science master's degree program exemplifies how faculty keep their ears to the ground to seek out new program opportunities. The degree encompasses a variety of trends in the computer fields, from developing computer games—which can help people with disabilities or doctors improve their surgical skills—to the growth of cybersecurity—a need amplified by recent high-profile corporate security breaches.
Real-world opportunities
Susan Briziarelli, Ph.D., acting dean of the College of Arts and Sciences, said new faculty hires in cybersecurity and predictive analytics helped inspire the new graduate-level math and science courses. The University's proximity to New York City, with its myriad opportunities for internships and other industry relationships, would also add value to the program.
"It seemed like a real opportunity, and the faculty were all very excited about it," Dr. Briziarelli said. "It happened very fast."
Classes will start this spring, only a year after development of the program first began.
"We do keep abreast of what's going on and where the jobs are going to be," she said. "That's really the endgame—to be able to provide students with career opportunities in the future, not ones that existed 20 years in the past."
---
For further information, please contact:
Todd Wilson
Strategic Communications Director 
p – 516.237.8634
e – twilson@adelphi.edu