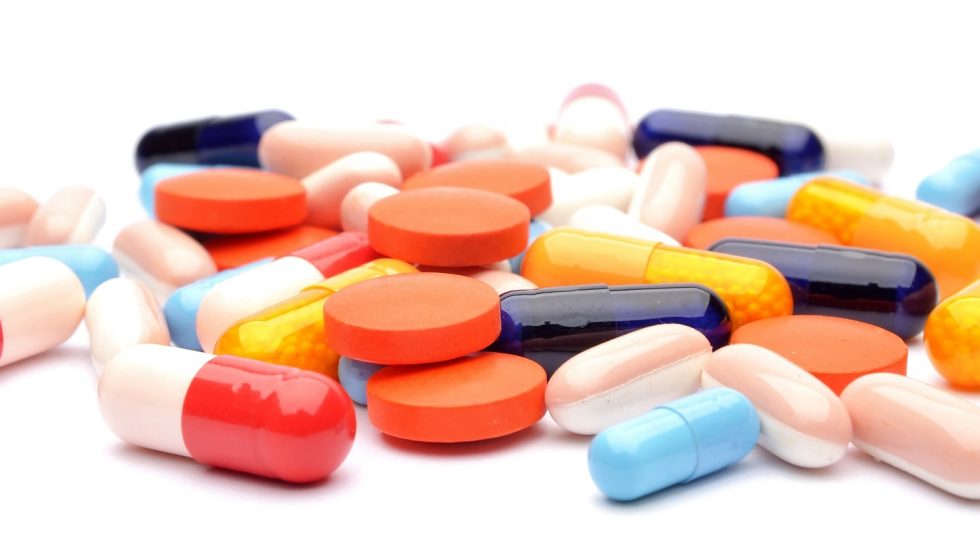 National Prescription Drug Take-Back Day addresses a vital public safety and public health issue. According to the 2015 National Survey on Drug Use and Health, 6.4 million Americans abused controlled prescription drugs. The study shows that a majority of abused prescription drugs are obtained from family and friends, often from the home medicine cabinet. The United States Drug Enforcement Administration (DEA)'s National Take Back Day events provide an opportunity for Americans to prevent drug addiction and overdose deaths.
During the months of April and October, there is a National Prescription Drug Take Back Day. This April, Adelphi University's Department of Public Safety and Transportation continued the biannual tradition as a drop-off site for the DEA. Sergeant Gerry Lennon, community affairs and crime prevention officer, assisted in collecting more than 100 pounds of unused prescription drugs on April 30.
See more in a Pix 11 News story about this spring's drug take back event.
"Adelphi's Public Safety is committed to making our communities safer and healthier, including a reduction in drug-related violence and death," said Raymond Hughes, chief of campus safety and emergency management. "In doing so, we participate in the biannual event and have an ongoing medical disposal drop box located in the department's office, Levermore Hall, first floor. If you have any questions about medication disposal, please ask someone in the public safety office or command center. We are here to help!"
| Accepted Items | Items Not Accepted |
| --- | --- |
| Prescription Pills | Syringes, Needles, Sharps |
| Prescription Patches | Aerosol Cans |
| Prescription Medications | Thermometers |
| Prescription Ointments | Hydrogen Peroxide |
| Over-the-Counter Medications | Inhalers |
| Vitamins | Medications from Businesses |
| Sample Medications | Body or Infectious Waste (Biohazards) |
| Pet Medications | |