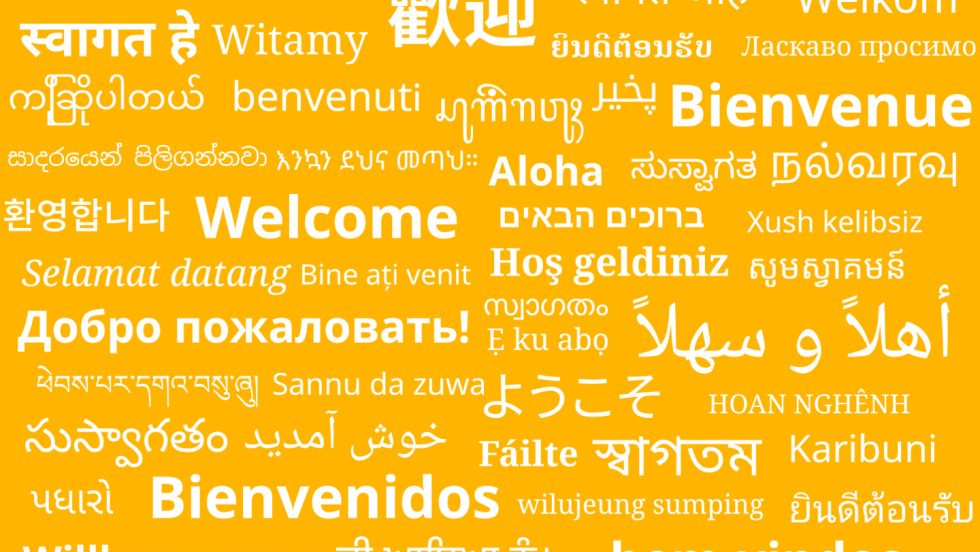 Students who have spent the past year learning remotely will notice a few changes on campus when they return. Among them is the Ruth S. Harley University Center (UC), which reopened in June after it was closed for renovation a little over a year ago. With expanded dining and meeting areas already in use, there are still a few new additions coming to the UC next year.
The UC is set to become home to a new Multicultural Center, which is currently under construction and will be located on the third floor of the UC. The center is designed to promote student success and provide an inclusive environment that fosters cross-cultural interaction and dialogue.
It will also serve as a hub for students to share their social and cultural identities and collaborate with staff, faculty and alumni to provide the campus community with vibrant programs, activities and cultural celebrations.
"I think it's a really exciting next step," said Anna Zinko, assistant dean for students and community engagement, of the multicultural center. "Adelphi has made a strong commitment to being a model for diversity and inclusion and I think having a centralized location that people can easily identify—that is accessible to students or community members—is really an important and exciting step in moving this work forward."
When complete, the space will serve as a multipurpose facility. It will include staff offices, conference space and an open lounge area equipped with computers and printers.
"I believe our new multicultural center will help foster campus engagement and a sense of belonging for our students," said Sentwali Bakari, PhD, vice president for student affairs. "I expect the multicultural center will serve as an affirming and supportive environment for students and will strengthen the University's ability to advance our global and multicultural awareness and appreciation."
One of the main reasons behind the creation of the center, Zinko explained, is to help people find support while creating a space for the Adelphi community to engage in dialogue.
"As an institution of higher education and with the goal of becoming a model of diversity and inclusion, we have a responsibility to ensure that every student or community member that passes through our campus leaves more committed to understanding and including others and becoming even a little more engaged in social justice work," Zinko said. "I think the center, both as a physical space and as a concept, will encourage visitors to do both of those things."
The Multicultural Center will share the third floor with other facilities, including the Interfaith Center, a mindfulness center, which is also under construction, and a testing center for the Student Access Office.