Last year, Adelphi hosted 344 weekend programs for 12,200 students and 395 weekday programs for 10,300 students.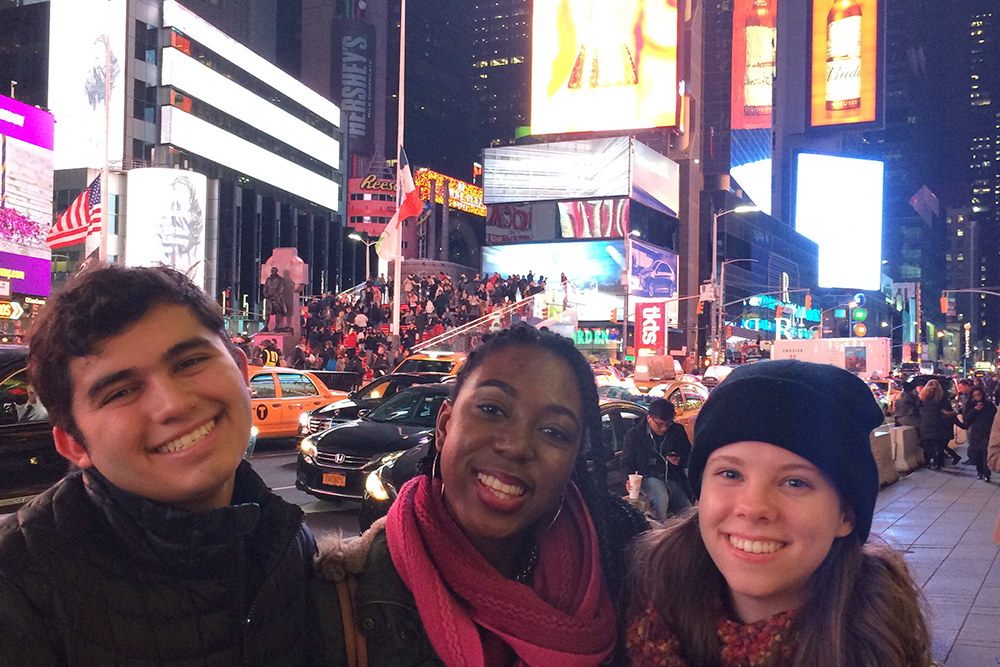 When Tyler Coyoc came to Adelphi's Garden City campus as a first-year student in Fall 2016, he commuted from his mother's house about 20 minutes away. But after several weeks, he decided to move to the dorms—there was just too much to do on campus, and he wanted to be a part of it.
"There's always something going on, every day, and it's well broadcast," said Coyoc, a nursing student who is active in a variety of clubs and performance groups.
That's especially true for weekend activities. The old perception about Adelphi is that it's a commuter campus with no weekend life. But any student who's bored on a Saturday just isn't trying.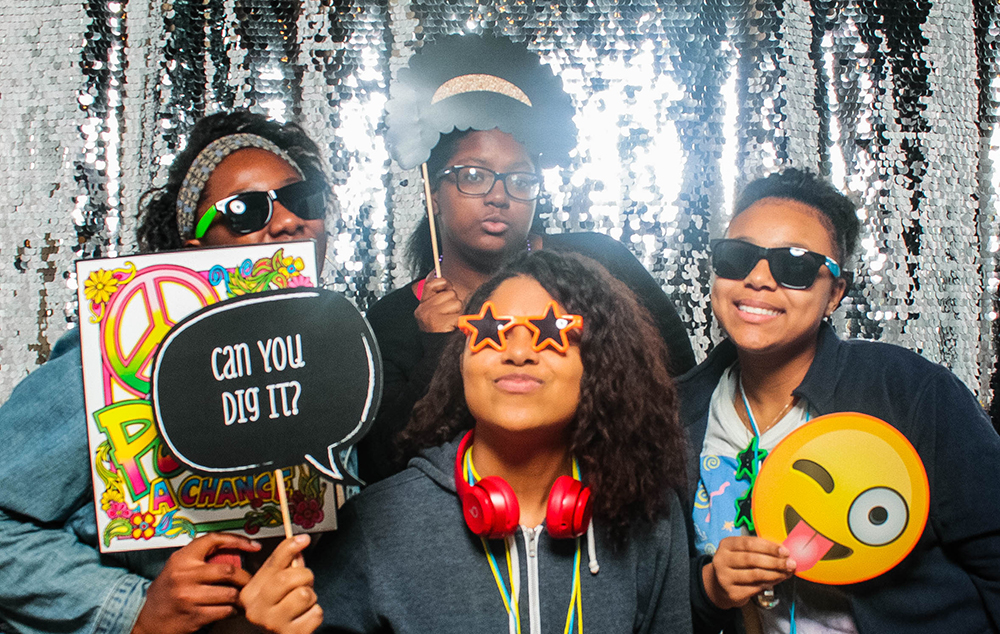 Last year, Adelphi hosted 344 weekend programs for 12,200 students and 395 weekday programs for 10,300 students. Programs included trips to New York City, charity events and sports. Then there are more unique activities, such as a Halloween ghost-painting activity or Escape the Room, where players are challenged to solve clues to find their way out of a locked room in 60 minutes.
These activities have grown significantly in the past year under the direction of a Weekend Engagement Committee, part of an effort under Adelphi's strategic plan to increase student life on campus. The committee includes representatives from the Office of Residential Life and Housing, the Office of International Student Services, Athletics, the Adelphi University Performing Arts Center and the Interfaith Center. The committee's mandate is to ensure that events are well publicized among students—social media being a primary tool—and don't conflict with one another.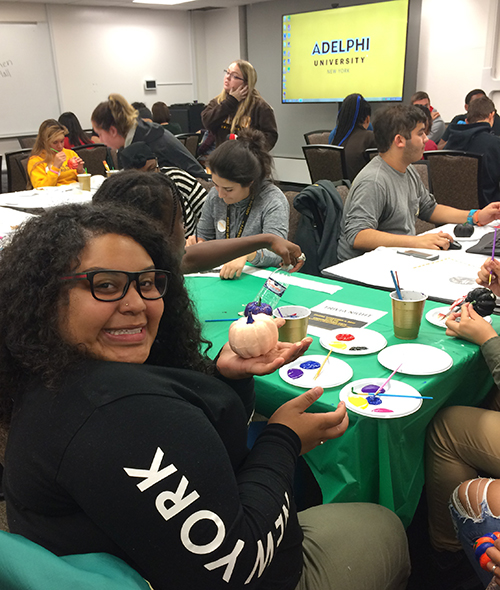 At Adelphi, only 1,200 students out of 7,000 live on campus, and some of those students go home for the weekend. Adelphi now offers many reasons for students to stick around.
Especially popular are big weekend events like Midnight Madness, the Friday night pep rally that marks the start of basketball season; Spirit Weekend, the campuswide family and alumni weekend; and Pantherfest, a late April carnival.
Charity events are another way students can partake in campus life. Relay for Life is Adelphi's premier fundraiser. The April event raises money for the American Cancer Society. Other opportunities to volunteer include the Panther Day of Service, a senior citizen meal delivery, and the Autism Speaks Walk.
"My schedule is always full," said senior Emily Harris. "If I walk out to the University Center, there's always something to do."
---
For further information, please contact:
Todd Wilson
Strategic Communications Director 
p – 516.237.8634
e – twilson@adelphi.edu