Moodle 3.3 is set to launch on December 26-27, 2017. Faculty are invited to try out the new template and attend FCPE workshops.
We're excited to announce that Moodle—Adelphi's learning management system—is scheduled to be upgraded from version 2.7 to 3.3. This upgrade is necessary to maintain security and compatibility, as well as to add additional functionality that has been requested by members of the faculty community. The upgrade is being overseen by a collaborative group of the Office of Information Technology and Faculty Center for Professional Excellence (FCPE) staff, with faculty guidance from the Moodle Review Group and the Senate Committee for Academic Information Technology.
---
When is the upgrade?
Moodle 3.3 will launch during campus Energy Days—December 26 and 27. The service will be inaccessible during the upgrade. These dates were chosen to minimize disruption of coursework and to maximize time to acclimate to the new features in advance of the Spring 2018 semester.
---
How will my courses be affected?
All of your existing courses and content will be migrated automatically, and you do not need to make any changes. Any work that is done in advance of the Winter Intersession and Spring 2018 semester will migrate seamlessly to Moodle 3.3.
There will be many significant improvements, while some features—such as importing course content from one semester to another, accessing and creating Moodle assignments/resources, and navigating the home page and course pages—will remain the same. Existing course content will still be accessible and the format and organization of your course will not be changing either.
One major change is the addition of a new course template theme, which makes it easier to navigate and access course management functions. You will have the option to update your courses to the new version whenever you like after the upgrade, and we encourage you to do so. The new theme will become the default after the Spring 2018 semester.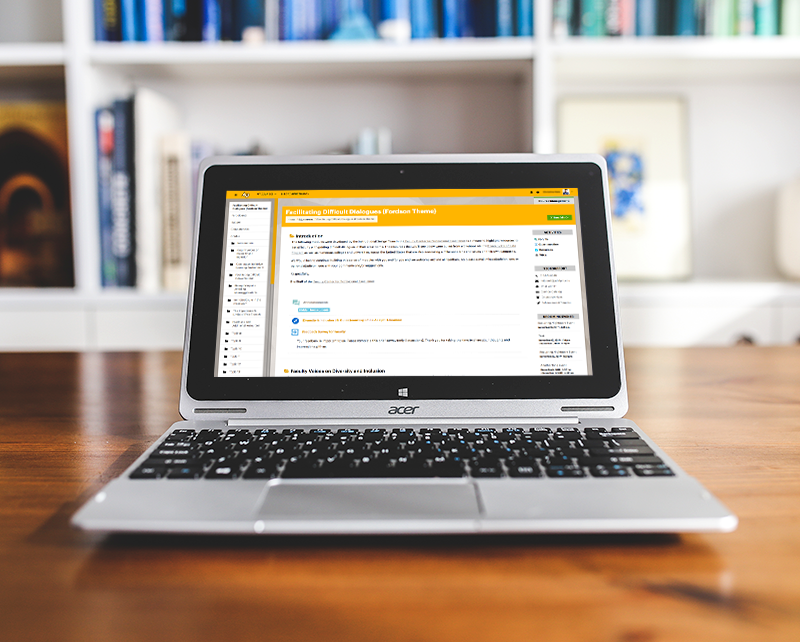 ---
What are the new key features and enhancements?
New Moodle theme makes it easier to navigate and access course management functions (optional for Spring 2018)
Streamlined assignment creation makes it easier to find and create activities
Ability added to drag and drop images directly onto your course page
Undelete items using the "Recycling Bin"
Annotate and provide feedback on documents without having to download the file
Addition of a "Mass Actions" block to change multiple items simultaneously
Four new types of quiz questions (including image drag and drop)
VoiceThread integration switching from Flash plugin to HTML5
---
How can I learn more?
There is a dedicated Moodle Review Group that is actively testing features to help improve your Moodle experience. To give faculty a preview of the enhanced features—while also covering relevant teaching topics—the Faculty Center for Professional Excellence will be holding informational workshops for faculty before and after launch.
[au_event_list t_institution="fcpe" t_au_event_type="workshop" posts_per_page="10″ handle_expired="current" display_type="list" start_month="11″ start_day="01″ start_year="2017″ end_month="current" end_day="31″ end_year="current"]
Additionally, the FCPE will post updated tutorials and videos exploring new features to the Moodle resource site.