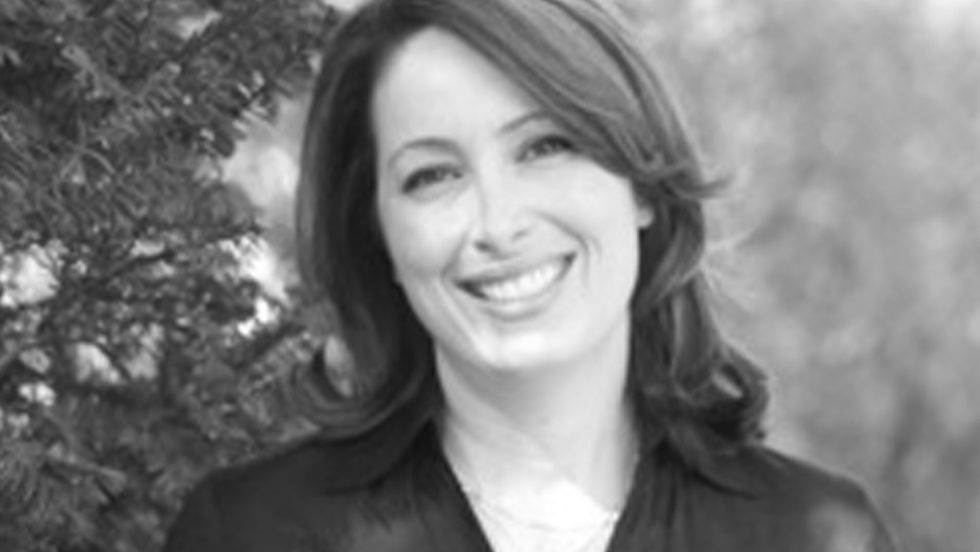 Who is better prepared for success in college: first-generation students, meaning the first in their families to pursue higher education, or non-first-generation students, those whose parents and perhaps earlier generations in the family attended college?
To answer these questions, Lisa Minicozzi, EdD, clinical associate professor of education and program director for educational leadership, researched the topic with her colleague Allison Roda, PhD, an assistant professor of education at Molloy College. The research was sponsored by the Long Island Regional Advisory Council on Higher Education (LIRACHE).
The two professors found the answer is not as cut and dried as one might assume.
The prevailing opinion in higher education today is first-generation students are less prepared for college, not necessarily academically but in terms of what is referred to as knowledge of the "hidden curriculum," meaning understanding unstructured college life—such as who to turn to for academic support or counseling—navigating its challenges and opportunities and finding and accessing resources for support, when needed.
"There is a college-readiness gap between what is taught in high school and what is expected in college, particularly for low-income students and students of color," Dr. Minicozzi said.
Drs. Minicozzi and Roda surveyed staff from colleges and universities across Long Island to better understand the remedial programs and resources being used to help students transition to college. They also held 24 focus groups at four public high schools and five higher-education institutions, both public and community colleges and private institutions.
They asked the students what college readiness meant to them, attitudes and behaviors that helped them transition, what challenges they faced, how they coped and what attitudes and behaviors they perceive as necessary for navigating their first year of college.
The Differences Between First-Gen and Non-First-Gen Students
Here's where the two groups of students differed. The first-generation students were used to being independent and self-reliant. Many had experience working and caring for younger siblings or sick parents. They were told to "figure it out for themselves," rather than seeking help and advice from adults. "We found these students possessed resilience and a passion to succeed," Dr. Minicozzi explained, "but unlike their peers, they lacked the knowledge of how to ask for help and advocate for themselves."
The non-first-generation students had the advantage of parents who'd gone to college to advise them. They were good at self-advocating and seeking help from parents and teachers. However, they were not as self-reliant as the first-generation students, even describing themselves as receiving excessive hand-holding.
According to Dr. Minicozzi's research, students are better prepared to transition when they possess a combination of traits: the first-gen students' abilities to learn and work independently, and the non-first-gen students' knowledge of how to interact and communicate with faculty and when and where to seek help.
Implications for Helping First-Gen Students Succeed
Dr. Minicozzi hopes that as a result of this research, colleges will recognize the assets first-generation students bring to campus, while also providing them with the guidance and resources to help them successfully transition to college, succeed as college students and cross the finish line to graduation.
In addition to teaching early childhood classes and a first-year seminar program, Dr. Minicozzi is herself a first-generation college student. "I have found that sharing my own story has opened the doors for conversations with my students and placed me in a mentoring role," she said. "When faculty members share their stories, it builds a sense of community and offers students someone they can relate to who can help them navigate the first-year transition, adapt, acclimate to the norms and expectations of the institution, and succeed."
Read the full paper, "Unveiling the Hidden Assets that First-generation Students Bring to College," in the Journal for Leadership and Instruction.