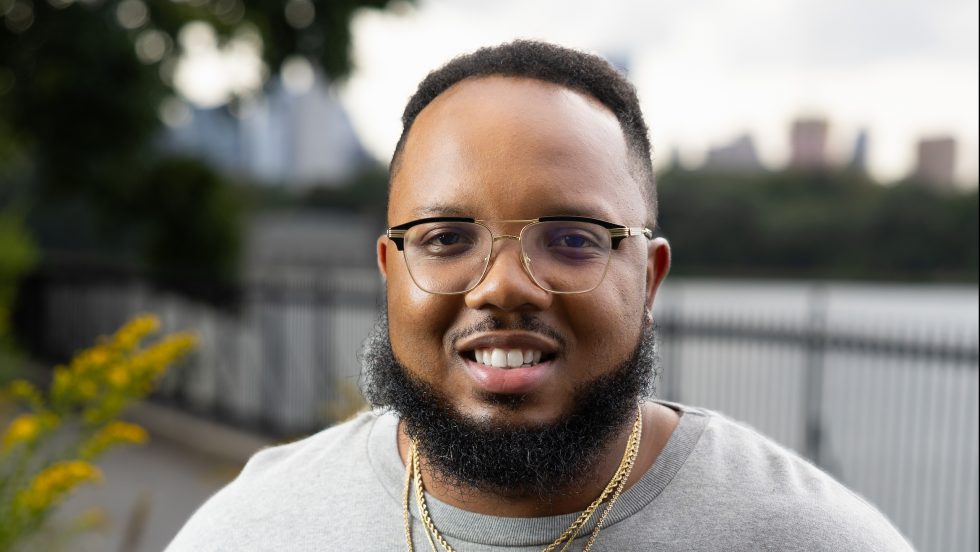 While doing research for which college to attend, Adelphi University met many of Kevin Rowe '15's criteria—location in Nassau County, a strong physical education program, an opportunity to engage in student teaching in a robust public school district and a diverse educational experience.
Member of Adelphi University's 10 Under 10
College of Education and Health Sciences – Physical Education
Physical Education Teacher and Coach, The Spence School
"Adelphi's size struck a balance between being neither excessively large nor overly compact, and it appeared to be moving toward fostering one of the most diverse student bodies," he added. "During my time at Adelphi, I honed essential work habits and discipline, all while mastering the art of effective time management and making mature, adult decisions. In essence, Adelphi was instrumental in fostering not only my academic growth but also my personal and professional development."
Numerous professors played a pivotal role in his personal and professional development, in particular, professors Kevin Mercier, EdD, and Frances Rhymes.  
"Dr. Mercier, my adviser, stood out as a significant influence on my career trajectory. He offered unwavering support, guidance and an unshakable belief in my potential to achieve remarkable things. His assistance was instrumental in securing a full scholarship for me to pursue a master's degree in physical education and health at Ithaca College.
"Professor Rhymes holds a special place in my heart as my favorite instructor. As one of the few Black professors at the University, she shared captivating stories that continue to resonate with me. Professor Rhymes consistently challenged me to stay committed to my goals and never give up. Her most memorable contribution was teaching my favorite course, which delved into the history of Black Americans who have made indelible marks on the world. Through this class, I had the opportunity to research and learn about courageous pioneers who took risks and paved the way for my own success, inspiring me to achieve the accomplishments I cherish today."
After graduating in 2015, he spent one year at The Brearley School in Manhattan where he taught third- and sixth-grade classes and coached several athletic teams including volleyball, basketball and softball. He then transitioned to a full-time role in physical education at The Spence School in Manhattan and is in his seventh year at the school teaching fifth-, sixth- and eighth-grade students. 
As an educator, Rowe is committed to lifelong learning, not only for his students but for himself, too. He has pushed himself to obtain certifications in areas like rock climbing, indoor cycling, rowing and coaching varsity volleyball, basketball and badminton. 
In his fifth year at The Spence School, he presented at the SHAPE America National Physical Education Conference, which is one of his significant milestones; the other is being the varsity basketball coach. He completed his master's degree in one year despite the challenging circumstances of his father's passing the year prior. 
He has channeled his passion for helping others through his job and community work. He is an active volunteer for the ForTheCulture Foundation, a nonprofit organization dedicated to assisting people of color in underserved communities. And in collaboration with his older sister, he has created Rowe Athletics which is a weekly basketball clinic on Saturdays. 
"Adelphi University has had a profound impact on my life, influencing it in numerous meaningful ways," Rowe said. "Without Adelphi, I would not have evolved into the educator I am today, nor would I have forged the deep bonds with the men I now consider my brothers—individuals who witnessed my growth while growing alongside me. The University instilled in me a sense of responsibility and groundedness, which I carry with me each day."