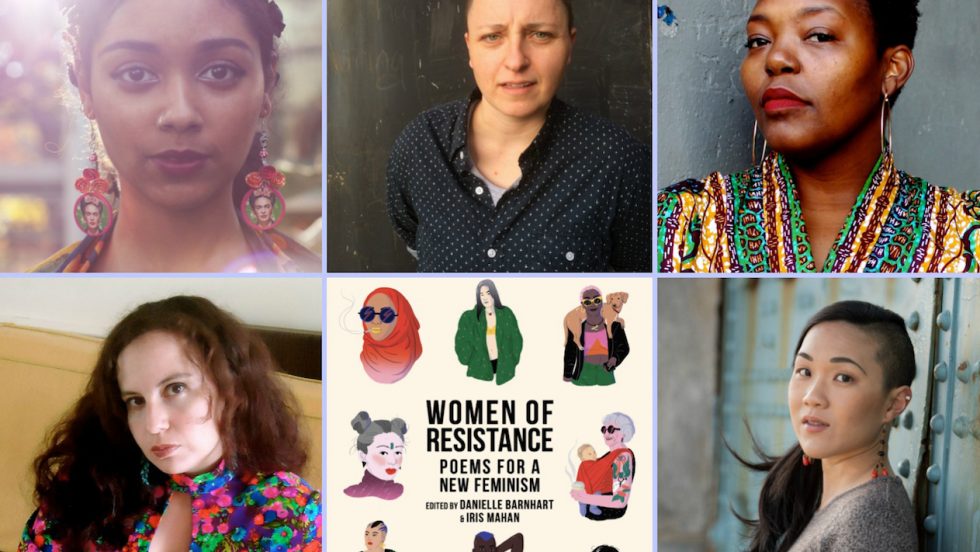 What is the right class size for graduate work in creative writing? Igor Webb, PhD, professor and director of the MFA in Creative Writing program at Adelphi, believes strongly that the answer is 10 students.
Graduate programs in creative writing have to be small. There's a reason for that.
"Small groups of students, working together with great writers and published authors, create an ideal atmosphere for artists to thrive, grow and find their own voices," explained Igor Webb, Ph.D., professor and director of the MFA in Creative Writing program at Adelphi.
That's the atmosphere students find at Adelphi. MFA students at the University are preparing for today's dynamic literary world in small, collaborative classes that cross genres and encompass diverse points of view. Faculty members include award-winning poets and novelists and writers of short fiction and nonfiction, including Jacqueline Jones LaMon, J.D., acting associate dean of Adelphi's College of Arts and Sciences, who was a finalist for a 2012 NAACP Image Award in the category of Outstanding Literature, Poetry, and celebrated author Martha Cooley, who won an O. Henry Prize for Short Fiction in 2017. Dr. Webb himself has authored four books, including the just-released Christopher Smart's Cat (Dos Madres, 2018).
Because of small class sizes, faculty members work closely with each student, and students are the authors and editors of their own literary site, Village of Crickets—to engage students in the extraordinarily open-ended possibilities of contemporary online writing.
"We admit a small number of students each year so that each student can work closely and directly with our award-winning faculty," Dr. Webb explained. Students are introduced to literary agents, publishers and other professionals in the literary community and connect with leading literary organizations such as PEN America and Cave Canem Foundation, Inc., a home for poets of color.
For Choya Randolph, MFA '18, her experience as an MFA in Creative Writing student brought her to some extraordinary places. Faculty, alumni and seven students from the program experienced the field trip of their lives when they headed to Tampa, Florida, from March 7 to March 11 for the 2018 Association of Writers & Writing Programs (AWP) Conference. There, they met with renowned authors and attended readings, book fairs and networking opportunities.
Said Randolph, "This was like our Grammys—and also the Grammy after-party."
For more than a decade, Adelphi has provided funding for MFA students like Randolph to attend the conference. They attend panel discussions examining the craft and criticism of genres, artistic stewardship, the business side of publishing, and creative writing pedagogy. These panels include tips on how to introduce protagonists when screenwriting and how to teach poetry and select a literary agent.
For Randolph, a special thrill was attending "Truer Words Were Never Spoken," a panel on the challenges of writing about family in creative nonfiction/memoir, where she connected with her much-admired writers Bridgett Davis, actress Bethany White, and others.
Adelphi students at the conference worked the Adelphi booth, telling passersby about the MFA program and promoting the book launch of Women of Resistance: Poems for a New Feminism (O/R, 2018), a poetry collection edited by Danielle Barnhart, MFA '15, and Iris Mahan, MFA '14, and which includes works by Jacqueline Jones LaMon. That book was formally launched at a gathering in downtown Tampa, and poems in the collection were read by LaMon, Adjunct Professor Mahogany L. Browne, and poets Safia Elhillo, Dorothea Lasky, Ed.D., Cynthia Dewi Oka and Jenny Johnson, among others.
Randolph is now teaching creative writing at Adelphi as an adjunct professor. In keeping with the Adelphi tradition, she teaches students with tremendous potential—in small, intimate classes.