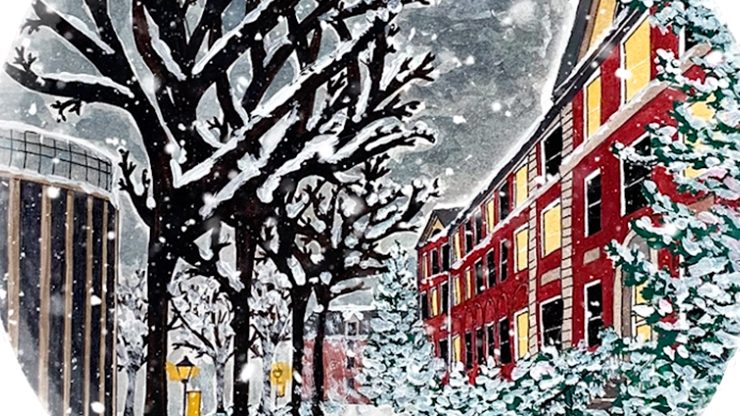 Dear Adelphi Family,
Our amazing, hand-drawn holiday greeting this year conveys a lot of what I, and surely many of you, have felt in 2020—a little shaken up, sometimes upside down, and missing familiar connections with our campus and each other.
What I love about the holiday season is how it has a way of reminding us that—no matter where we are in the world—we share a collective hope for joy, peace and health. This entire year has been a powerful lesson in that.
I'm grateful for every single way that each of you showed commitment this year, and helped Adelphi, and each other, stay strong and healthy.
I wish you all the joys of this special season, with time to rest and celebrate in equal measure. And, with you, I look forward to a new year with shared hopes and Panther spirit.
Happy, healthy holidays to you!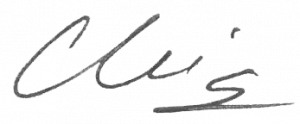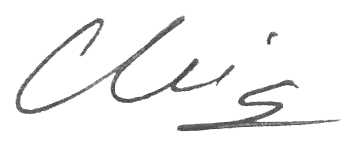 Christine M. Riordan, Ph.D.
President