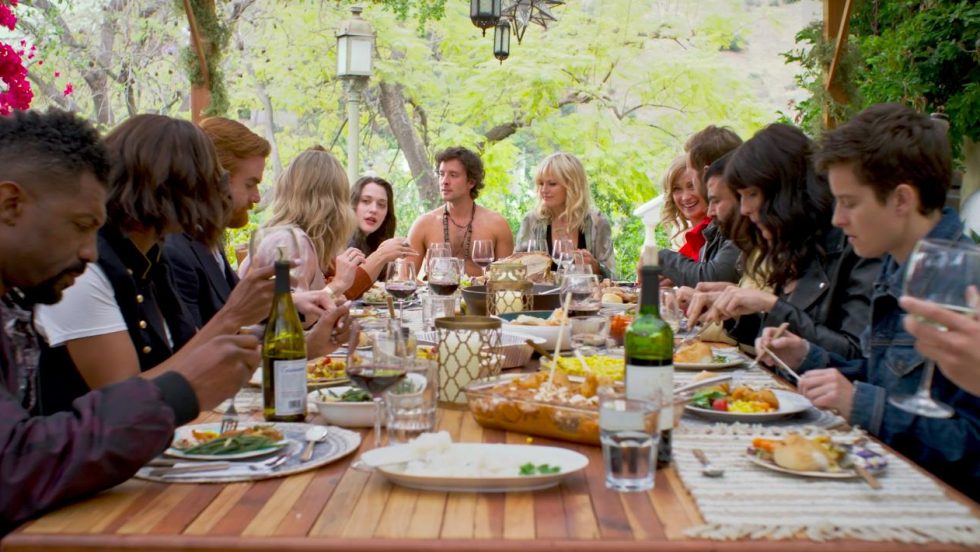 Here's the perfect antidote to this year's unconventional Thanksgiving: a new film that The New York Times calls "a surprisingly charming and hilarious approach to a traditional holiday." The comedy stars Jane Seymour, Kat Dennings and Wanda Sykes, among others, and was produced by Ben Stiller. It was written and directed by Nicol Paone '94.
Paone came to Adelphi on a scholarship and played softball and soccer. She majored in psychology. "I cherish my days [at Adelphi]," she said, adding that she got into the entertainment business through a fellow Adelphi student.
She has appeared in various film and television productions. Friendsgiving is her film writing and directorial debut.