Planning for your nutrition goals can help you save time and money.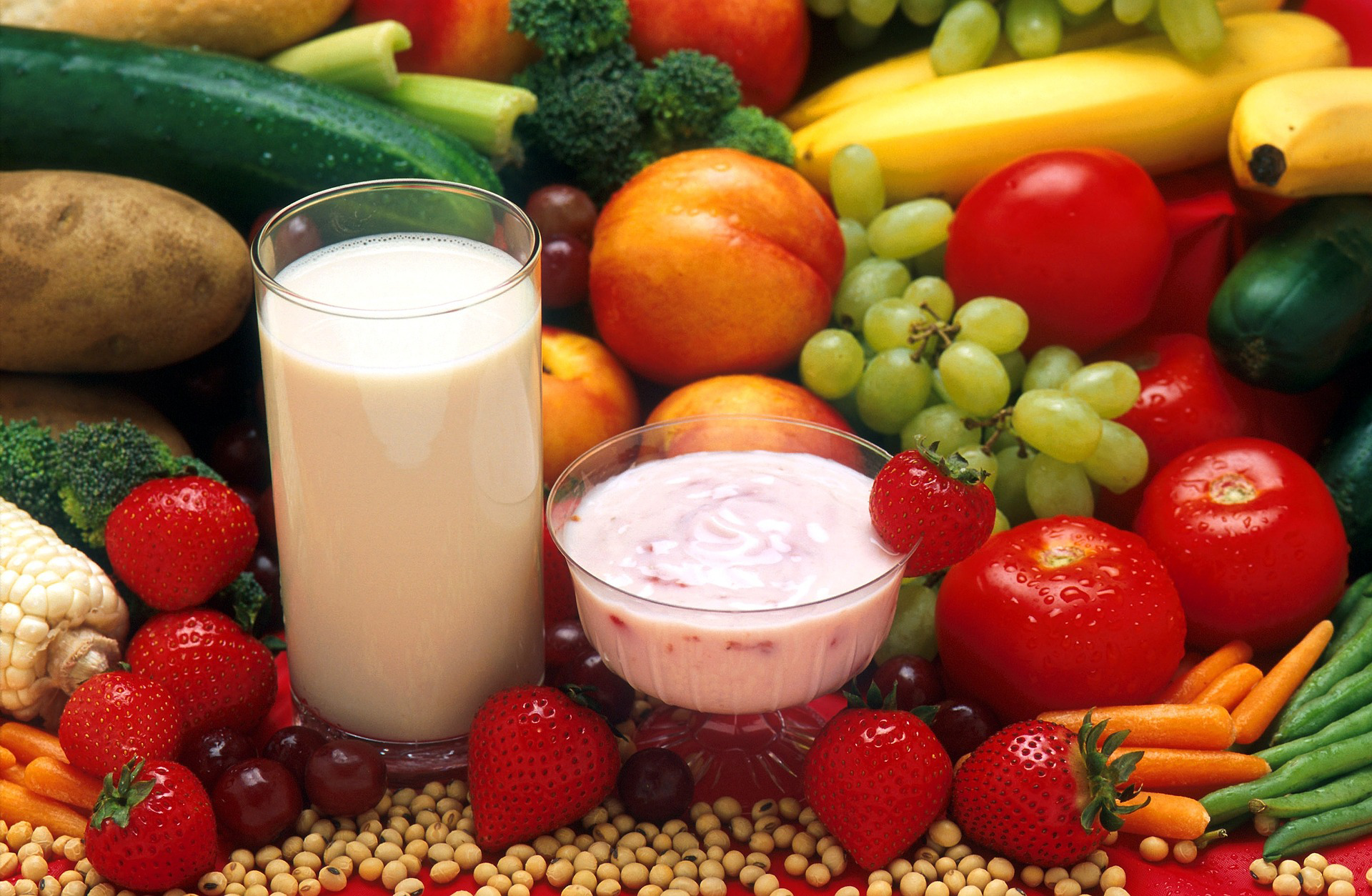 ---
Each year, the Academy of Nutrition and Dietetics commemorates National Nutrition Month in March. The 2018 theme was Go Further with Food, highlighting how healthy food choices benefit both our wellness and our wallet! With a little bit of planning, choosing nutritious food becomes easier, keeps us on track with healthy eating and helps us reduce food loss and waste.
Healthy eating habits are simple—try to regularly include a variety of healthy foods from each food group. Be aware of portion sizes, but eat and drink the amount that's right for you based on the MyPlate.gov recommendations. Also, keep in mind your own personal dietary restrictions and activity levels.
Among other benefits, better nutrition:
Gives you more energy
Can improve your overall sense of well-being
Improves digestion
Reduces water retention
Helps regulate your metabolism
Strengthens your immune system to fight illness
Reduces your risk of chronic disease
Planning for your nutrition goals can also help you save time and money.
Plan before you go grocery shopping—try to make meals with the food left over from the previous week's shopping and only buy what you need from the grocery store
Pay attention to portion sizes—focus on feeling satisfied instead of stuffed
Think of creative ways to use leftovers later in the week
---
For further information, please contact:
Todd Wilson
Strategic Communications Director 
p – 516.237.8634
e – twilson@adelphi.edu