Avocados pack a lot of healthy nutrients that are great for your health.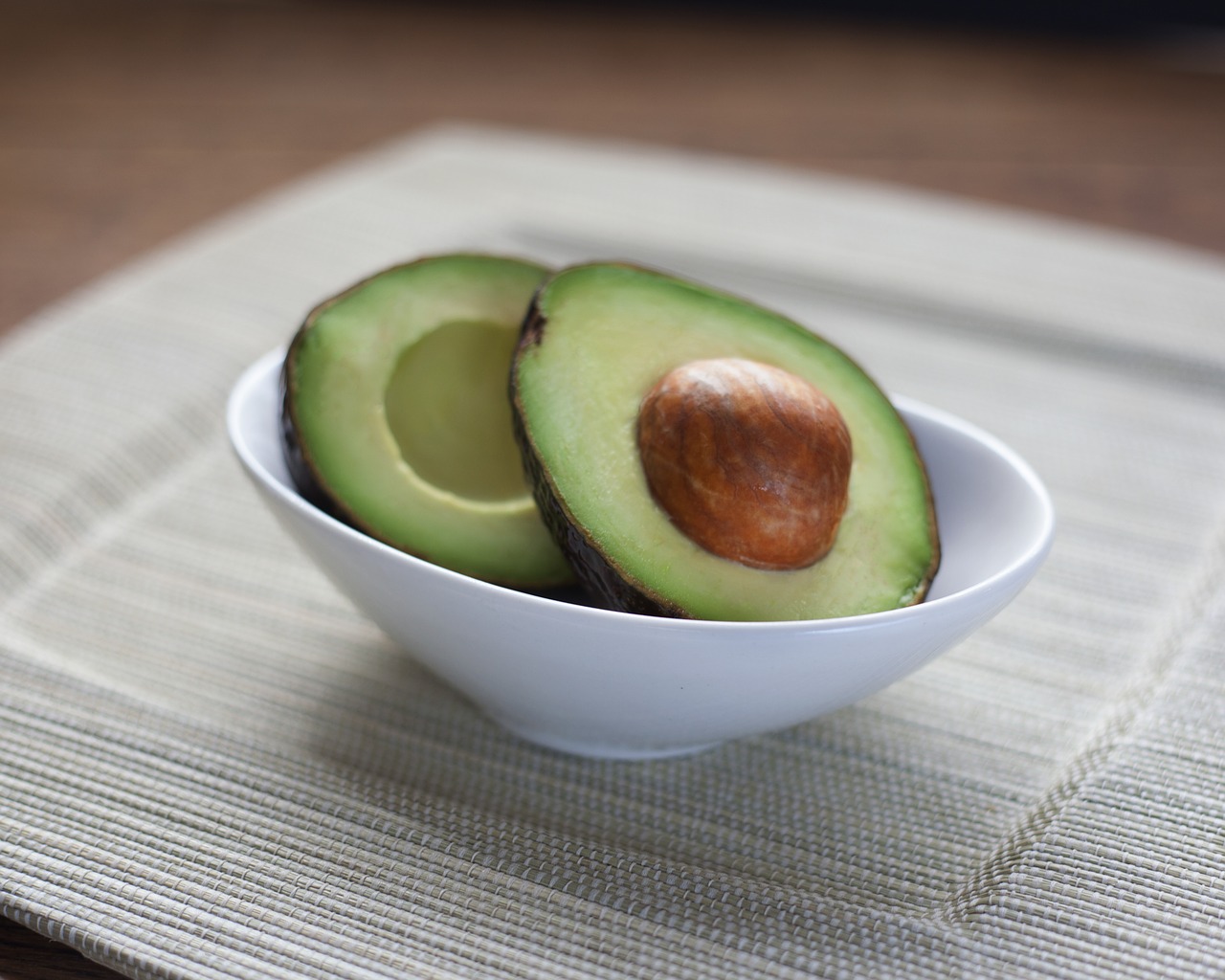 It really doesn't matter as long as you enjoy this healthy food, from a tree native to our neighbor Mexico which is also its largest producer.  Bet you ate some guacamole on Super Bowl Sunday, but why not include this fruit (aha!) in your diet on a regular basis to reap its benefits, whether chopped or mashed in a dip or just sliced. 
A source of nearly 20 nutrients, too many to list here but how about monounsaturated fat (the healthy fat), protein, potassium, folate, fiber, and anti-oxidants Vitamin E and lutein (good for your eyes), to name a few. 
Info shared at the Society for Nutrition Education & Behavior 2016 annual conference: The avocado is an appropriate first food and meets the developmental needs of infants and toddlers. 
Check out these delicious guacamole and oven-baked-potato-wedges recipes.
Oven Baked Potato Wedges with Guacamole
---
For further information, please contact:
Todd Wilson
Strategic Communications Director 
p – 516.237.8634
e – twilson@adelphi.edu