Adelphi is promoting community health programs with its exciting new Health Innovation Awards program.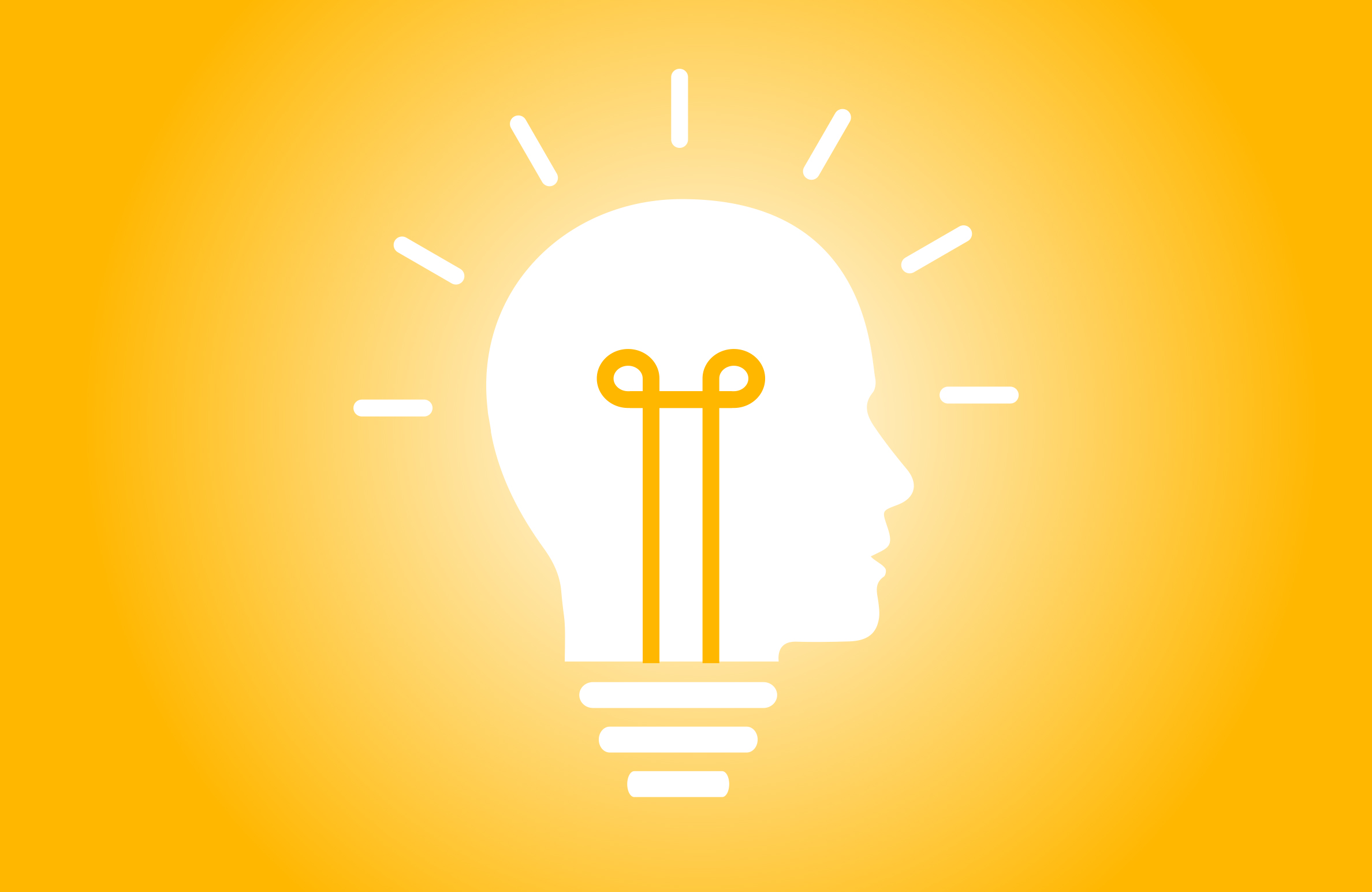 Why are some communities healthier than others? Beyond an individual's diet and exercise regime, there are numerous social factors at play: educational, economic, political, ecological and cultural. It's a vicious cycle, when these needs are met individuals and communities thrive. When they're not, they struggle.
To promote the importance of healthy communities, Adelphi University's Center for Health Innovation (CHI) has introduced the first-ever Health Innovation Awards. CHI is a progressive, interdisciplinary consortium of researchers, fellows, faculty, students and alumni from professional and academic backgrounds.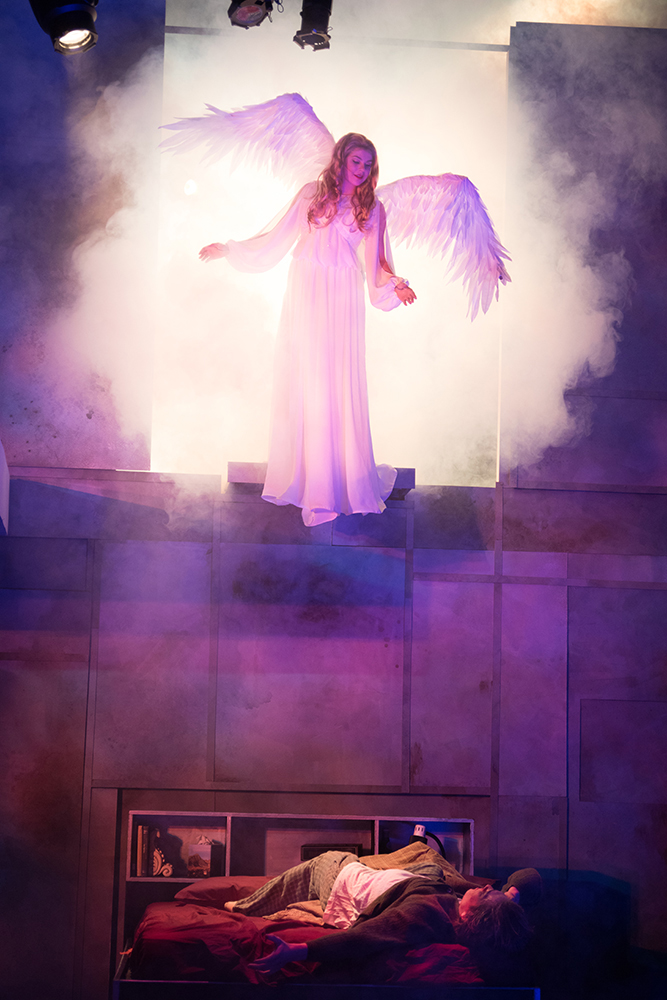 In 2016, the University collaborated with the Adelphi Performing Arts Center to stage a performance of Tony Kushner's award-winning play Angels in America to promote the belief that arts and culture improve health and wellness. 
On Wednesday, November 29, 2017, at 6:00 p.m., the awards at Adelphi University will honor regional innovators—individuals or organizations who have made remarkable contributions to innovation in the healthcare field.
"We've been working in the community for three years now and, as part of our outreach, we wanted to take the opportunity to recognize the work that Adelphi and our partners are doing to provide programming in the community," said CHI Executive Director Elizabeth Cohn, Ph.D., a registered nurse, referring to the Long Island area and the region beyond.
Last year, the University collaborated with Adelphi's Performing Arts Center and put on a performance of Tony Kushner's Angels in America, the Pulitzer Prize- and Tony Award-winning play (and HBO film series) about AIDS in America, followed by talks about the disease and new therapies. CHI also provides open captioning for performances so plays can be more accessible to members of the deaf community, as well as autism-friendly performances.
"Adelphi thinks that having arts and culture is a form of health—it's the broader definition," Dr. Cohn says. "We feel like the arts do improve wellness and robustness—it is, in a sense, enhancing the wellness of peoples' lives way beyond entertainment." And it's important to make it more accessible to people with disabilities and give access to all people, she says, to help broaden their horizons and allow them to see things in new ways. "All that is part of being a healthy person," she says.
Nominations are open now, until October 13, in four categories:
Health Innovation Award for Health Literacy and Health Education
Health Innovation Award in Public Health Preparedness
Health Innovation Award in Healthcare Delivery Systems
Health Innovation Award for Community-Engaged Arts and Health
Nominations should include the problem being addressed, the steps taken to develop the innovation, the innovation itself, and the impact the innovation has had on the selected population.
In today's world, viewing health as a broader umbrella is more important than ever.
"My belief is that the unit of measure of health is on a community level," Dr. Cohn says. "We've tried to drive health at the individual level but that didn't really work, and on a policy level it's difficult to maintain. But working to change all those aspects of community health can change the health of our nation."
---
For further information, please contact:
Todd Wilson
Strategic Communications Director 
p – 516.237.8634
e – twilson@adelphi.edu