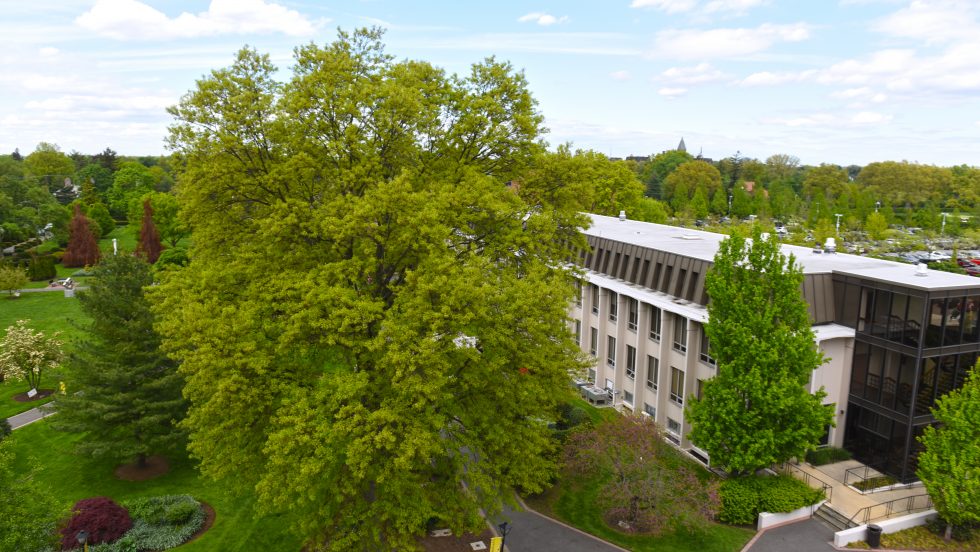 The Robert B. Willumstad School of Business welcomes the following new faculty and staff members. They represent excellence in their various specializations and will provide our students with guidance, mentorship, and academic and career opportunities.
Raghida Abdallah Yassine, PhD, assistant professor of human resources and management,

 

was previously a visiting assistant professor at Suliman S. Olayan School of Business, American University of Beirut. Dr. Yassine also has practical experience in the healthcare field from her work as an employee performance manager at American University of Beirut Medical Center.
Felisha Fret, assistant professor of accounting, began her career in the audit department at Deloitte and then at Margolin, Winer and Evens. She is currently completing her Doctor of Business Administration (DBA) at the University of Scranton.
Lauren Gaglio-Crescione '12, adjunct professor of marketing, is the integrated marketing associate manager at Henry Schein, a Fortune 500 global healthcare company.
Moonsoo Kang, PhD, adjunct professor of finance, includes market efficiency, empirical asset pricing and market microstructure among his primary research interests. Dr. Kang is also a certified financial risk manager (FRM).
Laura (Riker) Black, our former career services specialist, is now director of internships for the Robert B. Willumstad School of Business. She will be dedicated to placing our business students in virtual and in-person internships, both of which are critical hands-on learning opportunities at our school.
Ericka Wishin, who has joined the Willumstad School as a career services specialist,

 

will oversee its job shadowing program and work with the student success team and the internship office on career-readiness initiatives, which are critical to our students' success in the workplace.