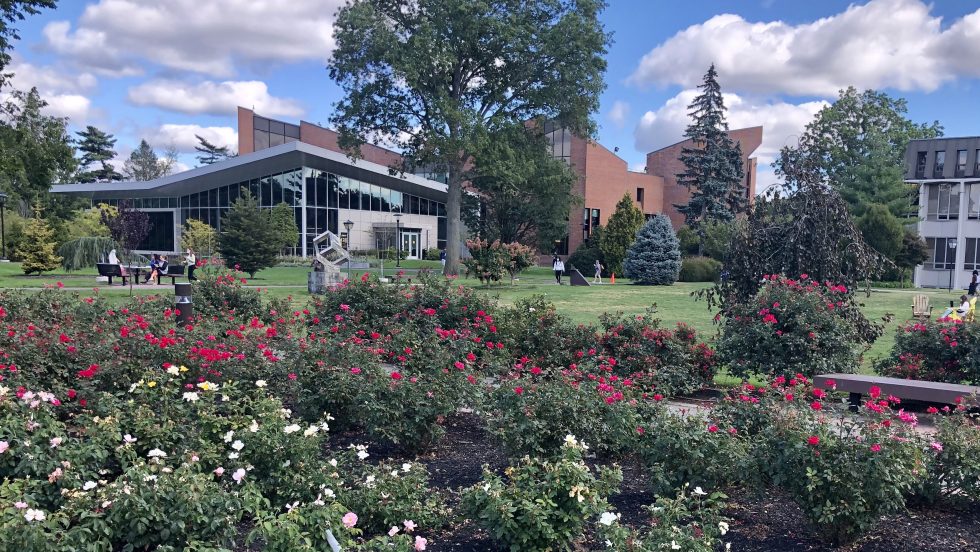 Thomas Kline, EdD, will join Adelphi University's Executive Leadership team as vice president of University advancement and external relations beginning November 1. Dr. Kline is currently vice president for institutional advancement at Carthage College in Kenosha, Wisconsin, where he has served in several roles since 2013.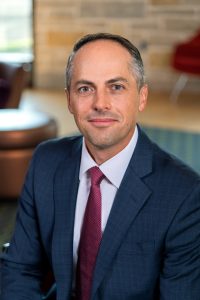 "We are pleased to welcome Dr. Kline to the Adelphi leadership team," said Christine M. Riordan, PhD, president of Adelphi. "With his extensive experience in the field, he will be instrumental in setting the course for excellence in advancement operations, giving and fundraising campaigns, alumni and community engagement, government relations, and University events. We look forward to his insight and collaboration to engage, build and strengthen Adelphi's powerful connections."
In making the announcement, Adelphi's president also noted that Dr. Kline has a strong track record of leading advancement operations and engaging alumni. At Carthage, he has created and overseen successful campaigns that more than doubled annual fundraising during his tenure. He also has notable achievements in cultivating and sustaining relationships with donors, board members, foundations and corporations.
"I am excited to join the Adelphi University family and meet Panthers from across the country and around the world," said Dr. Kline. "I look forward to building on the great work already underway to advance one of the region's oldest and most prestigious institutions."
Dr. Kline will arrive at Adelphi as the institution concludes its current strategic plan, Momentum, and embarks on developing its next phase, Momentum 2. As Momentum 2 is developed and implemented, he will draw from a diverse set of experiences to help bring the University's plans to fruition. Before becoming vice president for institutional advancement at Carthage in 2017, he served as the college's chief of staff and vice president for strategic initiatives, where he oversaw strategic planning and led initiatives that brought new students, revenue and distinction to the college. He also served as interim dean of students and interim vice president for continuing studies.
Originally from Cortland, New York, Dr. Kline attended Ithaca College, where he earned a Bachelor of Music. After a brief career as a professional percussionist and teacher, he returned to his alma mater to serve as director of music admission and preparatory programs for the Ithaca College School of Music. While at Ithaca, he earned his Master of Science in communications and in 2017 completed his doctorate in education from the University of Pennsylvania.
Dr. Kline will be joined on Long Island by his wife, Gina, and children, Leah and Preston.