We are excited to announce the Winter 2020 Moodle update, which will entail a number of requested improvements and functionality to the learning management system (LMS) to better assist faculty in supporting their teaching using Moodle.
The update was informed by a collaborative group of the Office of Information Technology (IT) and Faculty Center for Professional Excellence (FCPE), with faculty guidance from the Moodle Review Group (MRG), a subcommittee of the Senate Committee for Academic Innovation in Technology (SCAIT).
Here are just some of the new features you can look forward to utilizing after the December 29th update. We will be sharing a more detailed overview of the features and functions, as well as how to utilize them successfully in your teaching at the beginning of the Winter Intersession.
New Site/Course Updates Include:
Updated 

Moodle Homepage

 to facilitate easier organization and access to courses

Filter by course type, as well as by course name, category, or last access
View courses as tiles or in a list
Star frequently accessed Courses
View Upcoming assignments with the Timeline Block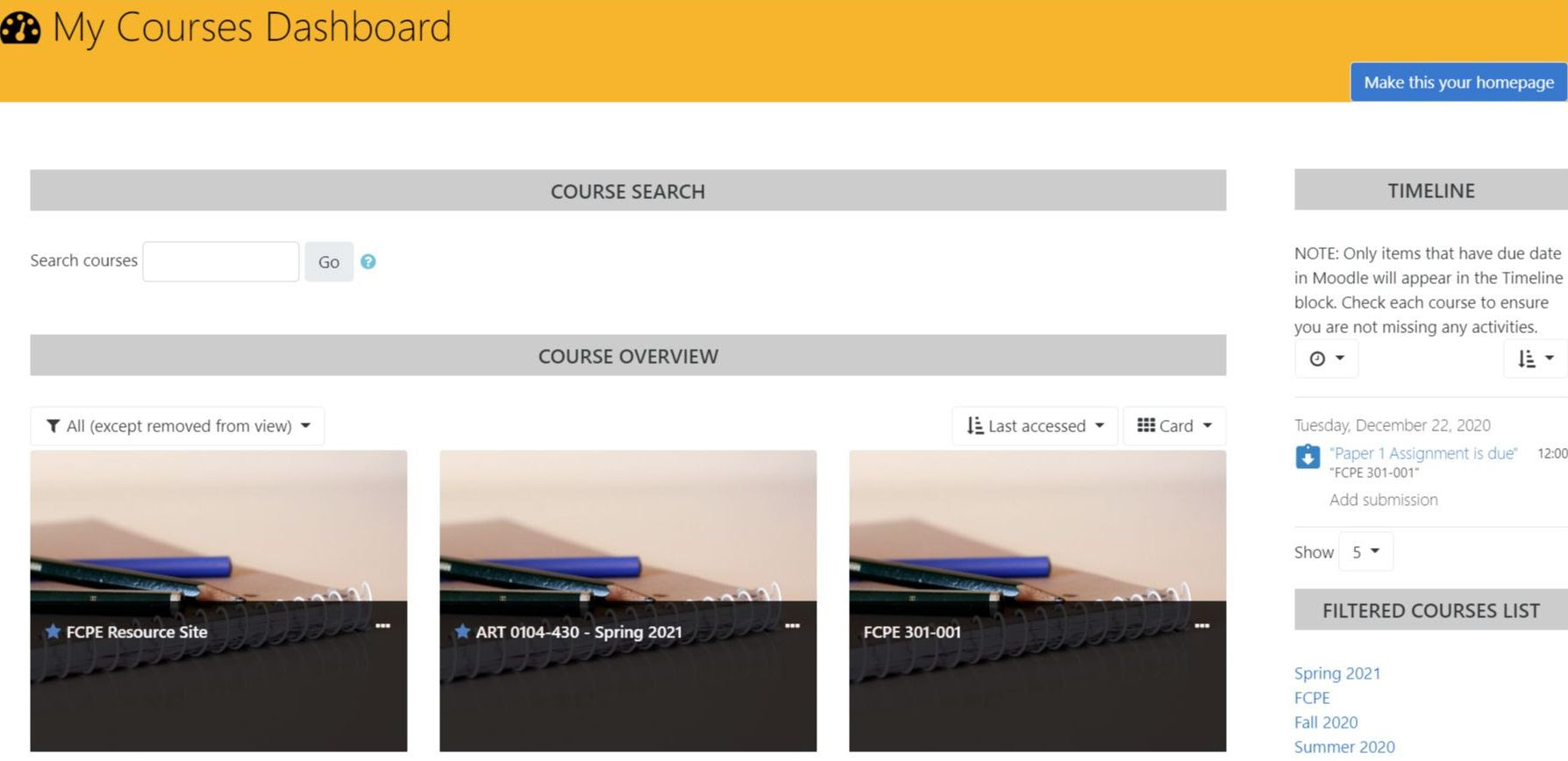 Choose a Course Template when accessing newly created course shells for the first time. Select a standard blank shell, or a pre-configured template that can help organize your course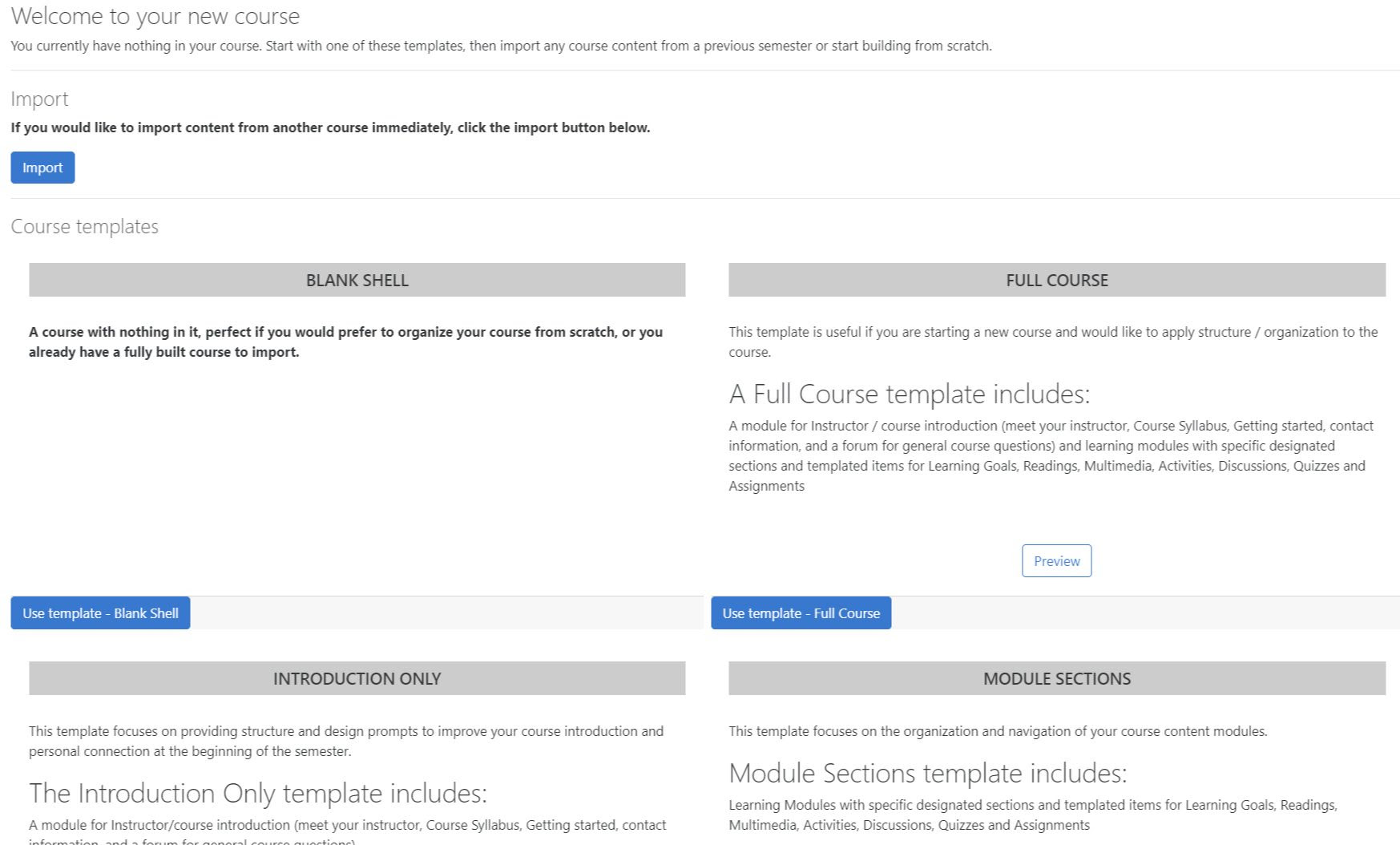 Improved 

Course Analytics

 for faculty

Grades Box Chart
Assignment & Quiz Submission Reports
Engagement Report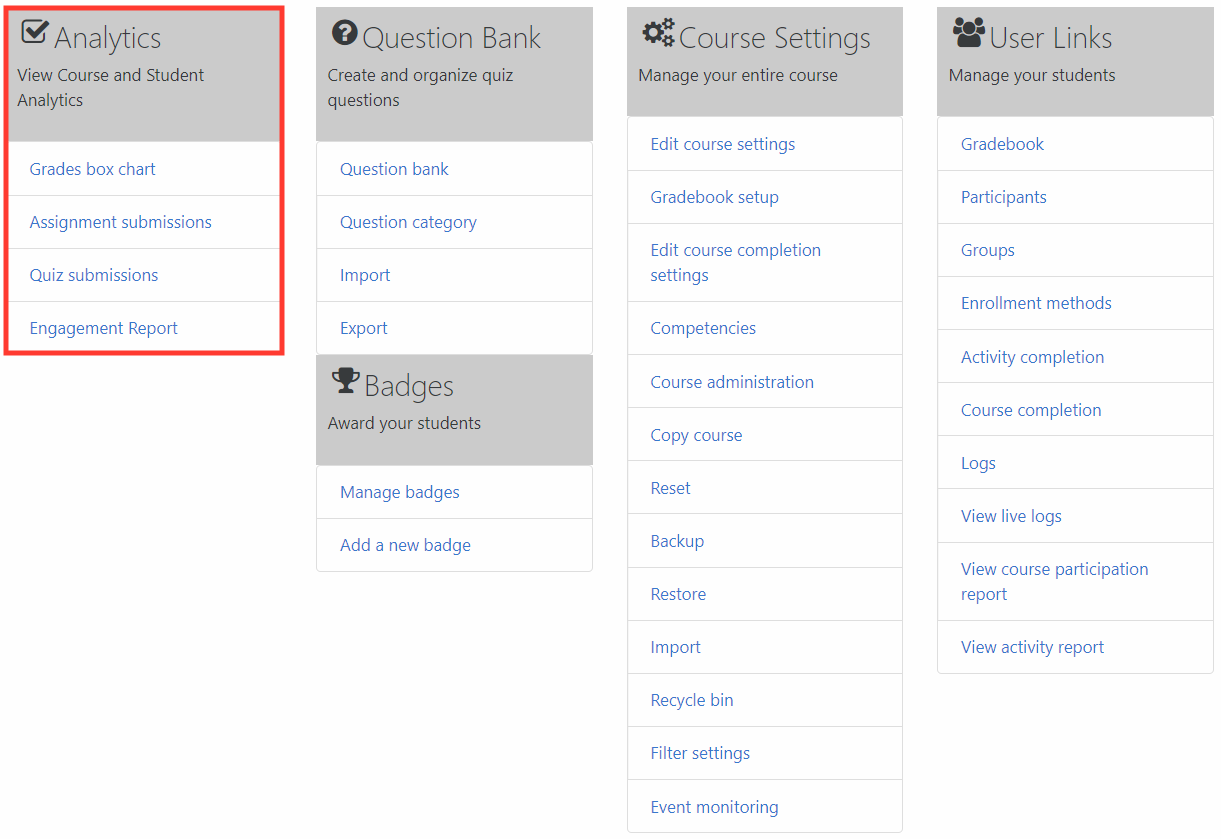 Introducing the My Tools block which places commonly used functions in a course together like the participants link, access to the gradebook view and setup, email, and update activity dates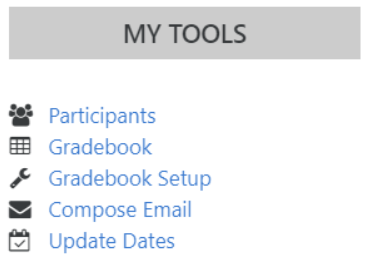 Improved 

Activity/Resource Picker

Star frequently used activities and resources
Navigate activity and resource tabs for organization
Utilize the Search Bar to find specific activities and resources

New Assignment/Activity Improvements Include:
Improved 

Discussion Forum

 grading workflow and reporting

Grade whole forum rather than just individual posts
See students' discussion posts and replies while grading
Utilize rubrics when grading
Download a Forum Summary Report

Introducing H5P Activities which allow you to create various interactive learning experiences/resources which are fully integrated with Moodle. Some content types include:
Improved VoiceThread Assignment Builder creation, student submission, and grading workflows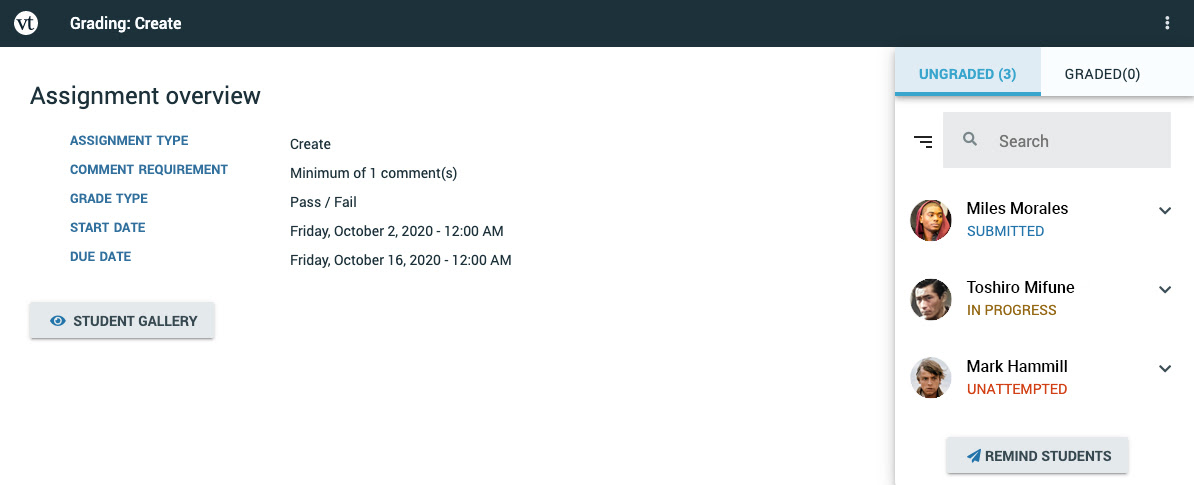 ---
If you have any questions about the update or want to report any issues with the new update, please reach out to the FCPE at fcpe@adelphi.edu