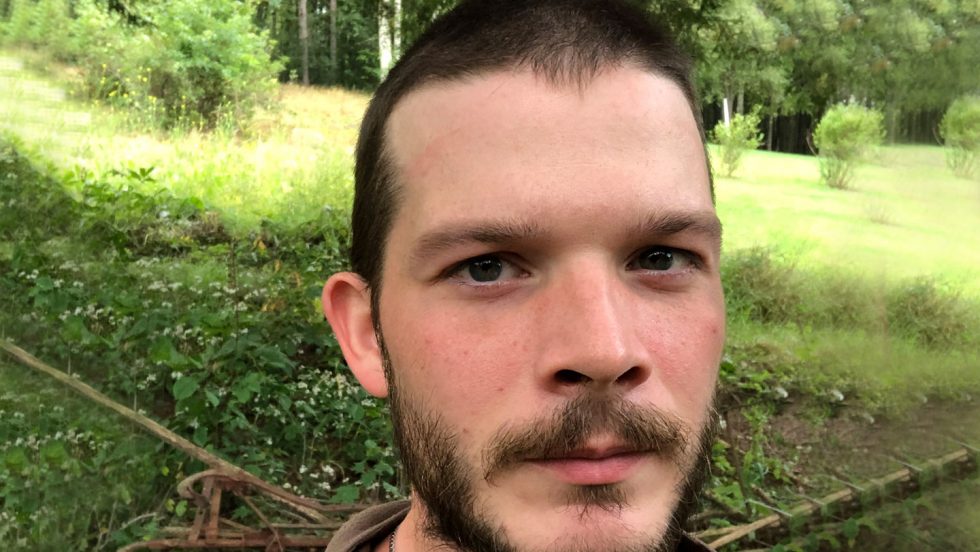 As an undergraduate political science major, Kaleb Retzer, of Ridgway, Pennsylvania, became fascinated by the threats, both domestic and abroad, to the United States— particularly electromagnetic pulse (EMP) attacks.
"This lit the spark for me to study emergency management, because this threat to our power grid and all communication satellites could essentially shut the country down and it would bring out every single aspect of emergency management trying to deal with that mess," said Retzer, 30, who entered Adelphi's online Master of Science in Emergency Management program in Fall 2018.
Retzer recently received a scholarship from the International Association of Emergency Managers (IAEM), which, through a competitive process, provides scholarships to full-time undergraduate and graduate students and part-time graduate students working on degrees in emergency management, disaster management or closely related fields of study.
"The scholarship is amazing, especially given the current circumstances with the pandemic," said Retzer, who works full time as a lumber handler in a sawmill and also has a family. "This scholarship allowed me to really mitigate a lot of the stress of the current situation and the hardship of it and gave me the peace of mind to focus on studying. I've never had a school do that. But given my experience with Adelphi, it made sense. They care about their students. They want them to succeed."
Retzer said what he appreciates about Adelphi's emergency management program is that, because it's asynchronous, he can work during the day and work on his classes at night.
Courses as Career Preparation
One of his favorite courses has been Emergency Management Law. He said that course "was actually somewhat challenging just because the law isn't what people necessarily think about up front when it comes to emergency management, although it's a very crucial aspect of it. But I thought that course was brilliant just because it allowed you to get an idea of how you navigate these very delicate situations when the practices of emergency management are involved."
He said that the Research in Emergency and Disaster Management course has helped him formulate his postgraduation plans. "While I was taking that class, I started to look at the environmental impacts that can occur during different disaster situations."
Electromagnetic and Environmental Disaster Management
Retzer, who expects to graduate in May 2022, intends to continue his interest in EMP and the environment. Currently he volunteers for the EMP Taskforce on National and Homeland Security.
"I've been trying to write more about the environmental impacts of disasters," he said. "I didn't have the idea to do that with my career until I enrolled in this program. I guess you could say a lot of lightbulbs turned on. I think within the next couple of years to a decade we're going to see a very robust entrance of the collaboration between the two fields of EMP and environmental sustainability. So, I'm definitely interested in taking that route."
Learn more about the College of Professional and Continuing Studies emergency management program.