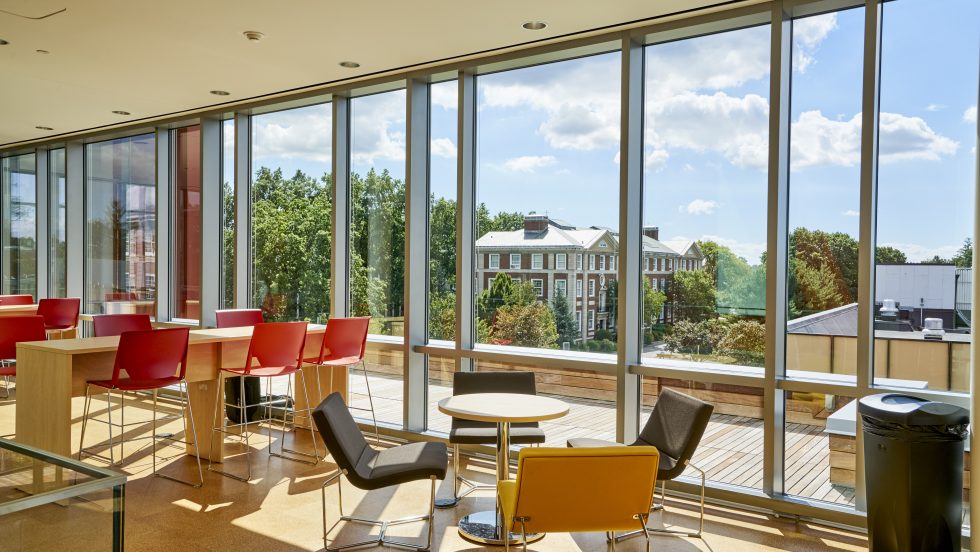 Dear Students,
The American Rescue Plan Act of 2021, also known as the COVID-19 Stimulus Package, was signed into law on March 11, 2021. As part of this $1.9 trillion stimulus funding, institutions of higher education are designated to receive one-time grant funds to aid students during the ongoing pandemic. This new legislation follows the March 2020 emergency legislation, the Coronavirus Aid, Relief, and Economic Security (CARES) Act, and the December 2020 emergency legislation, the Coronavirus Response and Relief Supplemental Appropriations (CRRSA) Act.
Adelphi University has received a disbursement of $7,365,905 in emergency financial assistance for students. According to this legislation, funds must be prioritized to students who have demonstrated exceptional need. Additionally, the Department of Education has encouraged prioritization of awards to domestic students, including citizens, permanent residents, refugees, asylum seekers, DACA recipients, other DREAMers, and similar undocumented students. International students who have exceptional need will also be considered for the limited funding.
The University will prioritize students with the highest demonstrated need within our community and expects to finalize its distribution process by early June, at which time eligible students will receive notification of the application process.
Once the funds have been disbursed, student recipients may apply grants toward:
One's cost of attendance, including tuition and fee charges
Emergency costs related to COVID-19, such as food, housing, healthcare (including mental health care) or child care
Should you have any questions about the process for distributing these funds, please do not hesitate to email executiveleadership@adelphi.edu.
Sincerely,

Kristen Capezza, MBA '12
Vice President
Enrollment Management and University Communications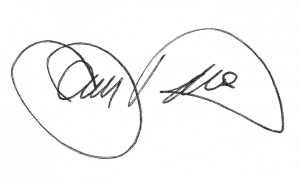 James J. Perrino
Executive Vice President of Finance and Operations