Adelphi presented numerous opportunities to get involved and develop my passions....These opportunities taught me how to shoulder responsibilities, multi-task, prioritize, stay organized, and lead.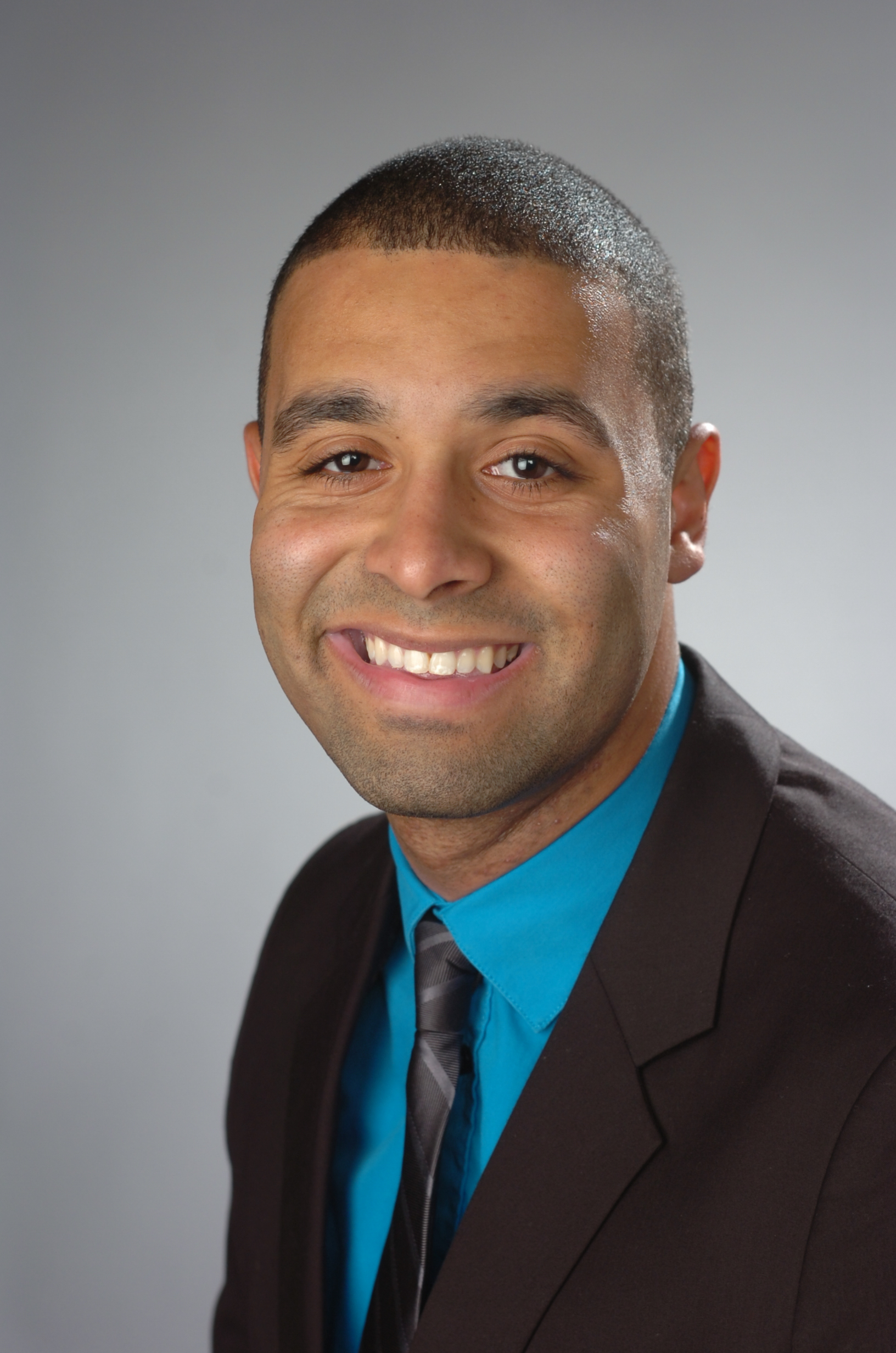 Member of Adelphi University's 10 Under 10
Senior Assistant District Attorney in the Vehicular Crimes Bureau, Nassau County District Attorney's Office
Edwin A. Maldonado, Esq., finds value in experimenting and learning from each experience that life presents him with. For this reason, he was glad he chose Adelphi. The individualized learning experience it offers its students through a small-class setting gave Edwin room and encouragement to pursue and develop his interests and passions. 
Maldonado found great support for his interests in politics, public service and law in Adelphi's faculty, especially in Professor Margaret Gray. He largely credits Professor Gray's support, both inside and outside of the classroom, for his attitude to always strive to be the best version of himself.
After graduating from Adelphi, Maldonado attended Syracuse University College of Law, graduating with his Juris Doctor in 2016. While at Syracuse, he worked as a legal fellow in Washington, DC for Senator Kirsten Gillibrand. After graduation, Maldonado joined the Nassau County District Attorney's office as a prosecutor. The son of immigrant parents, he was the first in his family to graduate college and law school. Consequently, he considers his academic success and his current role in public service as a senior assistant district attorney to be his greatest accomplishments. 
Madonado began his career as an assistant district attorney in the District Court trial bureau, where he prosecuted various misdemeanor cases. Now a senior assistant district attorney in the vehicular crimes bureau, he investigates, prosecutes and litigates felony cases. As a trial attorney, he has also litigated numerous felony and misdemeanor cases. He credits his achievements as a prosecutor to his experiences in Adelphi's Levermore Global Scholars program, founding a fraternity, running the Commuter Student Organization, and mentoring students as both a commuter assistant and peer assistant leader, all of which made him develop the qualities necessary to succeed.
The litany of experiences and interests he was able to explore while at Adelphi informs his need to urge students to "most importantly, find something that fulfills you."