May 9–May 20, use your extra meal swipes to help women in need.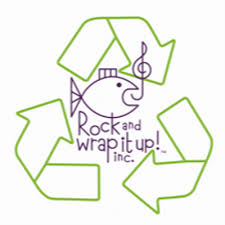 You can easily help women in need by using your extra meal swipes to purchase feminine hygiene products.
Simply make your purchase by using your extra swipes at the campus C-store and leave it in the store in the designated box in the store (ask the cashier if you can't find it).
The Levermore Global Scholars Program and Rock and Wrap It Up will deliver the products to women in need.
The donation box will be available from May 9–May 20 in the C-store on the Garden City campus.
---
For further information, please contact:
Michelle LoPresti
Administrative Assistant
e – mlopresti@adelphi.edu
---
For further information, please contact:
Todd Wilson
Strategic Communications Director 
p – 516.237.8634
e – twilson@adelphi.edu