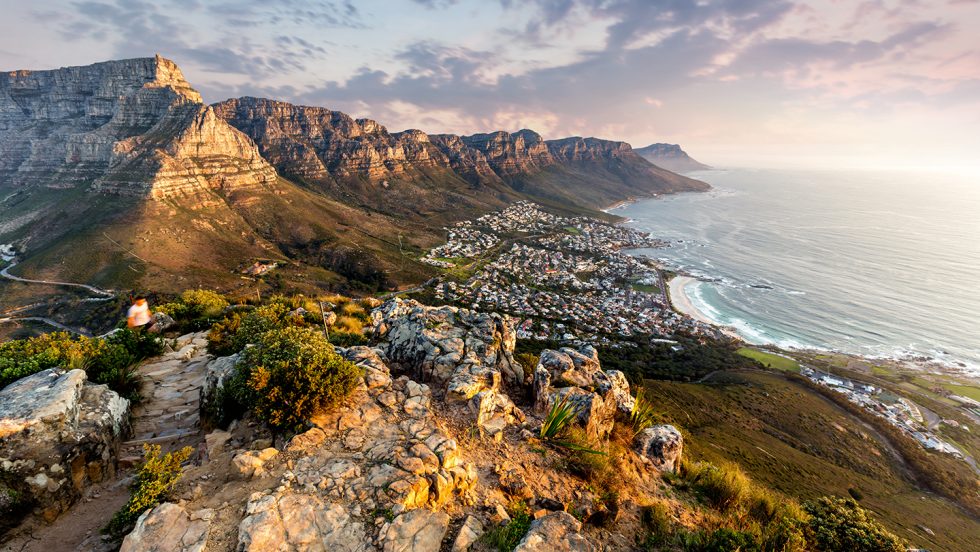 The Dean's Innovation Grant is the result of an Envisioning CAS Implementation Committee recommendation to support faculty who are investing in evidence-based teaching—pedagogy that's based on empirical evidence rather than tradition or personal judgments—as well as faculty investing in developing interdisciplinary work.
This year, three College of Arts and Sciences faculty members have received these awards.
Ana I. Simón-Alegre, PhD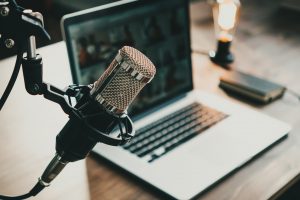 With help from her innovation award, African, Black and Caribbean studies assistant professor Ana I. Simón-Alegre is integrating podcasts into her experience-based classroom pedagogy in a newly developed course this fall. Her students will create podcasts that require them to engage in academic research and synthesis and then communicate their findings. By creating and recording podcasts aligned with their interests and course objectives, they will be gaining lifelong skills such as teamwork, research, writing and public speaking. They may also share their podcasts online to extend their reach.
Melanie Bush, PhD
Sociology professor Melanie Bush's grant supported her travel to South Africa in May and June 2022 to meet with faculty at the University of South Africa, Wits University Centre for Diversity Studies and the University of Johannesburg to further international, interprofessional, interdisciplinary and interdepartmental collaborations. She has explored opportunities ranging from teaching reciprocities and the development of new courses and interdisciplinary events to formalizing relationships and/or university partnerships.
Nicholas J. Palmisano, PhD
This fall, students in Department of Biology lecturer Nicholas Palmisano's biology research laboratory class will benefit from his innovation award by taking part in a course-based undergraduate research experience (CURE). They will be looking to see if selected organic compounds can extend the life of research model organism Caenorhabditis elegans (C. elegans). It is the ideal organism to provide students with hands-on research experience in exploring longevity and aging, as well as the foundational skills and confidence to pursue careers that use the scientific method.