Dear Class of 2020 and Our Adelphi Family,
No one in your entire Adelphi family–myself included–could have imagined that your final semester at Adelphi would look like this.  I know that you and your families have been anxiously awaiting news about Commencement 2020.
I am heartbroken to tell you today that we will not be holding  our University's traditional undergraduate and graduate Commencement ceremony this year, which was planned for May 20, 2020. This also applies to our Doctoral Hooding ceremony, scheduled for May 19, 2020. 
With the outstanding spirit of community that makes Adelphi so special, our Commencement steering committee made up of students, faculty and staff is already thinking about and working on alternative plans for how we will come together to celebrate our 2020 graduates. If you have suggestions, please email them to us at commencement@adelphi.edu.
Please know that I share your disappointment. I know how much this monumental celebration means to you and your families, friends and loved ones. We will work hard to find a way to celebrate you!
I hope you will also know that this change in ceremony does not diminish all you have accomplished during your time here at Adelphi. You've earned your Adelphi degrees, and nothing will take that away from you.
We will update our online Commencement page as plans are finalized. Until then, stay well, stay safe, and carry the Adelphi spirit forward, Panthers.
All the best,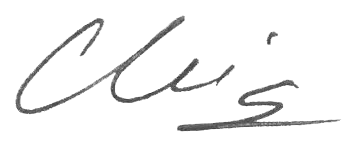 Christine M. Riordan, PhD
President