Dear Colleagues,
Thank you so much for all of your work last week on developing and piloting your departmental Business Continuity Plans. This planning was an exceptional and critical task and was completed with great thought and coordination.
Beginning tomorrow, Monday, March 16, 2020, we are asking all departments to shift to a hybrid workforce, relying on a mix of remote employees and only essential on-site employees to ensure continued operations.
By now, your executive leader has been in touch with your department to coordinate these arrangements and details appropriate for your unit and to define essential on-site employees clearly. If you have any questions on whether you are defined as an essential employee being asked to work on-site, please contact your supervisor. If you are telecommuting, the following resources posted online at adelphi.edu/coronavirus are designed to support you:
The University will continue to offer uninterrupted services throughout this time, including all ongoing preparation for remote learning commencing on March 23 and all housing and dining support for students remaining in our residence halls.
We recognize the critical need to practice social distancing and to reduce density (fewer people in a place helps reduce the risk of spreading the virus). Remain assured that the well-being of every Adelphi community member continues to be our highest priority.
I continue to be so thankful to all of you—the coming days and weeks will be unusual and challenging times, and I know that Adelphi will succeed because of your commitment and a shared pride in our University.
Please continue to watch your emails and adelphi.edu/coronavirus for important ongoing updates.
All the best,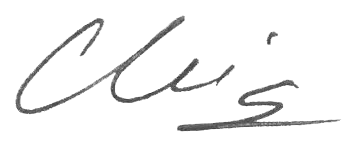 Christine M. Riordan, PhD
President