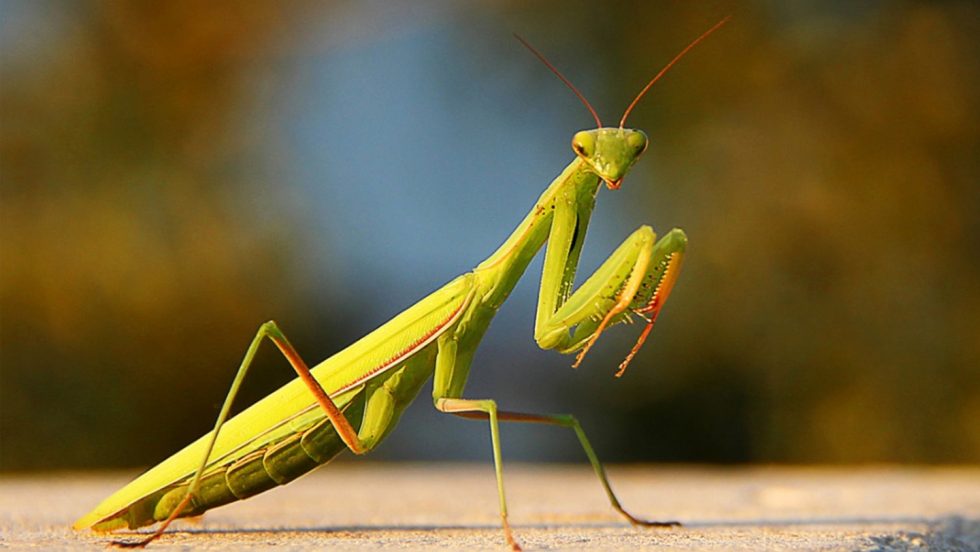 For the last 18 years, Adelphi University has used organic means of maintaining its 75-acre campus, which includes an arboretum and a large percentage of green space. The practices have included the regular release of ladybugs as part of the effort to control damaging insects on its Garden City campus.
Until this year, that is.
Due to high demand for ladybugs (Coccinellidae) for landscape and greenery maintenance, the University's grounds crew will be trying a trio of other natural predators to control harmful insects instead: praying mantises (Tenodera aridifolia), assassin bugs (Reduviidae) and green lacewings (Chrysoperla rufilabris). They will be introduced to the campus greenery in late May and early June.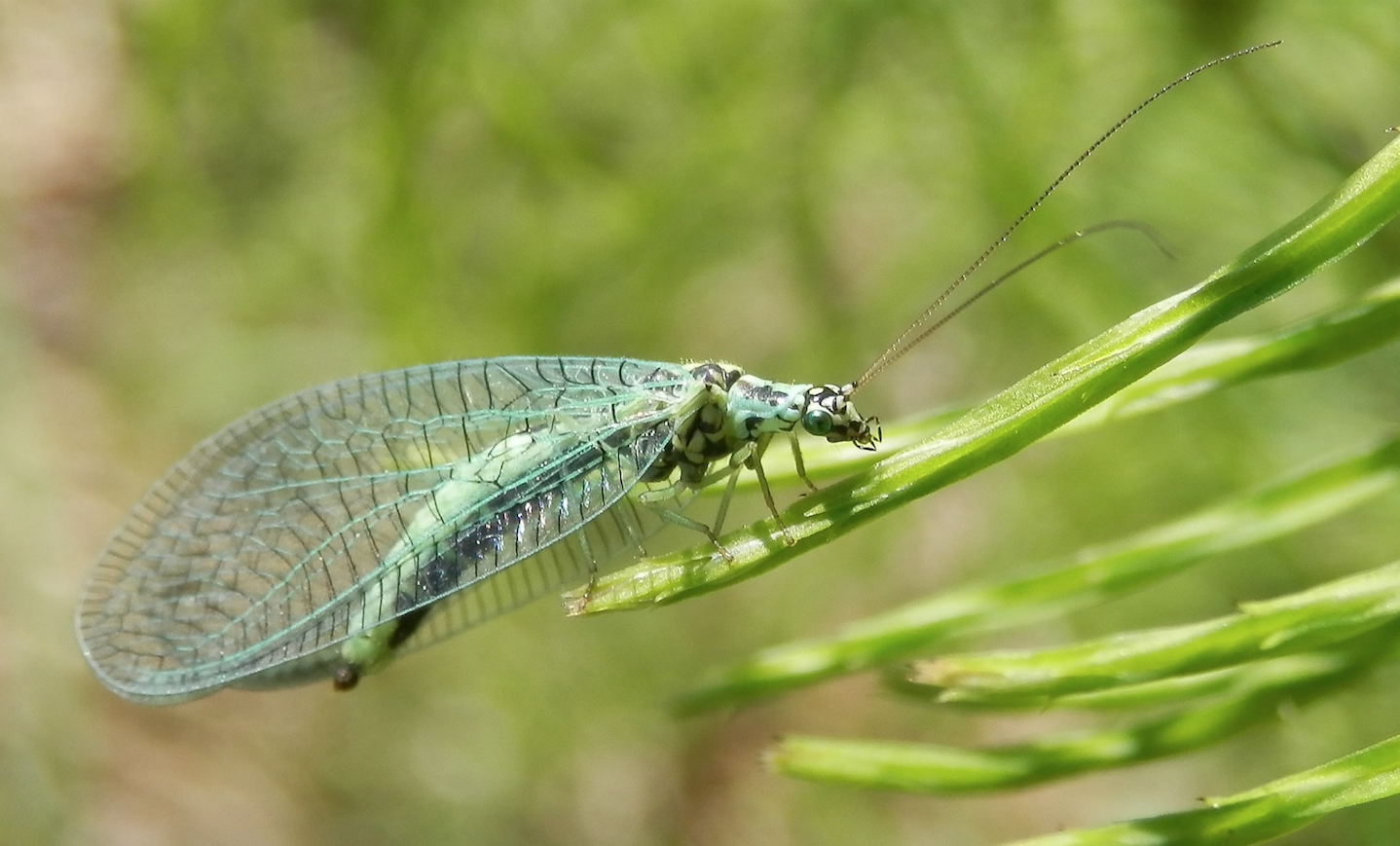 "The assassin bugs will target many unwanted insects including aphids, flies and mites," said Robert Conaghan, associate director of Adelphi's facilities management team, who has spearheaded the sustainable practices in grounds maintenance. "These will be used on the 86-year-old azaleas around our flag pole. The green lacewing will target the same, including leafhoppers and caterpillars. These will be used in the garden between the Nexus Building and the library.
"The praying mantises will feed on many insects, including crickets, beetles and grasshoppers," Conaghan added. "Each egg case will have about 50 mantises inside. These cases will be spread out throughout the campus by securing [each one] to a shrub."
The mantises will be introduced to the campus environment approximately May 19, the others around the first of June.
See more about Adelphi's sustainability initiatives.