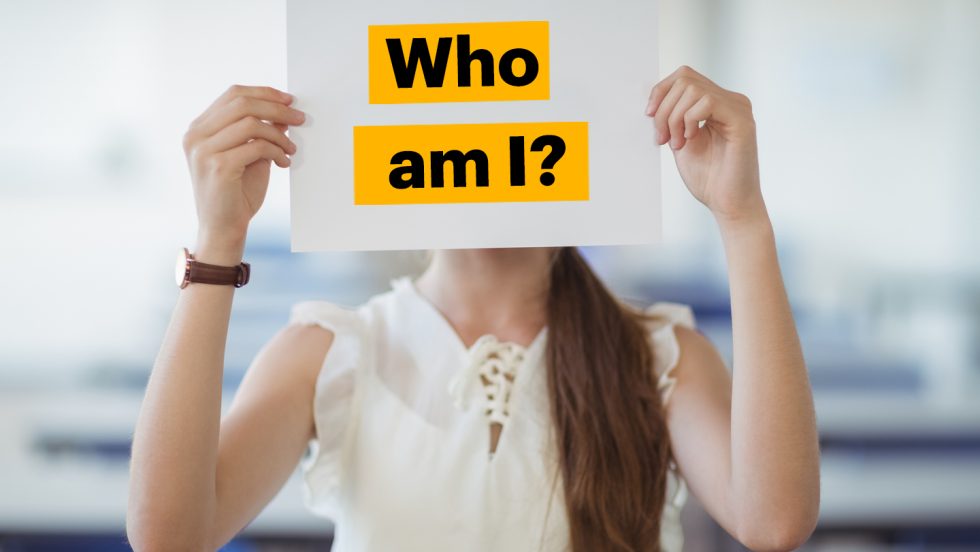 As Jeff Bezos, CEO of Amazon, has said, "Your brand is what people say about you when you're not in the room." But how do you develop a brand identity? The answer isn't to add more achievements to your résumé; it's to package and showcase your skills and who you are, what you have to offer, where you're going and why someone should hire or work with you.
On Tuesday, February 9, the Robert B. Willumstad School of Business will host "Creating One's Own Personal Brand: The Passport to Professional and Career Success" to provide you with the practical tips you need to create an action plan to build your personal brand. Diann Cameron Kelly, PhD, associate provost for student success, will moderate a panel of career development professionals who will discuss the importance of branding yourself, no matter where you are in your career.
"The focus of this seminar is to find a way to differentiate yourself to potential employers," said Dr. Kelly. "What is my brand? What skills do I bring to the table? How am I the ideal choice for your organization? These questions need to be answered as you seek out employment."
Rajib Sanyal, PhD, dean of the Robert B. Willumstad School of Business, said the School is hosting this event because: "As a renowned business school and forward-looking institution, we naturally understand the value and importance of a well-regarded brand. The need for personal branding has grown as social media becomes the primary mode to recruit, select and reference check employees; freelance and contract jobs become the norm; and employers see their workers with strong brands as effective ambassadors of their organizations."
He said in addition to students starting their careers, Adelphi employees, alumni and friends are welcome to attend and "learn to put their best foot forward and stand apart from the proverbial crowd, whether to land a job, a plum assignment or a promotion."
Event panelists will include:
Suzanna Keith, founder and CEO of Hello Career Guru Inc.
Susan Ross, founder and CEO of INTENTION Personal Development Group (formerly of MasterCard)
Sue Yasav '84, founder and CEO of Marquette Marketing
Branding, Marketing and Thought Leadership
Branding differs from marketing yourself, Yasav said, explaining, "Your personal brand is the 'what,' and the marketing is the 'how.' You need both—a great brand and an impactful strategy—to market it." Your strategy can include social media, writing articles, joining events and networking.
At the event, Yasav said she'll be covering how to develop yourself as a thought leader in your area of expertise. "This includes using data to support your points, being futuristic, exploring the developments in your function or industry," she said, adding. "It's never too early to start down the path of becoming a respected authority in your field."
The event is a collaboration between Adelphi's Robert B. Willumstad School of Business and Hello Career Guru Inc.
The seminar, which will run from 7:00 p.m. to 8:30 p.m., is online, free and open to all. Preregistration is required.