Clinical assistant professor Marie Cox, D.N.P., studies the effects Huntington's disease has on the caregivers of victims.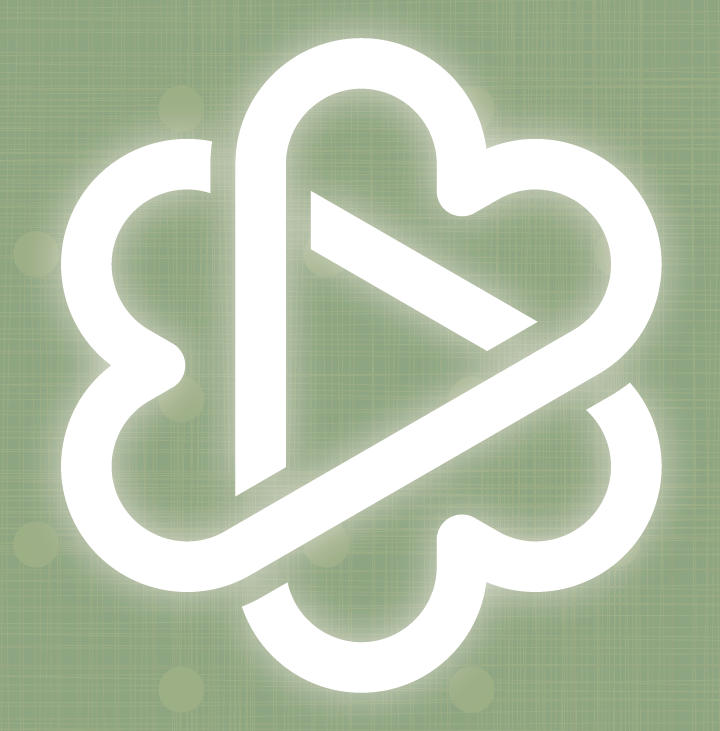 Most of us—at least those of us who lack scientific training—associate clinical research with the second definition of clinical: cool, analytical, dispassionate. Talk to Marie Cox, D.N.P., clinical assistant professor in the College of Nursing and Public Health, though, and it is apparent that her clinical research is anything but dispassionate.
Dr. Cox studies Huntington's disease, but not from the point of view of its victims. Rather, she looks at the quality of life of their caregivers. She became interested in the field in the early 2000s when, as the research nurse coordinator in neuroscience at Northwell Health (formerly North Shore-LIJ Health System), she worked on research trials for patients with Parkinson's disease and Huntington's disease. She subsequently worked as a nurse practitioner treating patients with these conditions and similar ones.
Huntington's disease has been called the disease of families. If one of your parents has Huntington's, you have a 50 percent chance of inheriting the gene. There is no known cure, and the disease, which usually sets in during one's 30s or 40s, is devastating. Nerve cells in the brain break down over a 10- to 20-year period, resulting in a gradual decline in the ability to reason, walk and speak.
Caring for the patient often falls to a family member and the burden can be enormous. The disease is relatively rare—there are about 30,000 cases in the United States—and the victims are often too young to go into traditional nursing homes. Add to that the pain of knowing that a victim's offspring also have a high likelihood of carrying the gene.
As she began to work in the area, Dr. Cox noticed that "when someone is diagnosed with the disease, it was really the family member that needed a lot of attention—as much as the person diagnosed themselves."
The observation led her to study the quality of life of Huntington's disease caregivers. A 2009 survey she conducted among caregivers at four sites indicated a lack in social support services, both for Huntington's victims and the people—usually family members—who care for them.
That conclusion led Dr. Cox and a colleague, Carol Moskowitz, a consultant at Terence Cardinal Cooke Health Care Center—a skilled nursing facility for Huntington's disease care—to design their latest study: in-depth interviews with a smaller number of caregivers. "We're going to ask them questions such as, 'What works? What do you do to keep that person with Huntington's disease at home?'" Dr. Cox said. Their ultimate goal is to share the results with families, nurses and other healthcare providers to help them care for persons with Huntington's disease in the community. They also hope to find ways to reduce unnecessary healthcare expenses by keeping people well supported in the community.
Lowering healthcare costs ties in closely with New York State Governor Andrew Cuomo's recently announced $45 million Vital Access/Safety Net Provider Program to improve community care for the most vulnerable members of the population.
"You never know what's going to come out of" qualitative interviews, Dr. Cox said. She is excited by the endless possibilities and the promise of finding "some helpful information to share with the Huntington's disease community to at least put some comfort into other people's lives."
This article was published in the 2016 issue of Erudition magazine. 
---
For further information, please contact:
Todd Wilson
Strategic Communications Director 
p – 516.237.8634
e – twilson@adelphi.edu