There is considerable evidence to support the idea that having a pet is good for your physical and mental health.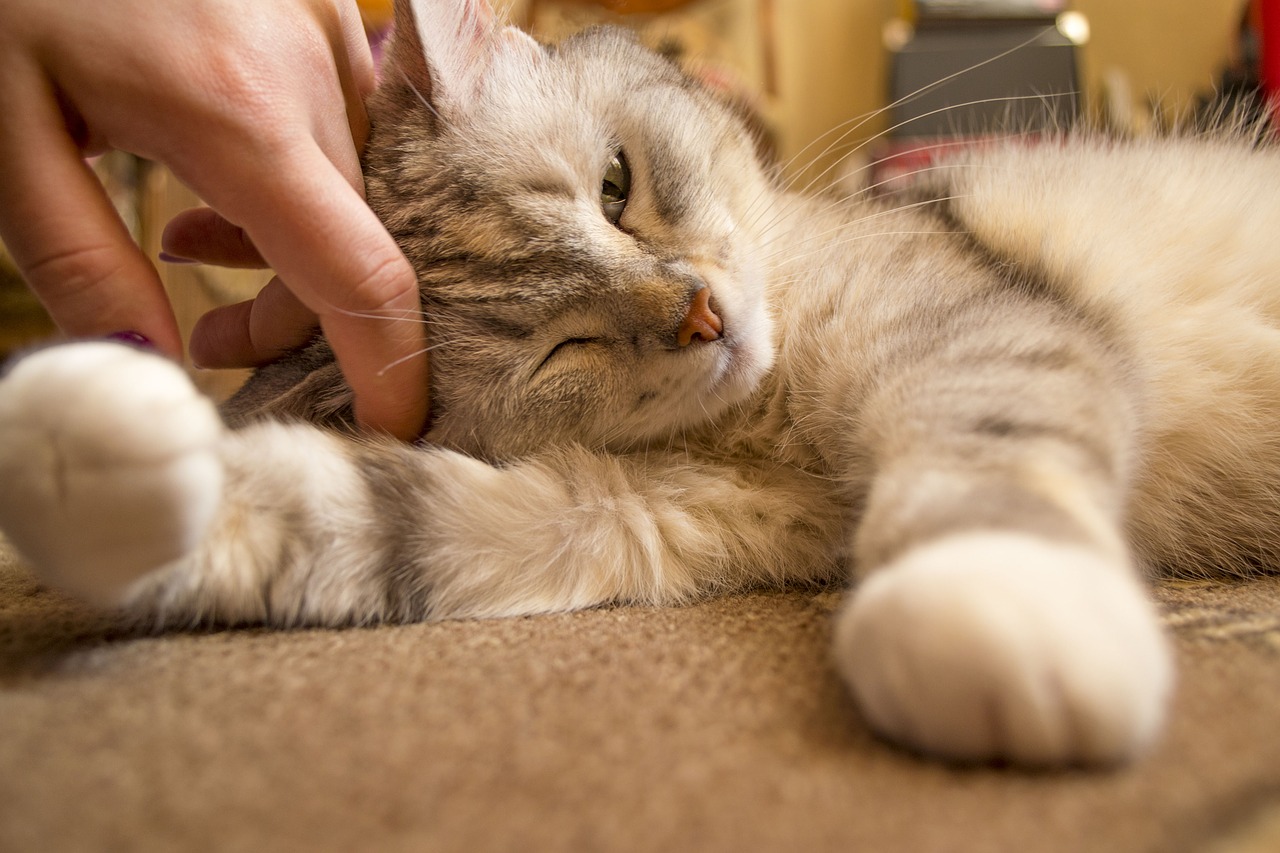 There is considerable evidence to support the idea that having a pet is good for your physical and mental health. To the approximately 85 million U.S. families who already share their homes–and lives–with a companion animal, this comes as no surprise. But even they might be impressed with the wide-ranging nature of health benefits associated with pet ownership. With respect to effects on physical well-being, owning a pet has been linked to lower cholesterol and triglyceride levels, reductions in blood pressure, fewer signs of heart disease, and a decreased risk of heart attack and stroke. Individuals who have at least one cat are about a third less likely to have a heart attack, and 40% less likely to have a cardiovascular event such as a stroke. Pets can also help with recovery from cardiovascular incidents. For example, heart attack patients who have pets survive significantly longer than patients without companion animals. Having a dog can indirectly yield heart-healthy results by serving as a motivator for individuals to engage in exercise and outdoor activities. Dog owners who are responsible for walking their furry friends maintain a healthier lifestyle and are less likely to struggle with obesity. Canine enthusiasts who are looking for a more unorthodox physical activity might consider "doga", or yoga in which you partner up with man's best friend.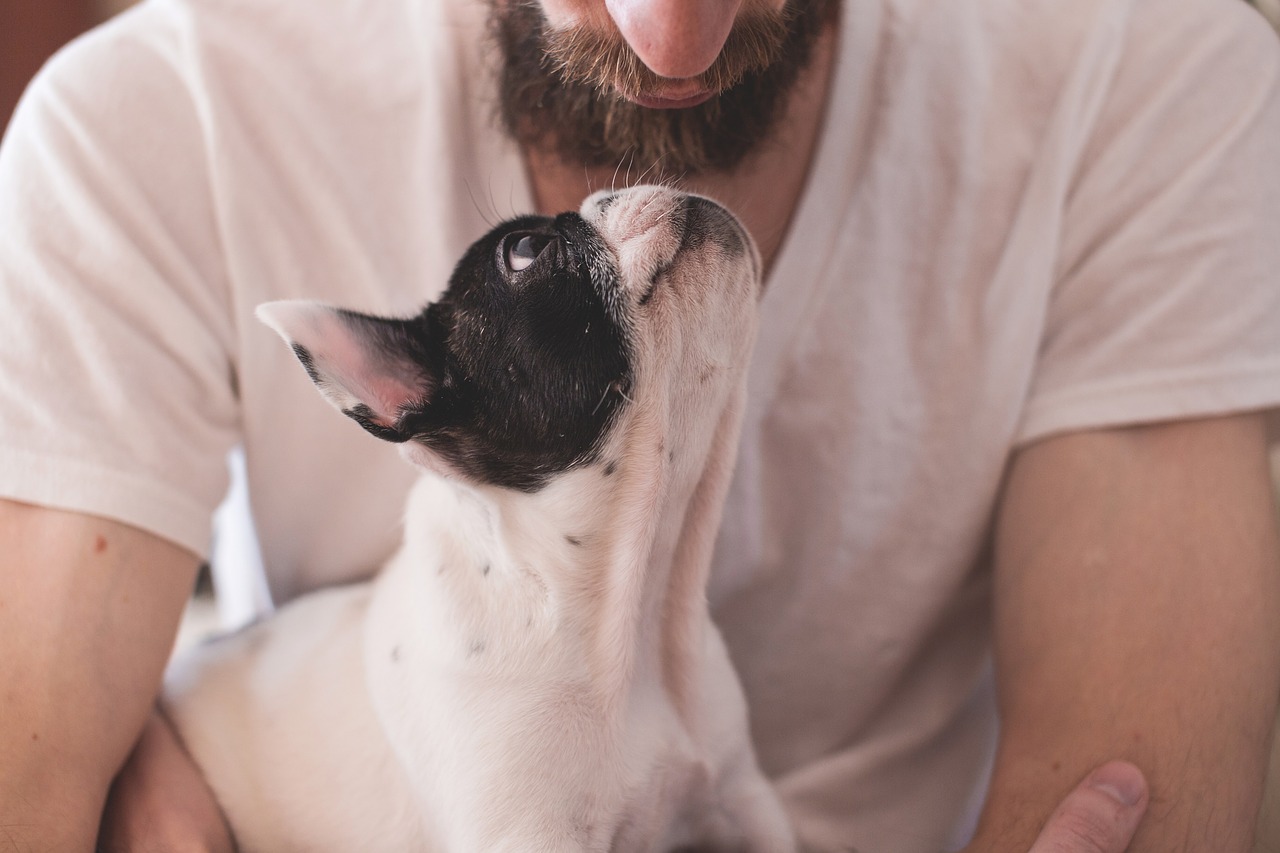 The health-promoting effects of pet ownership extend beyond improved physical well-being; it also comes with several psychological benefits. Enjoying a bond with a pet can reduce feelings of depression and loneliness, lower anxiety levels, ease the heartache after experiencing rejection, and help individuals cope with ailments that are exacerbated by stress. Due to their nonjudgmental nature and provision of unconditional love, they can serve as an incredible source of social support. In fact, research suggests that having a pet nearby when performing stressful tasks can help to provide a calming influence on an individual, more so than the presence of a spouse, family members, or close friends. These stress-reducing effects result from chemical changes in the body. Playing with Fido or Fluffy can reduce the level of cortisol (a stress hormone) and elevate levels of serotonin and dopamine (neurotransmitters that enhance mood and feelings of pleasure). Having a pet can also lead to increased opportunities for socialization–a definite perk for individuals who need a little help breaking out of their shell. Whether you're taking your dog for a walk, sitting at an outdoor café, waiting in line at the pet store, or surfing pet-focused social networking sites (e.g., Catster.com, Dogster.com), talking about pets can be an instant icebreaker and is generally a good conversation starter.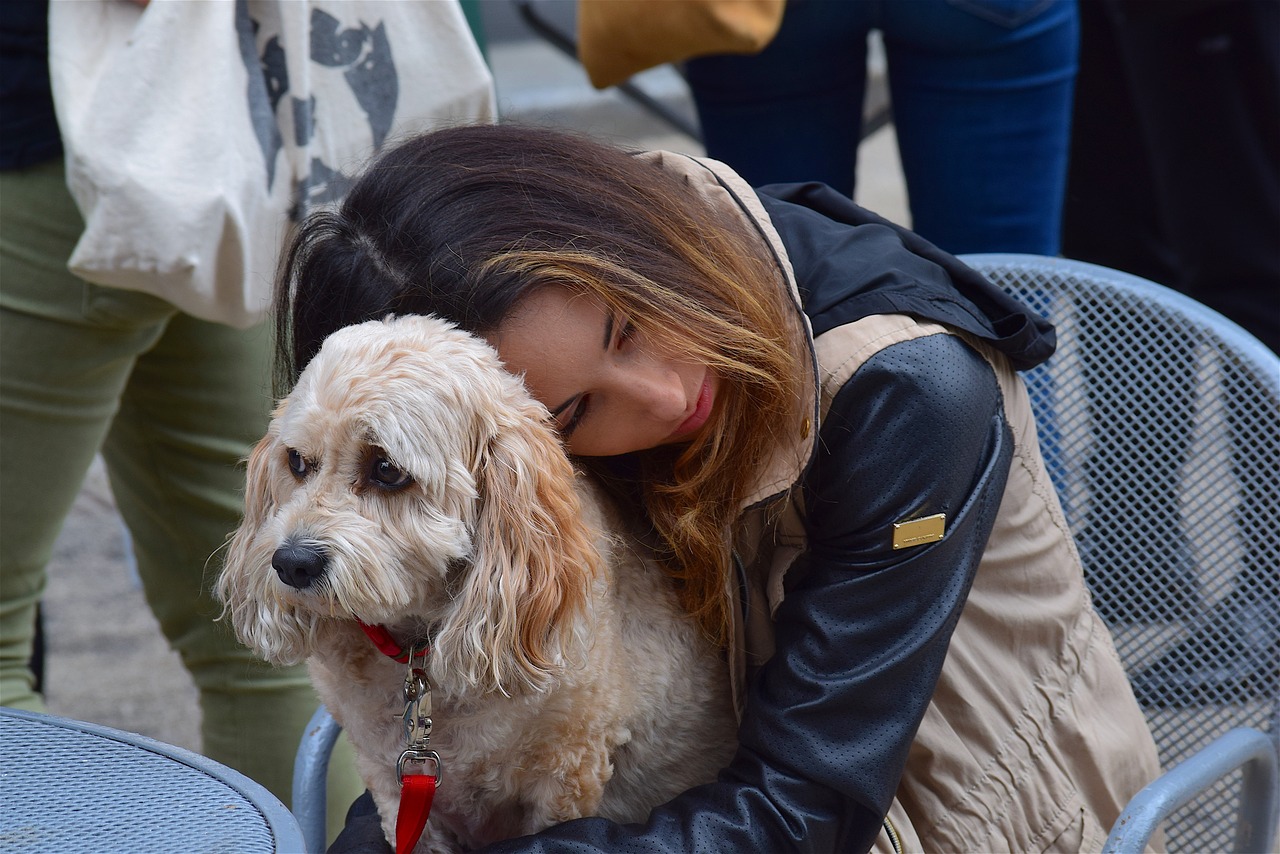 Children are especially likely to benefit, both physically and emotionally, from the presence of pets in the home. Young children who have been routinely exposed to animals tend to have stronger immune systems and have a reduced risk of developing animal-related allergies. On an emotional level, pets provide children with opportunities to learn how to relate to others, as well as demonstrating nurturing and affection. A recent 10-year longitudinal study conducted at the University of Cambridge revealed that children who had strong relationships with their pets exhibited higher levels of pro-social behavior (e.g., sharing, helping) than their peers. Overall, children appeared to derive greater satisfaction from relationships with their pets than with their siblings, and preferred to turn to their pets when struggling with adversity.
Hospitals and rehabilitation facilities have been opening their doors to an increasingly eclectic array of animals in an effort to spread joy and comfort to young children, the elderly, and all ages in between. The recognition that interaction with animals can enhance mental wellness has led to the use of Animal-Assisted Therapy or Pet-Facilitated Therapy (PFT) as a valuable adjunct to more conventional medical and psychological treatment approaches. Dogs, cats, rabbits, horses and even llamas have been used to raise spirits and to reduce the functional impairment that accompanies such disorders as post-traumatic stress disorder (PTSD), depression, Alzheimer's disease, dementia and autism. For example, therapy dogs have been used to assist combat veterans suffering from PTSD, helping them re-enter society. There is also some evidence to suggest that the human-animal bond may help to reduce the risk of suicide, a health threat that disproportionately affects U.S military veterans.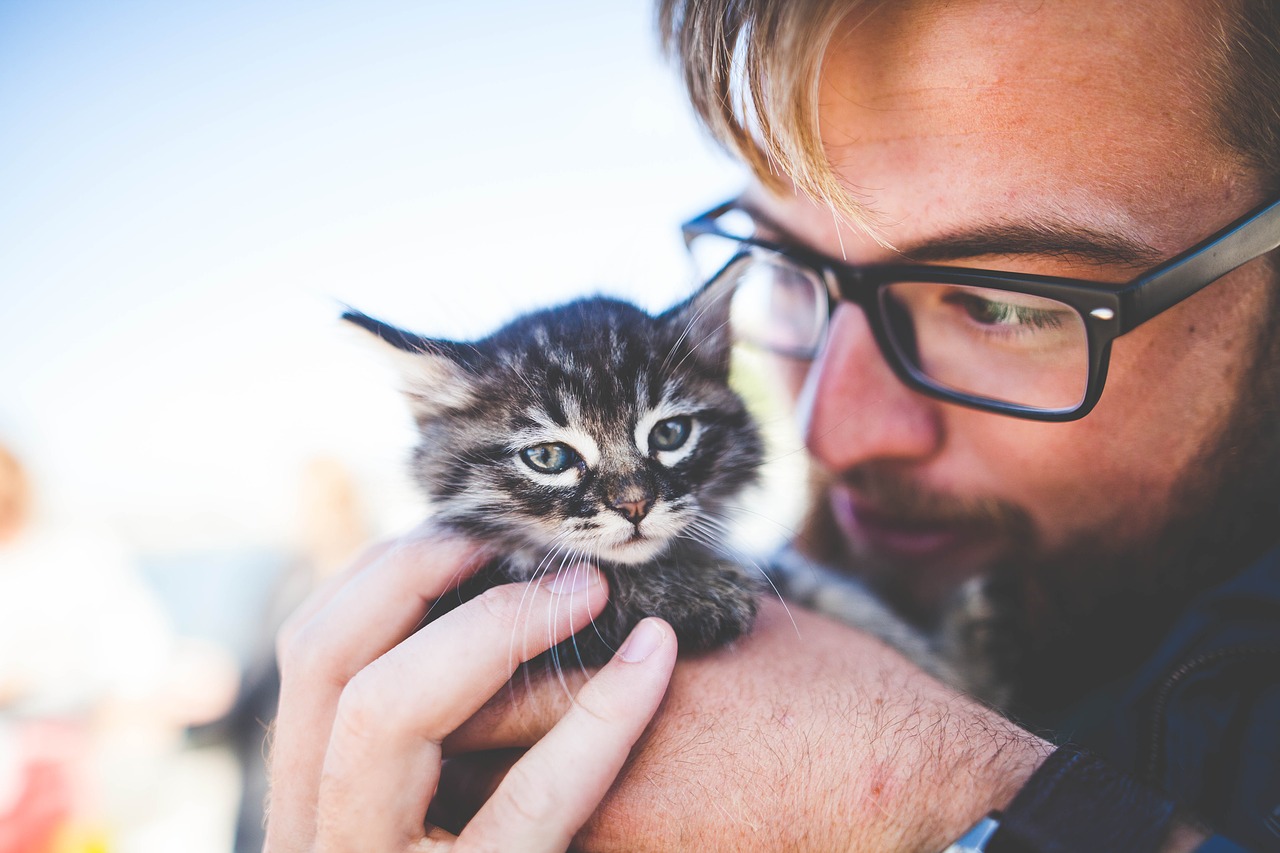 While developing a bond with a companion animal can provide a wellness boost (as well as a great deal of happiness for all involved), pet ownership is a serious commitment that requires an investment of time, money and patience. If owning a pet is not practical or manageable for you right now, consider volunteering at a local animal shelter or rescue organization. It's a great way to reap some of those health benefits while also helping animals in need. If you're interested in learning more about how to get involved, here are a few Long Island-based animal rescue groups:
North Shore Animal League America
516.883.7575
Last Hope, Inc. Animal Rescue & Rehabilitation
631.425.1884
Little Shelter Animal Rescue & Adoption Center
631.368.8770
---
For more information, please contact: 
Dana E. Boccio
Assistant Professor
Derner School of Psychology
e – dboccio@adelphi.edu
---
For further information, please contact:
Todd Wilson
Strategic Communications Director 
p – 516.237.8634
e – twilson@adelphi.edu