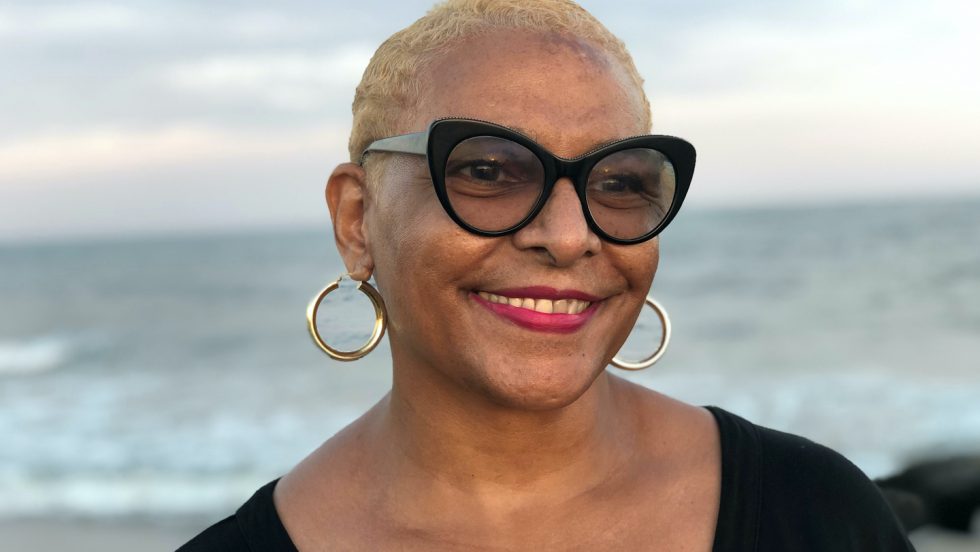 Every year, the National Association for the Advancement of Colored People (NAACP) honors outstanding performances in film, television, theater, music and literature through its annual NAACP Image Awards.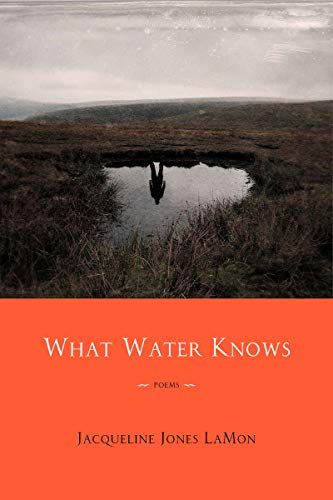 The nominations are in and Adelphi University's vice president of diversity, equity and inclusion, Jacqueline Jones LaMon, JD, is up for Outstanding Literary Work in poetry for her collection What Water Knows. The 53rd NAACP Image Awards will be broadcast on BET (Black Entertainment Television) on Saturday, February 26, at 8:00 p.m. ET (winners in the literary categories will be announced over five nights beginning February 21).
"I am honored for my poetry to be recognized by the NAACP and to stand alongside the other nominees," said LaMon. "The NAACP has been at the forefront for recognizing and addressing social justice issues for decades."
Published in June 2021, What Water Knows is LaMon's third poetry collection. The poems meditate on the harmful and nourishing qualities of water and share the elements of life that both unite us and create our greatest distances. The collection of poems was inspired by the aftermath of Hurricane Sandy in 2012. LaMon's home and entire community were vastly damaged, but as a result, she and her neighbors banded together to rebuild.
This isn't LaMon's first NAACP nomination. In 2012, she was a finalist for Outstanding Literary Work for her poetry collection Last Seen, which won a Felix Pollak Prize in Poetry. Her book Gravity, U.S.A. received the Quercus Review Press Poetry Series Book Award. LaMon has been published in a variety of publications including POETRY, Prairie Schooner, Callaloo, Narrative Magazine, Ninth Letter, Mythium, Bellevue Literary Review and Crab Orchard Review.
"I'm grateful that the NAACP acknowledges that activism and responses to hate, discrimination and inequity go far beyond a single mode of delivery," LaMon said. "You can be a poet and begin to do the work from that perspective. You can be a musician and impact change for your community. The NAACP Image Awards highlight the vast opportunities for all of us to utilize our talents and gifts in service to the greater good."
Since 2006, LaMon has served in several roles at Adelphi. She's been a professor, the director of the MFA in Creative Writing program, English department chair and associate dean of the College of Arts and Sciences. In 2019, she was named vice president of diversity, equity and inclusion, where she uses her vision and leadership to continue the advancement of Adelphi's diversity and inclusion resources and programs.
The NAACP Image Awards is an annual awards ceremony presented by the National Association for the Advancement of Colored People to celebrate Black stories and excellence in entertainment. See more about all the nominations for the 53rd NAACP Image Awards.