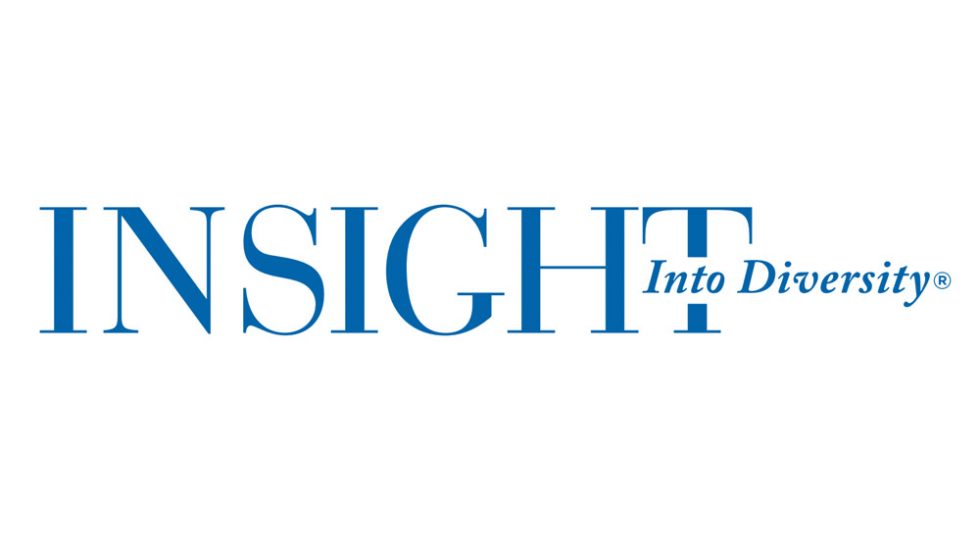 The Faculty of Color Network at Adelphi University has been recognized by INSIGHT Into Diversity as one of only 38 employee resource groups nationwide to receive an Inspiring Affinity Group Award. The award recognizes the Faculty of Color Network's efforts to encourage recruitment and retention of diverse faculty by bringing new members fully into the academic life of the University. The group offers mentoring, collaboration and social networking opportunities and provides young faculty members with role models who can talk about leadership, give honest and direct feedback, and encourage research and publication.
"The Faculty of Color Network at Adelphi University is honored to receive the Affinity Group Award," said Anne Mungai, PhD, associate provost for strategic initiatives and graduate studies. "The network seeks to promote the value of diversity, equity and inclusiveness in teaching, scholarship and service to the Adelphi campus and many communities that faculty are involved in. Mentorship and retention of faculty of color is one of the priorities of the Faculty of Color Network. The network is also actively involved with the success of students of color."
Perry Greene, PhD, former vice president for diversity and inclusion, said, "I am proud to have played a role in the development of the Faculty of Color Network at Adelphi University. Historically, faculty of color at predominantly white institutions have often felt out of place and the quality of their scholarship [has been] dismissed and devalued. This sense of not really belonging drives many faculty of color to leave their home institutions and sometimes academia altogether. The creation of the network was an acknowledgment by the Office of Diversity, Equity and Inclusion of the great need to address this issue head-on and support faculty of color at Adelphi as scholars and educators with meaningful contributions to make."
INSIGHT Into Diversity is the oldest and largest diversity magazine and website in higher education today. Its new Inspiring Affinity Group Award is the only honor in the field of higher education for employee resource groups devoted to diversity and inclusion.
The award—and the Faculty of Color Network—are featured in the July/August issue of INSIGHT Into Diversity.