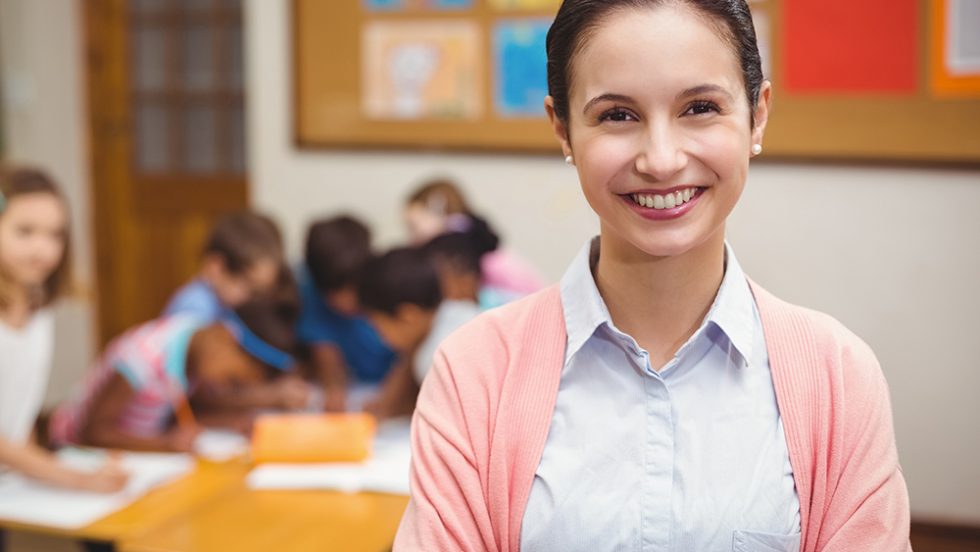 Across New York City's diverse neighborhoods, schools struggle to attract and retain the talented teachers that students deserve. To address this critical issue, the New York City Department of Education's Teaching Fellows Program awarded Adelphi University a $9 million grant in April.
The Teaching Fellows Program at Adelphi, which will start in January 2022 and run for six years, is for college graduates who received their degree in fields other than education. Adelphi will prepare around 900 students in classes at its Manhattan Center in New York City and on-the-job training in classrooms throughout the area.
"As a university, we need to lead the teacher preparation process and collaborate with K–12 schools," said Xiao-lei Wang, PhD, dean of the College of Education and Health Sciences. "Our future will suffer without qualified teachers. We have an obligation to influence the field."
The New York City Department of Education will recruit students and invite them to enroll at Adelphi. Students will take introductory courses imparting core knowledge while gaining practical classroom experience supervised by mentors. After obtaining a transitional B certificate, they can begin teaching in a New York City school.
As part of the Teaching Fellows Program grant, Adelphi will also provide two additional routes to help teachers build and advance their careers. One, for current teachers in New York City schools who have already earned a master's degree, provides advanced certificates in specific content areas such as science education, science and math education, and bilingual education. "With this advanced certificate, in-service teachers will add another area of expertise to their teaching repertories," Dr. Wang said.
Adelphi will also work with the New York City Department of Education to actively recruit high school and undergraduate college students to go through the traditional route to becoming a teacher: earning a four-year bachelor's degree in education.
Along with preparing more qualified teachers for their careers, Dr. Wang hopes these new initiatives serve as an example for other universities that want to become leaders in alternative teacher preparation.
"We would like to provide some updated research on what works and what doesn't," she said. "We want to balance theory, research and practice, and offer a model for future alternative preparations for teachers."