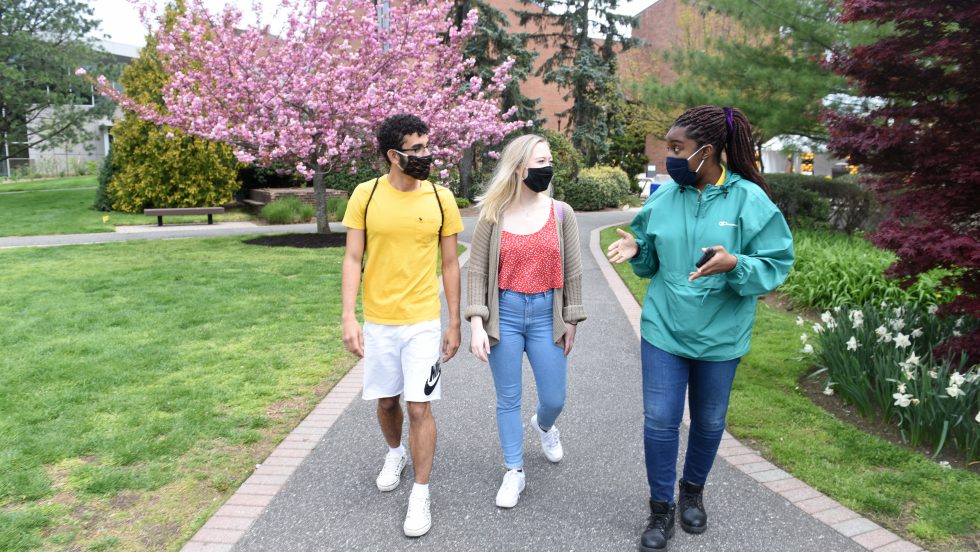 Dear Adelphi Community,
We are pleased to announce that we anticipate a safe return to predominantly in-person teaching, creative activity and research this fall, in accordance with all state and local health department guidelines. We also look forward to welcoming our residents back for a total living and learning experience on campus throughout our seven residence halls.
We share in your excitement at returning to the in-person energy of Adelphi's community.
In response to decreasing infection rates and increasing immunity, guidance continues to evolve from both the Centers for Disease Control and Prevention (CDC) and New York state. We also recognize that the pandemic can shift course at any time. It will be necessary to remain flexible in our planning, adjusting for new information as it becomes available. We will continue to prioritize the health and safety of our community.
Academic Learning
In-person living and learning is a hallmark of Adelphi. The majority of courses will offer
in-person experiences through in-person, hybrid and HyFlex modalities. Additionally, some students have shared their desire to continue access to varied modalities, appreciating the flexibility offered through these options. Although reduced in number, we are also offering online options in select programs. This portfolio of options will allow students, in concert with advisers, to build schedules that match their personal needs.
Students should select coursework in their preferred delivery method and plan to attend in that modality for the semester's duration in planning fall schedules. Should any courses require adjustments for health and safety reasons, we will be sure to share that information with students.
Student Life on Campus
As groups begin to gather again safely this coming fall, the Adelphi campus will be bustling with spirit and activity. Abiding by state and health department capacity guidelines, we'll be offering student life activities in hybrid formats—virtually and in person—offering you the flexibility to get involved in the ways that work best for you.
Through a mix of in-person and virtual club and organization meetings and activities, students will be engaged and find opportunities for personal growth outside of the classroom. Additionally, student support services, including the Student Counseling Center, the Learning and Writing Centers, and Academic Advisement, will provide both in-person and virtual support for our community.
Throughout the semester, Adelphi Insider and MyAULife will regularly feature a calendar of in-person and virtual student events on a weekly basis.
Looking Ahead
In the weeks and months ahead, we will be sharing detailed plans for fall as they are finalized, including:
Vaccine and testing protocols
Updated international student guidance
Move-in details for resident students
Detailed health and safety expectations for campus visitors
Updated policies for living, learning and working
We will share these details through email, social media and our website.
While our fall plans will continue to evolve as our world changes, we are confident that the future of our Adelphi community is bright and promising. We encourage you to receive your free COVID-19 vaccination on campus by contacting healthandwellness@adelphi.edu or, to find a convenient location in your neighborhood, visit the vaccine finder tool.
We look forward to being together in the year ahead!
Sincerely,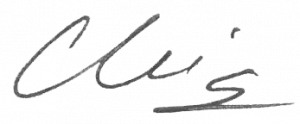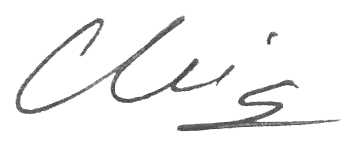 Christine M. Riordan, PhD
President

Gene Palma
Vice President of University Wellness, Safety and Administration