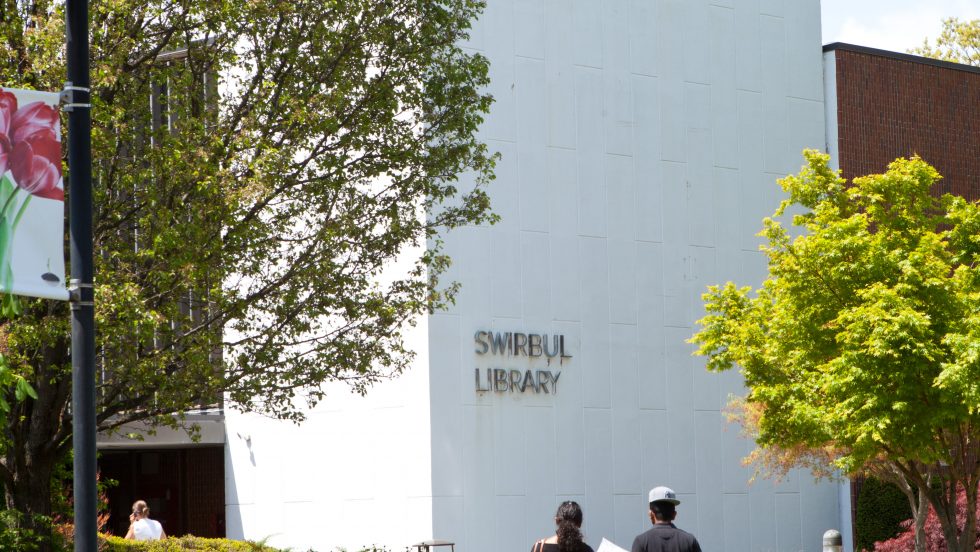 Adelphi Libraries is launching a new library services platform from vendor Ex Libris that will make organizing and accessing library resources easier.
The system includes a unified suite of tools featuring a personal knowledge discovery component for OneSearch – Primo VE, on the front-end interface – and a resource management component – Alma, improving workflows for back-end processes at the Libraries. Primo VE will power the OneSearch library catalog and provide your account information in place of the retiring Alicat. Our Go-Live date is June 2nd, 2020!
The transition to this system was necessitated by the growth of digital and electronic resources and the expansion and development of new technologies. University Libraries will be better able to integrate this platform with campus information services.
Adelphi University Libraries' is also pleased to announce it has selected Ex Libris Leganto, a resource list solution that enables a more active role in teaching and learning and to better support Adelphi courses. The Libraries is also replacing the software system behind Digital Commons with Ex Libris new Alma-based Esploro institutional repository to better capture and showcase Adelphi University's research output.
A comprehensive multi-year investigation of options for a new system established the predominance of the Ex Libris products. Implementation efforts for the new library platforms began with a fresh contract in 2019. We will continue to enhance and improve functionality and user experience based on your feedback and make positive changes in library services, resources, and processes for your continuing success.