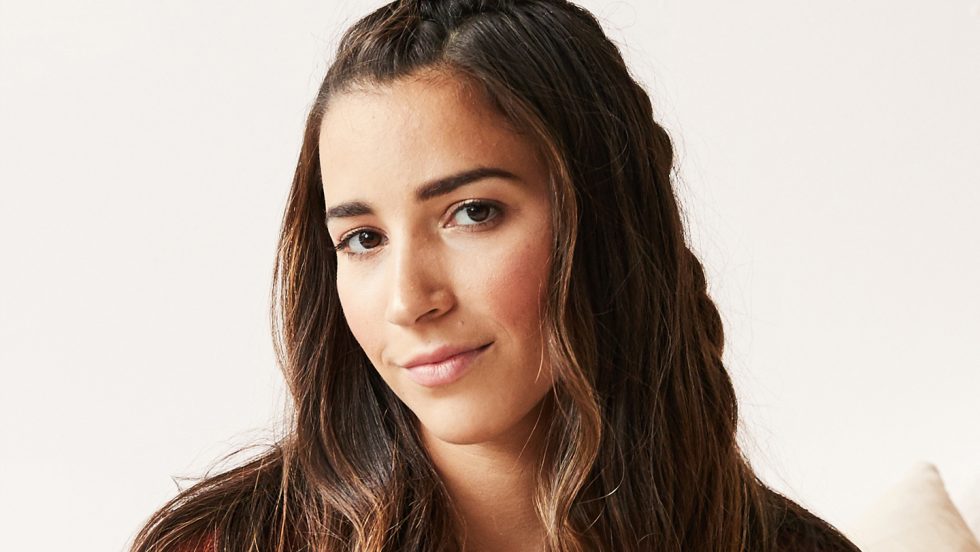 Featuring two-time Olympic medalist Aly Raisman as our keynote speaker, Adelphi's fifth annual Women's Leadership Conference on Saturday, March 26, will empower colleagues and friends to be courageous in their careers and communities. Join us to commemorate "125 Years of Women in Leadership" during our milestone anniversary and celebration of Women's History Month.
Adelphi University will host its annual Women's Leadership Conference in a hybrid format on Saturday, March 26. Titled "125 Years of Women in Leadership," the conference will celebrate Women's History Month and Adelphi's 125th anniversary. The daylong event will be hosted at the University's Ruth S. Harley University Center and will also be livestreamed.
"I'm grateful to the incredible leaders who will share their wisdom and expertise with the Adelphi community for this powerhouse professional development event," said Adelphi President Christine M. Riordan. "We look forward to empowering our colleagues and friends to be courageous in their careers and communities."
This year, the conference will feature a moderated conversation with Aly Raisman, team captain of the Olympic gold-medalist U.S. women's gymnastics teams in 2012 and 2016. Raisman is the third-most decorated American gymnast of all time and the first American gymnast to win gold in the floor exercise. Off the floor, she uses her platform to normalize the conversation around mental health, encourage positive body image and promote the importance of self-care. Raisman is also an advocate for systemic changes within the sport of gymnastics and the eradication of sexual abuse.
The conference will include several panels and sessions with trailblazing women, including a conversation with Dr. Riordan, Adelphi's first female president; Marjorie Magner, founding member of Brysam Global Partners; and Adelphi graduate Carmen Ortiz '78, JD, '12 (Hon.), both the first Hispanic and first woman to serve as U.S. Attorney for the District of Massachusetts. The event will conclude with an award ceremony, including Raisman's in-person moderated conversation.
"We want attendees to have knowledge of and respect for those women who have come before them and laid a foundation," said Thomas Kline, EdD, vice president of University advancement and external relations. "We also want to give them information they can use and overall inspiration for what comes next as they go back to their classrooms, as they go on to their careers and as they go on in life."
The conference, co-hosted by Adelphi's Office of Advancement and External Relations, Office of Student Affairs, and Office of Diversity, Equity and Inclusion, is open to the public as well as members of the Adelphi community, including students, alumni, faculty, staff, parents and friends of the University. The in-person experience will follow all CDC and New York State Department of Health COVID-19 precautions, and, as such, may require proof of vaccination, testing and/or masks for in-person attendees.
General admission for Adelphi's Women's Leadership Conference is $25 for in person and $10 for online; admission for students is free. To learn more and register, visit adelphi.edu/womens-leadership.