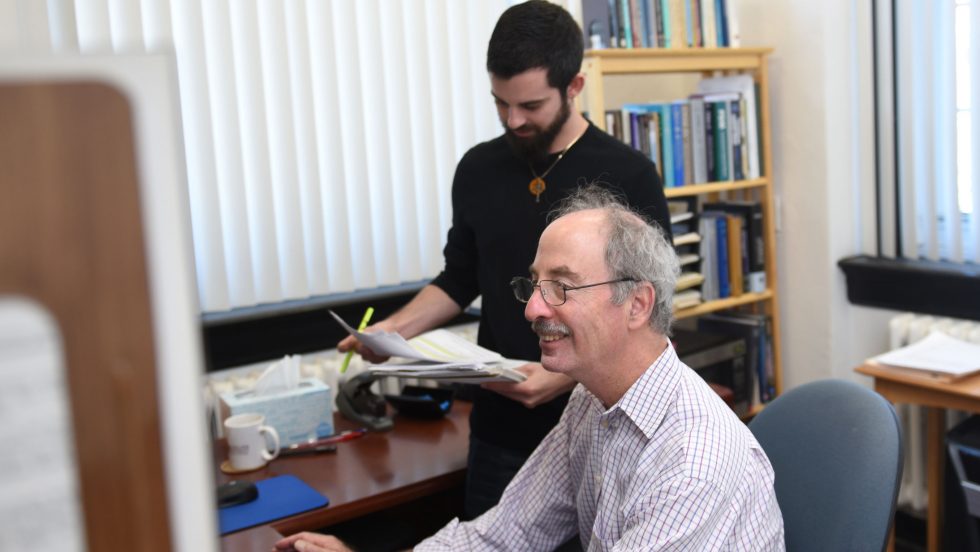 Adelphi has appointed Robert F. Bornstein, PhD, the distinguished title of University Professor.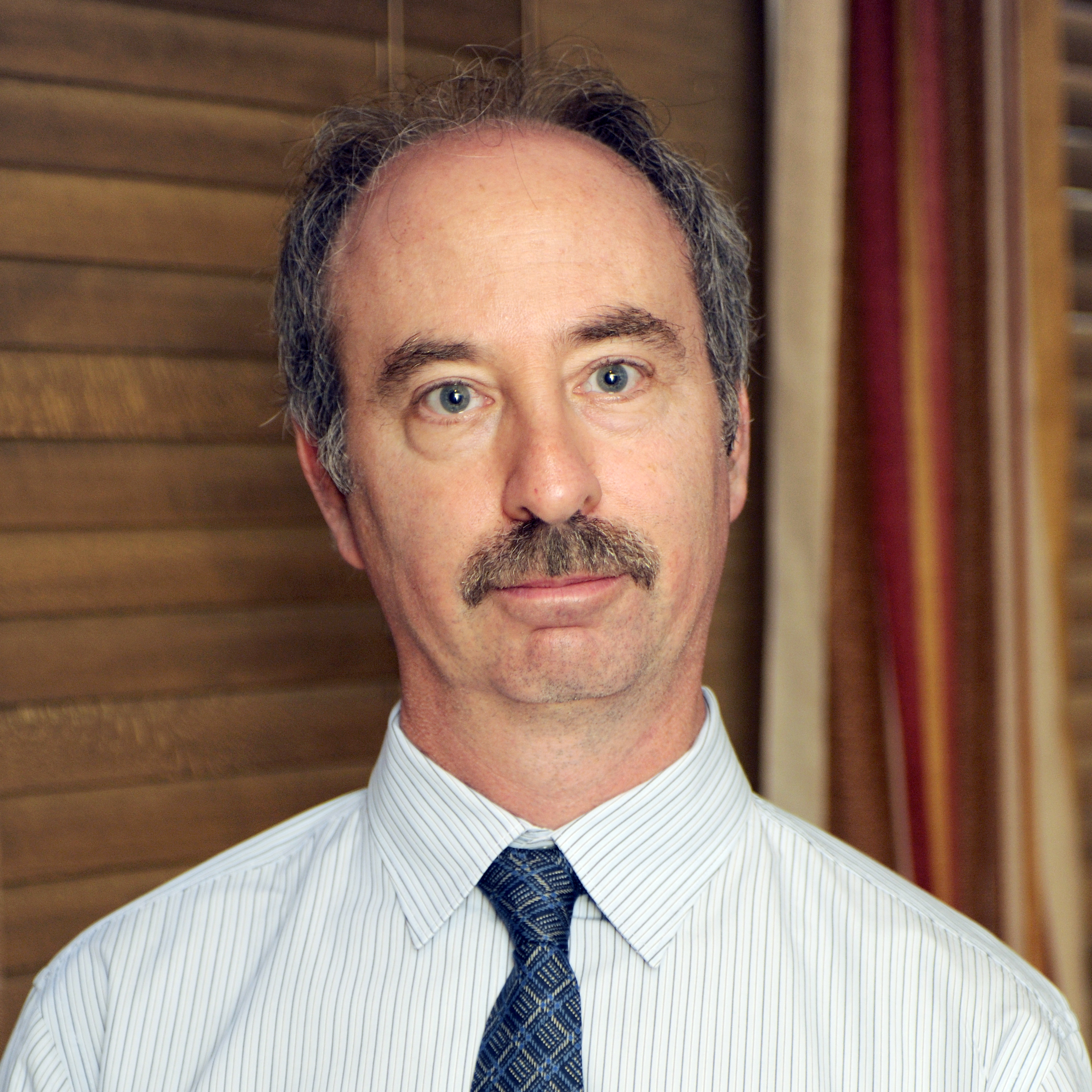 The Adelphi University Board of Trustees has approved the appointment of Robert F. Bornstein, PhD, as University Professor, a distinguished title given by Adelphi to denote and recognize exceptional achievement among its faculty.
"Our University is so proud to elevate Dr. Bornstein to the rank of University Professor in celebration of his influential scholarship and outstanding achievements," said Adelphi President Christine M. Riordan, PhD. "At Adelphi, no more than five University Professors may hold this exceptional distinction at any time, and Dr. Bornstein is just the third member of our faculty to be given this exclusive designation. I am thrilled for Dr. Bornstein and for our Adelphi community."
Since 2006, Dr. Bornstein has taught both undergraduate and graduate students in Adelphi's Gordon F. Derner School of Psychology. During his years in the professional field of psychology, he has been recognized by a variety of esteemed organizations. His contributions to personality assessment literature have been recognized repeatedly by the Society for Personality Assessment, earning him the organization's Martin Mayman Award four times and its Walter Klopfer Award twice. He also received the American Psychological Association Division 12 Distinguished Contribution Award and the American Psychological Foundation Theodore Millon Award for Outstanding Contributions to the Science of Personality Psychology.
"Dr. Bornstein's trailblazing research, enthusiasm for his field of study and passion for teaching made him an ideal candidate for university professorship," said Adelphi Provost and Executive Vice President Steve Everett, DMA. "He is globally renowned for his contributions to the field of psychology and the embodiment of Adelphi's commitment to offering a world-class academic experience to our students."
Dr. Bornstein has taken leadership roles as president and fellow of the Society for Personality Assessment and as a fellow of the American Psychological Association and the Association for Psychological Science.
In addition, Dr. Bornstein has been recognized for his teaching and scholarship in the psychology field by Adelphi and other higher educational institutions. He has published 16 books, 68 book chapters and more than 200 journal articles, and his work has been cited more than 14,000 times. Dr. Bornstein's work has earned the support of grants from the National Science Foundation and the National Institute of Mental Health.
"I am honored to be named a University Professor at Adelphi University, whose long tradition of excellence in teaching and scholarship make this distinction especially meaningful," said Dr. Bornstein. "This would not have been possible without the great work of Adelphi's students. They inspire all of us who are fortunate enough to be a part of the University community. To be a part of our students' journey and help them realize their personal and professional goals is one of the joys of teaching at Adelphi."
---
For further information, please contact:
Todd Wilson
Strategic Communications Director 
p – 516.237.8634
e – twilson@adelphi.edu