K.C. Rondello, M.D., told "HealthZette" about his experience as a first responder.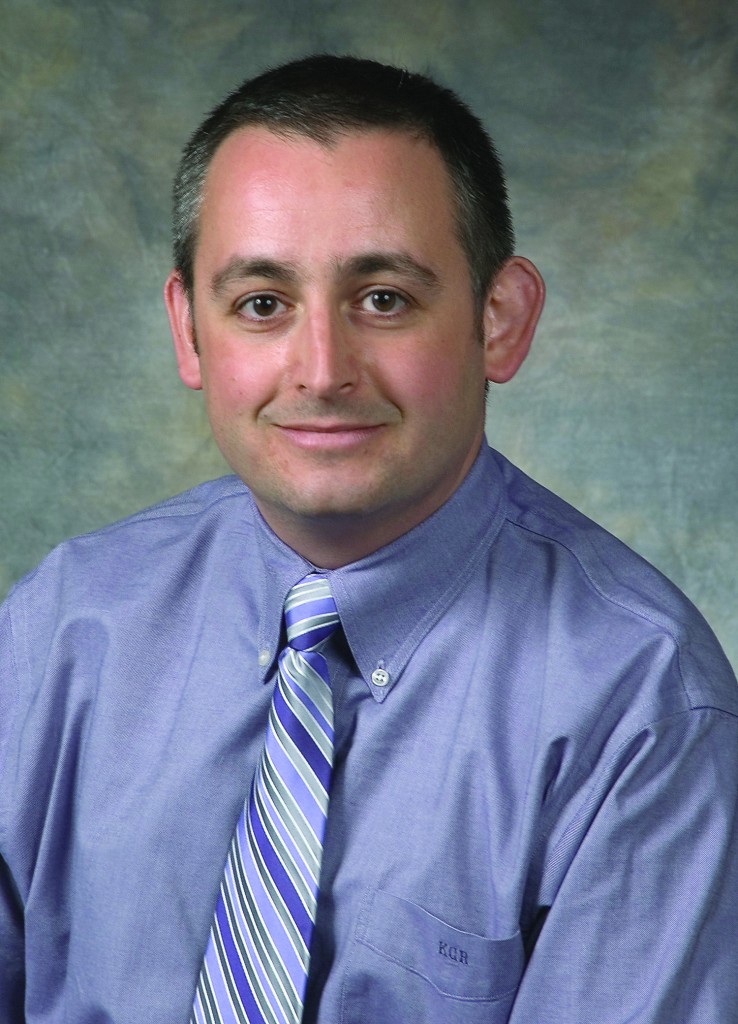 As part of its coverage of the 15th anniversary of 9/11, HealthZette profiled K.C. Rondello, M.D., clinical associate professor in the College of Nursing and Public Health at Adelphi University, who was one of the first to respond to the disaster. He worked at the site for several weeks afterward.
At Adelphi, he has helped establish emergency management degree programs at the undergraduate and graduate levels.
"It's been very gratifying," he told HealthZette about his Adelphi career. "Adelphi was very forward thinking in committing to instruction in emergency management. There are now many programs in universities around the country, but Adelphi was one of the first."
Read the full article in HealthZette.
---
For further information, please contact:
Todd Wilson
Strategic Communications Director 
p – 516.237.8634
e – twilson@adelphi.edu