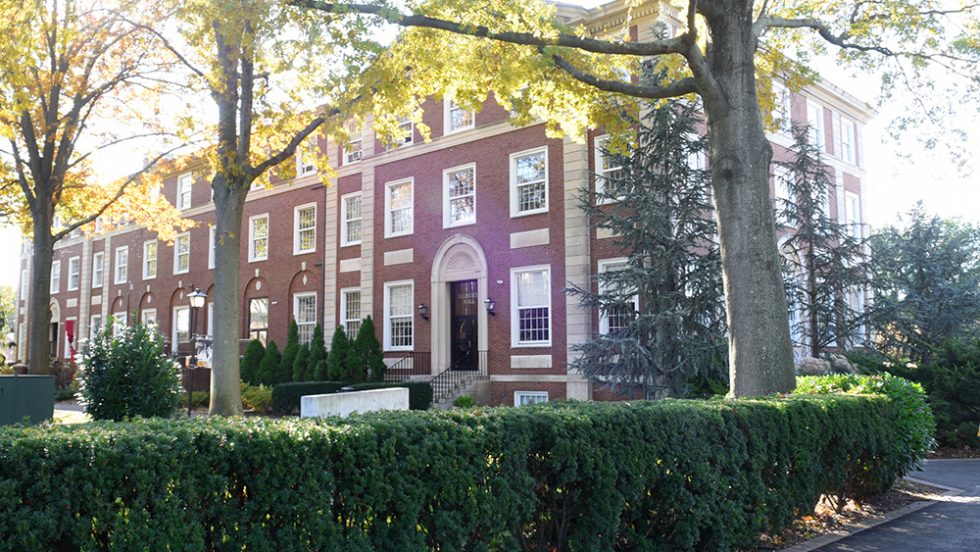 Adelphi has been nominated in nine categories in the annual Bethpage Best of Long Island competition organized by Schneps Media. Online voting continues through December 15 and winners will be announced early in 2022. Individuals may vote once a day.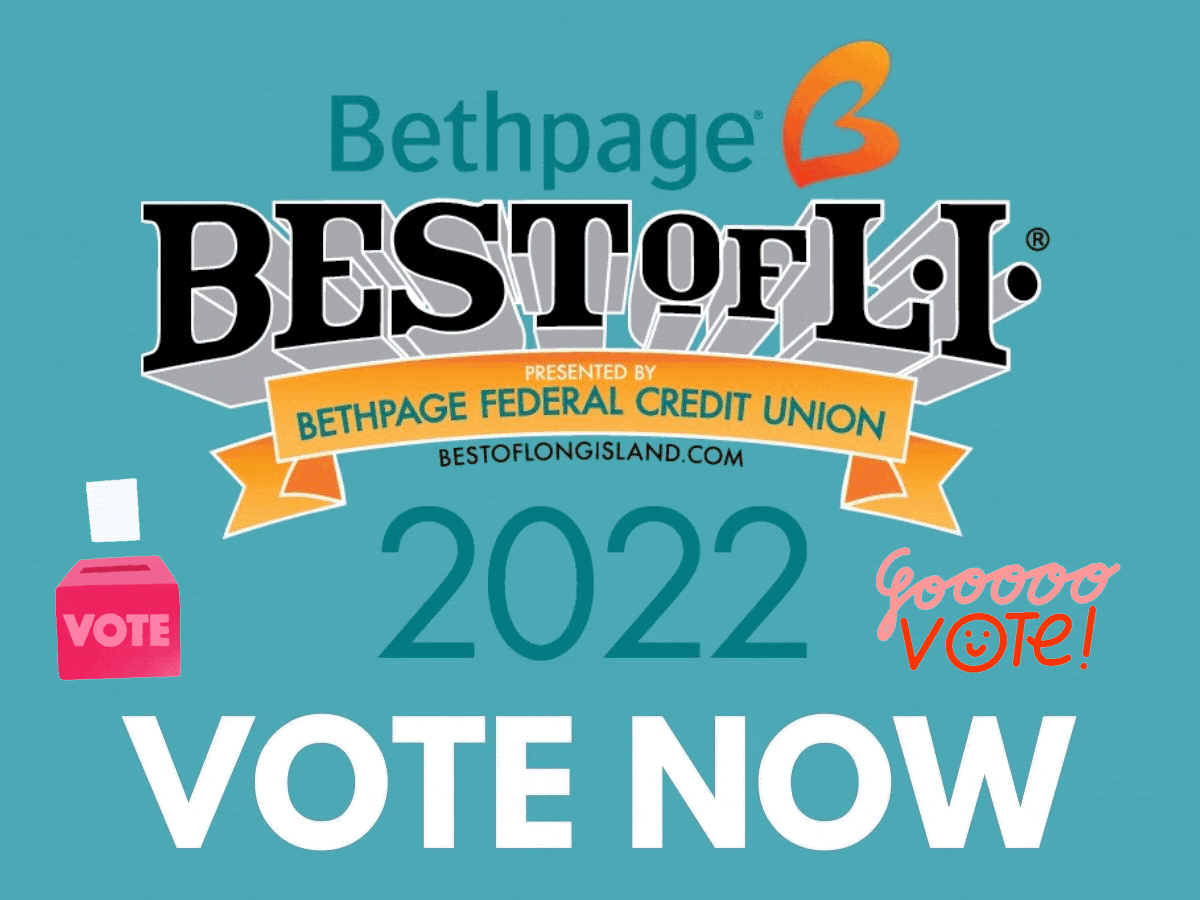 The nominations are in two broad categories: Education and Arts & Entertainment, links to which are noted below.
Adelphi nominations in Education include Best College or University, College President, College Sports Program and College Sports Coach.
In Arts & Entertainment, Adelphi is represented by the Performing Arts Center in both the Best Concert Venue and Theatre Arts Center categories, along with Mascot (Go, Paws!) and Annual Event/Festival (Spirit Weekend). Also in Entertainment, Adelphi's campus is in the Public Garden category.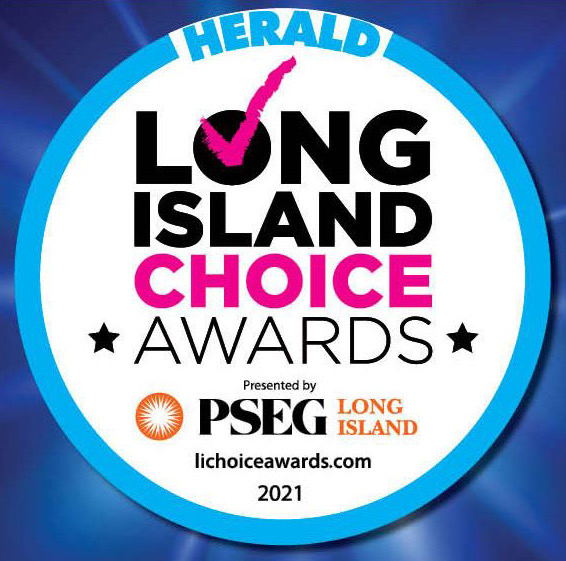 The Long Island Choice Awards, created by Herald Community Newspapers and PSEG Long Island, has nominated Adelphi in two categories: College and University and Performing Arts Venue. Voting is open from October 20 to November 12.
The winner of each Long Island Choice Awards category will be announced live at a red-carpet gala on February 17, 2022, along with a winner's guide magazine distributed throughout Long Island the following week at key locations.