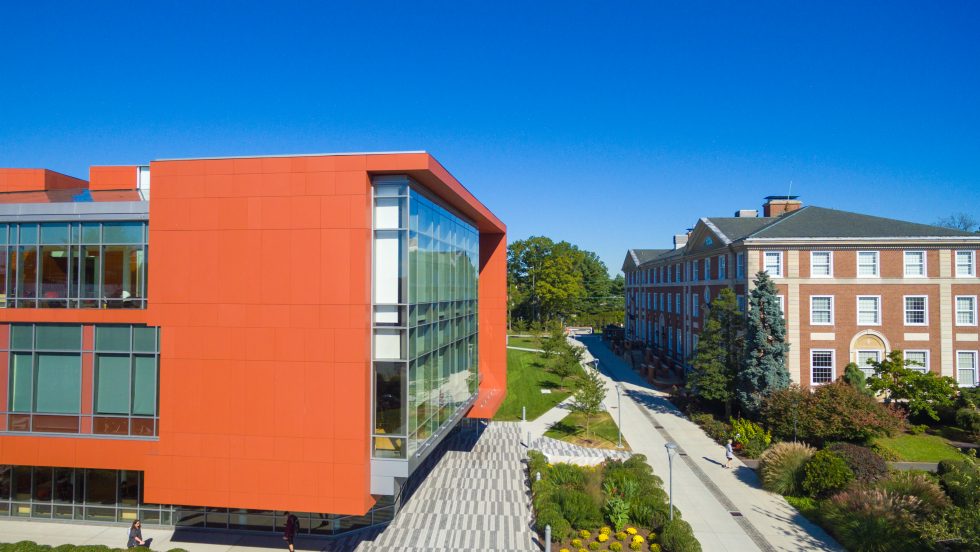 Each year, the Adelphi University Prize for Leadership is awarded to Garden City high school students in recognition of their exemplary academic achievement and community service.
This fall, the award was given to seven local students who were selected based on a rigorous application they complete during their junior year that outlines their endeavors in these areas.
Winners included Garden City High School students Ian Bailey, Erin Brennan, Adam Hadjipateras, Paige Matarazzo, Timothy O'Hanlon, and Ryan Padala, along with Sacred Heart Academy student Grace Sanz. The students were honored during a virtual ceremony in November.
Each honoree has received a monetary award of $1,000, Adelphi library privileges and an opportunity to register for two tuition-free courses at the University.
For more information about Adelphi's Prize for Leadership site.