The arts departments at Adelphi work hard to place students in internships with cultural organizations that show many different and fulfilling roles.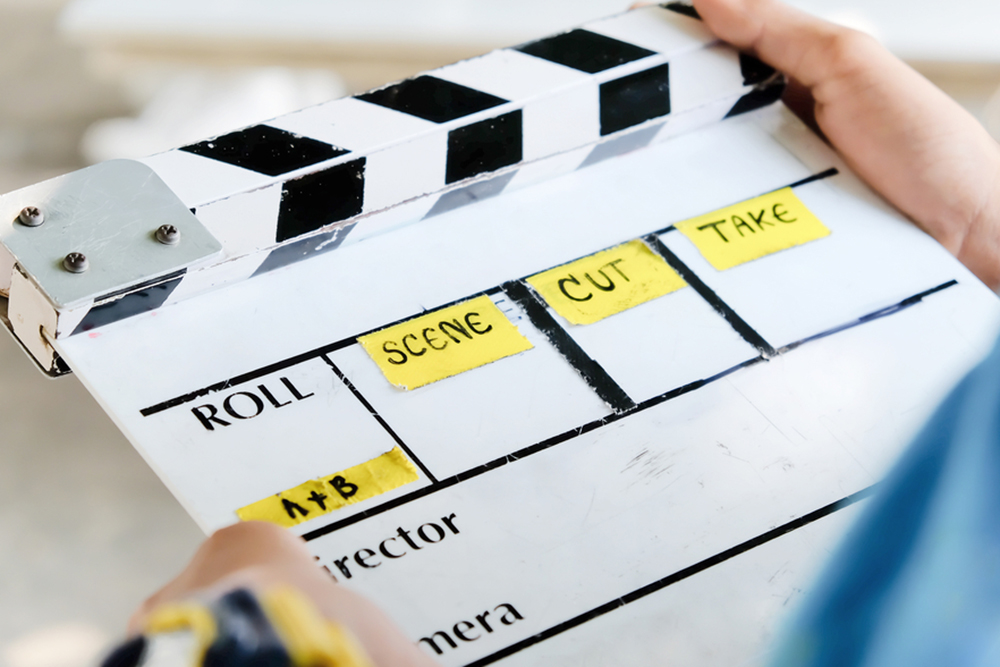 ---
Building a career in the arts is one tough act—tough enough to make even the most dedicated theater, dance, music or art students wonder whether they've chosen the right path.
That's why the arts departments at Adelphi work hard to place students in internships with cultural organizations. These internships not only show the many different and fulfilling roles there are in the arts; they also help students make the connections that play such an important part in building a career.
Rachel Steingesser, a junior in the Department of Theatre, is just one of the students who've benefited. Last year, she landed an internship at the One Year Lease Theater Company in Brooklyn, going on its acting-focused study-abroad trip to Greece (thanks to a suggestion by an Adelphi alumnus). Staying in touch with her new connections at the company, she jumped at the chance for a second internship and was assigned to do social media for an upcoming production—a task completely new to her. She ended up loving it so much that she's now planning to minor in marketing and dreams of eventually opening her own theater company. She thinks this hands-on experience will really help.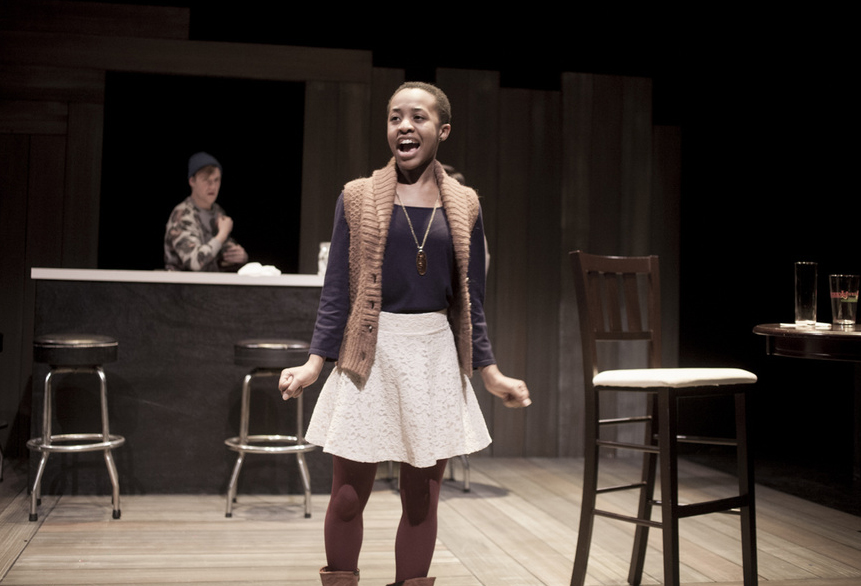 Adelphi alumna Mirirai Sithole '12 worked two internships during her time at Adelphi: one at New York Stage and Film, a nonprofit that supports emerging artists, and one at the Dorset Theatre Festival in Vermont. "I learned so much on those internships," she says. "I got to see how arts organizations and theater festivals are run, and I was able to work directly with artistic directors." These experiences have now led her to love not only the acting side of the business, but also the writing and production sides.
Internships also help students build connections in industries where it's often all about who you know.
"We like to say 'there are only six people in theater' because everyone knows everyone else," says Steingesser, meaning good relationships built on an internship can give you a good reputation across an industry.
Plus, internships can allow you to interact with people who you might not have otherwise met—relationships that may lead to opportunities down the road. "I think it's always good to make friends with people who are more successful than you and to get to know everyone you possibly can," Steingesser adds, saying how she loved getting to sit in on meetings with various directors, writers and others during her work with One Year Lease.
Sithole has seen growing success in the acting world since graduating, and she can thank the connections made during her internships for some of her work. For example, she was recently in an MCC Theater production of School Girls; or, the African Mean Girls Play. "The artistic producer at the MCC Theater is Jessica Chase, who was at New York Stage and Film when I was an intern there," she explained, "so there's a direct line from an internship I had seven years ago to my experience today."
Perhaps more than anything, internships help students in the arts see that their dreams really can become a reality. "[My internships] taught me that it would be possible for me to have a career in the theater," says Sithole. "I didn't know that until then."
---
For further information, please contact:
Todd Wilson
Strategic Communications Director 
p – 516.237.8634
e – twilson@adelphi.edu